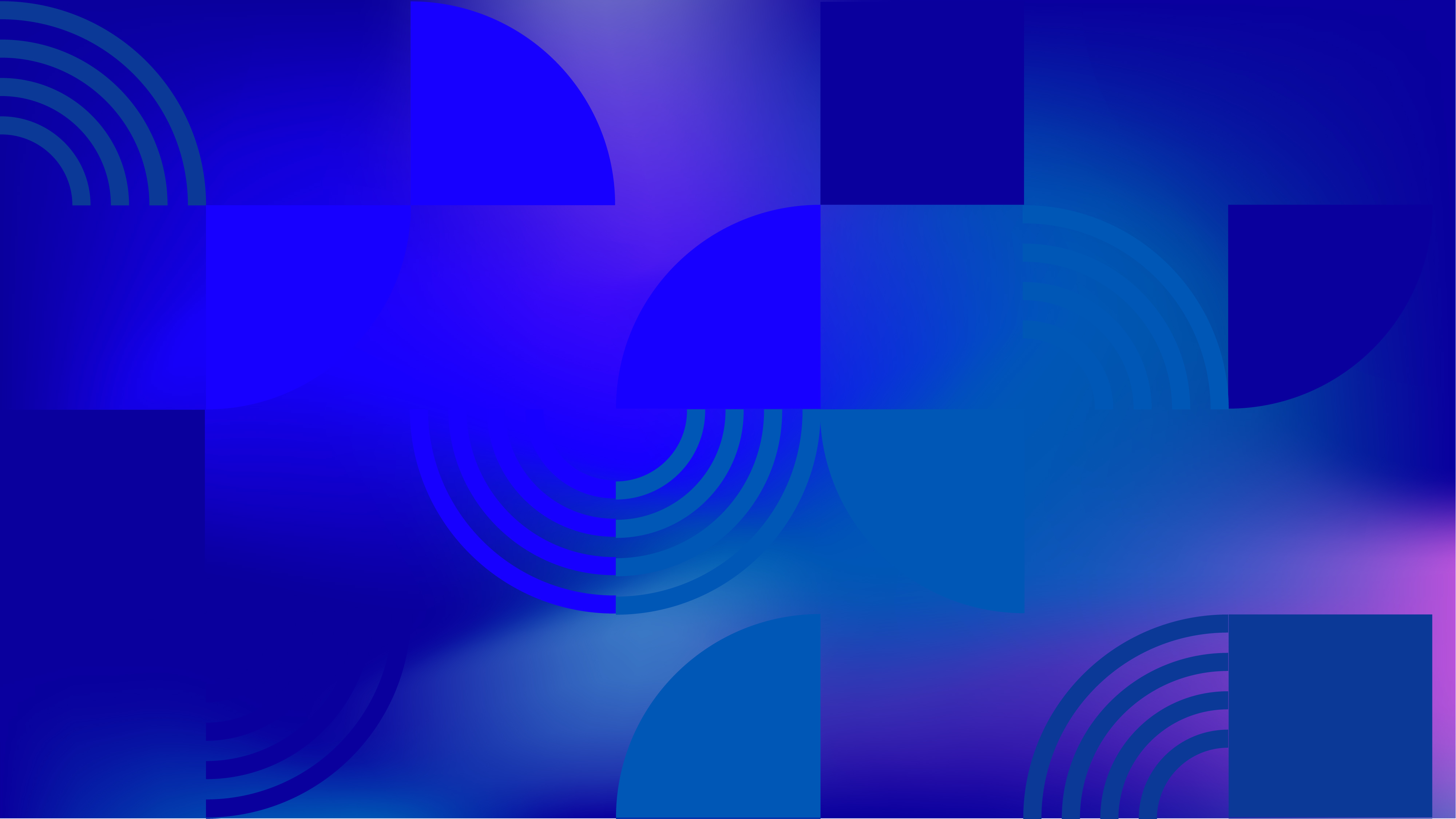 Report
Human Rights Violations of Lesbian, Gay, Bisexual and Transgender People in Chile
Publish Date
July 2, 2014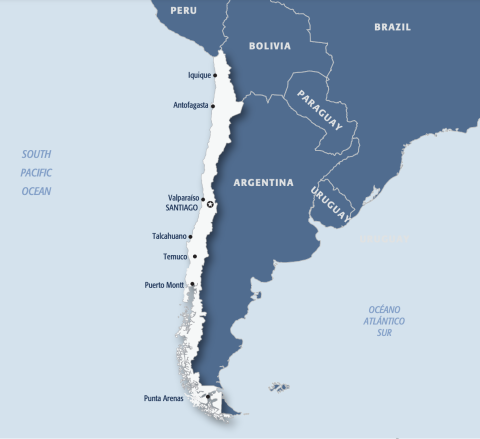 Read the Full Publication
This submission, made jointly by fourteen national, regional and international organizations outlines some of the organizations' concerns regarding the implementation of the International Covenant on Civil and Political Rights (ICCPR) for lesbian, gay, bisexual and transgender people in Chile. The organizations submit the document to the Human Rights Committee in advance of its review of Chile and hope it will inform the Committee's consideration of the Chilean government's compliance with the ICCPR.
This submission covers recent developments in Chile affecting the rights of lesbian, gay, bisexual and transgender persons (LGBT). Despite the protections of non-discrimination and freedom of violence enshrined in the Chilean Constitution for all people, LGBT people in Chile continue to be discriminated against and vulnerable to violence in Chilean society. Recently, Chile has adopted anti-discrimination legislation that includes sexual orientation and gender identity as protected grounds, but this legislation fails to prevent discrimination against LGBT people in their enjoyment of some of the human enshrined in the ICCPR.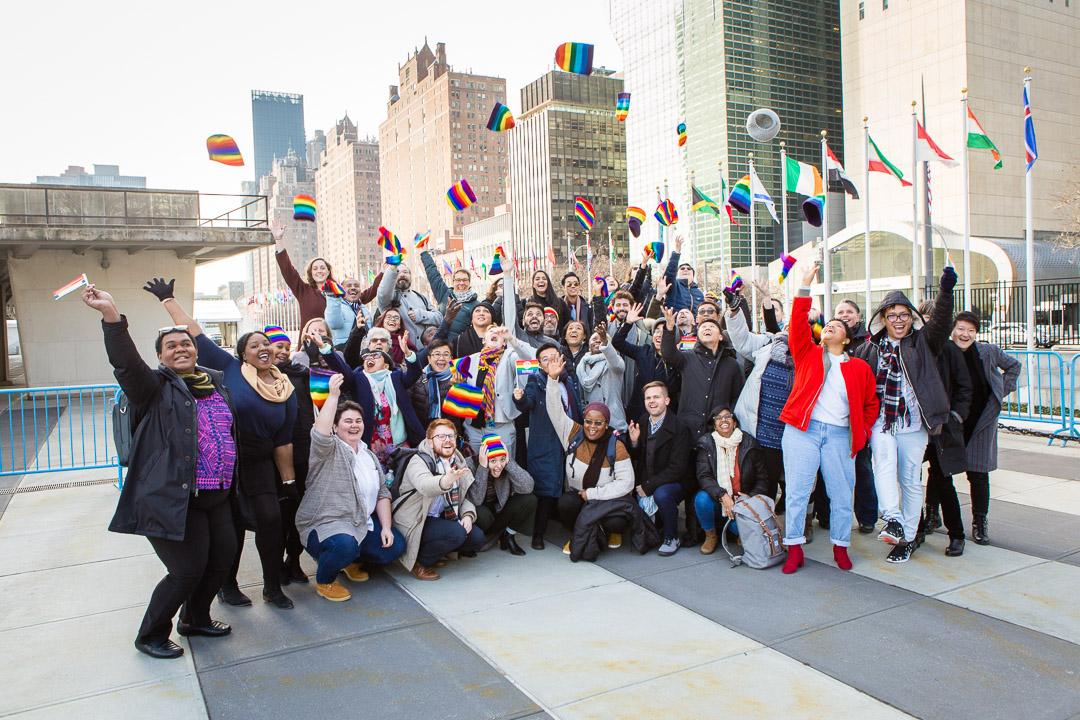 Explore News and Commentaries
We share news, cultural media and advocacy of partners, activists and experts through the lens of LGBTIQ people working on international human rights.
Read Our Insights