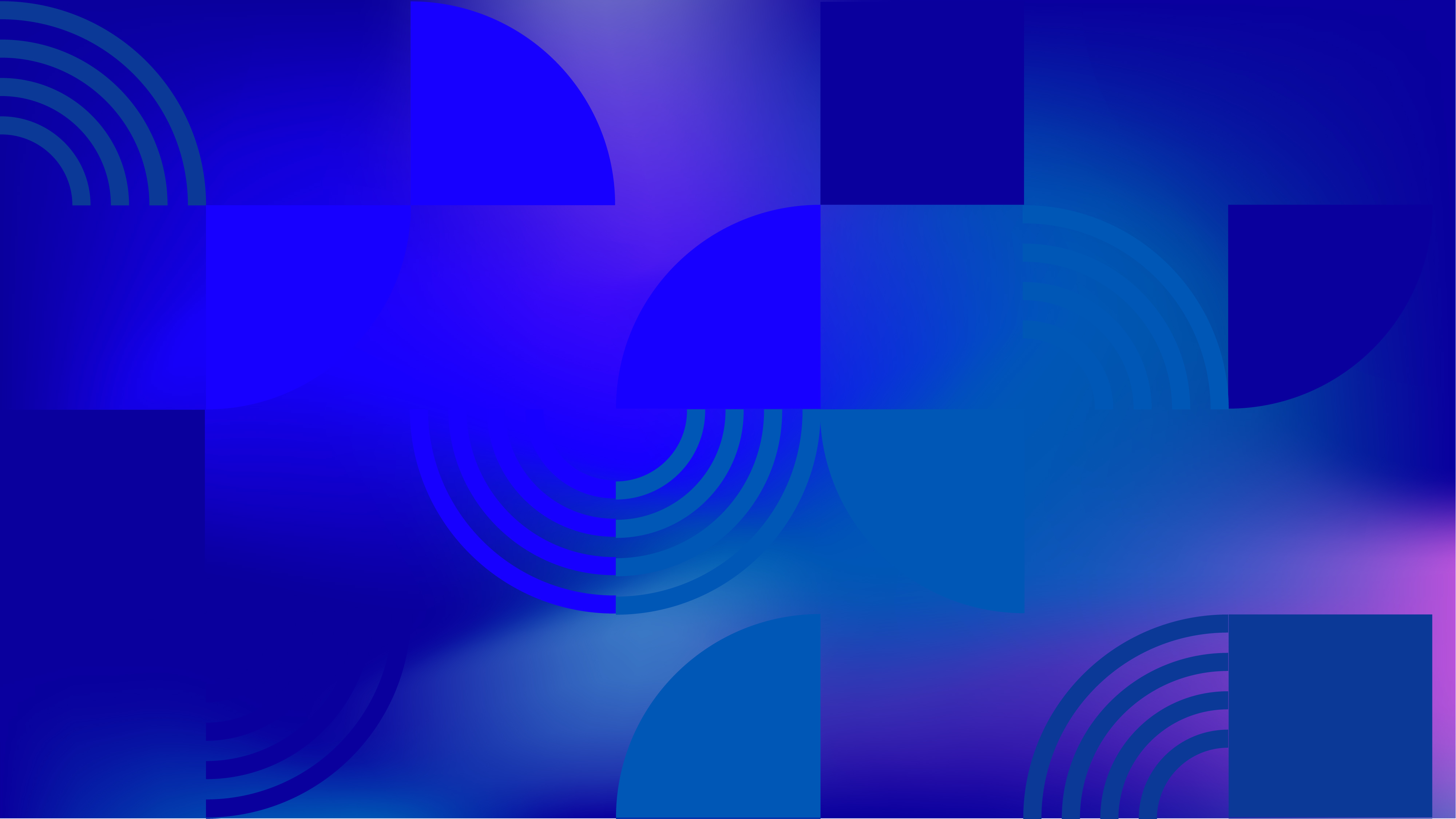 Briefing
Ukraine Fund Impact Report
Publish Date
February 20, 2023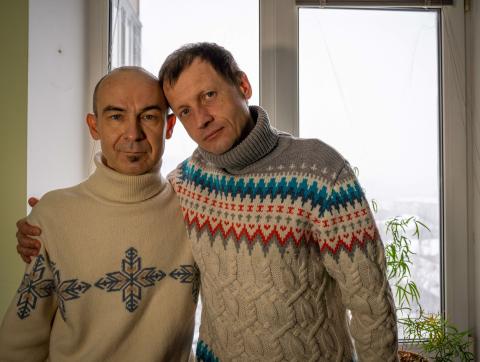 Read the Full Publication
On February 24, 2022, Outright launched a Ukraine Fund because in times of crisis, lesbian, gay, bisexual, transgender and intersex (LGBTIQ) people face high risks. LGBTIQ people are often left behind in humanitarian relief efforts. At best, this may be to a lack of cultural competency, and at worst, LGBTIQ people may be intentionally excluded from aid because of systemic discrimination based on sexual orientation and gender identity or expression.
In a large-scale emergency, our LGBTIQ communities simply cannot always count on mainstream systems for help. In a crisis, LGBTIQ people too have a basic right to survival, and require food, water, transportation, safe shelter, access to social support, competent medical care, and access to hormone replacement therapy and HIV medication. For more on your impact, read our Ukraine fund report.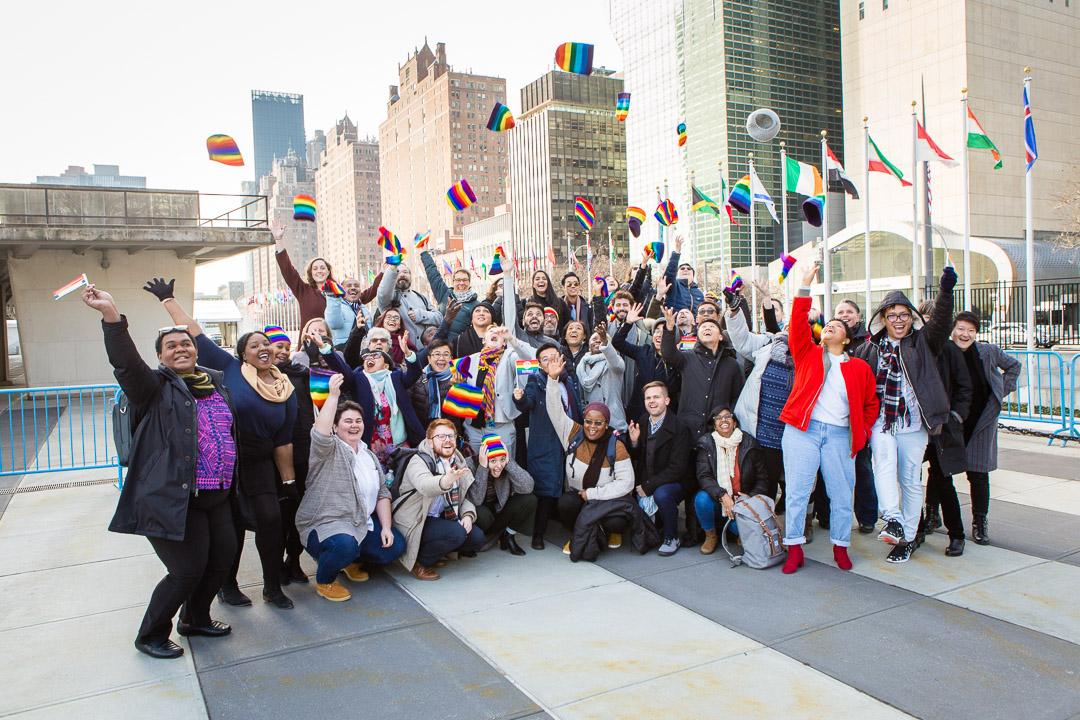 Explore News and Commentaries
We share news, cultural media and advocacy of partners, activists and experts through the lens of LGBTIQ people working on international human rights.
Read Our Insights