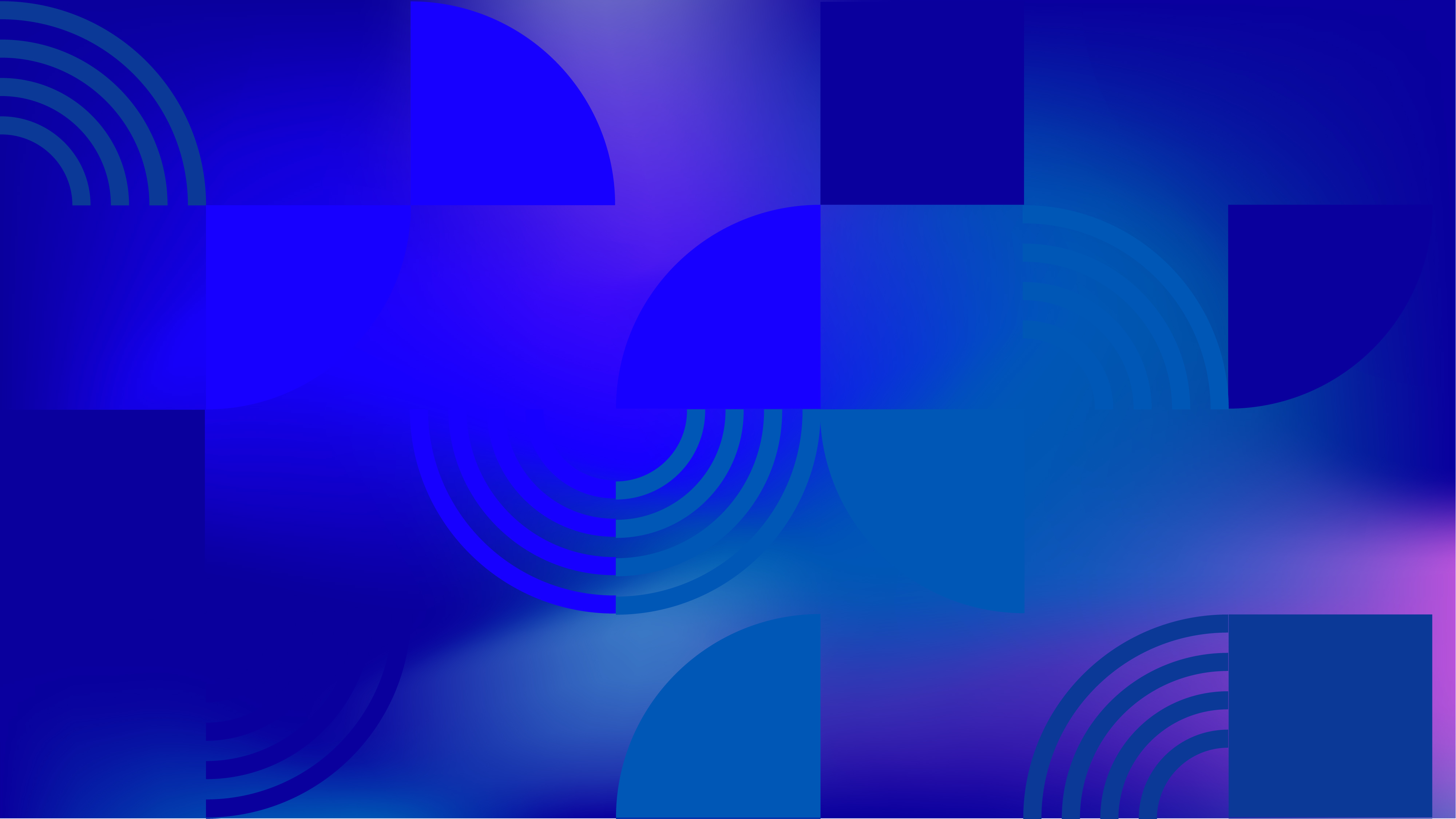 Report
Updates on Implications of the Myanmar Crisis on LGBTIQ People: A Situational Brief and Call to Action
Publish Date
July 19, 2021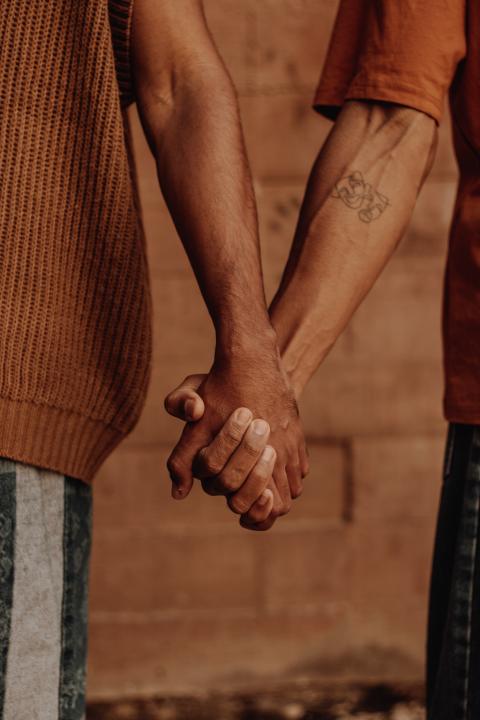 Read the Full Publication
On February 1, 2021 a military coup began in Myanmar. In the months since, the situation has been deteriorating at a fast pace.
State violence has skyrocketed with credible reports of extrajudicial killings, abductions, targeted enforced disappearances, widespread torture, sexual violence, and other criminal acts such as mutilation and public beatings by forces of the military junta. Moreover, hundreds of thousands of people have fled their homes in many parts of Myanmar as the junta's security forces use heavy artillery against civilians.  
This briefing provides insight into the implications of the situation for LGBTIQ people, and LGBTIQ people's involvement.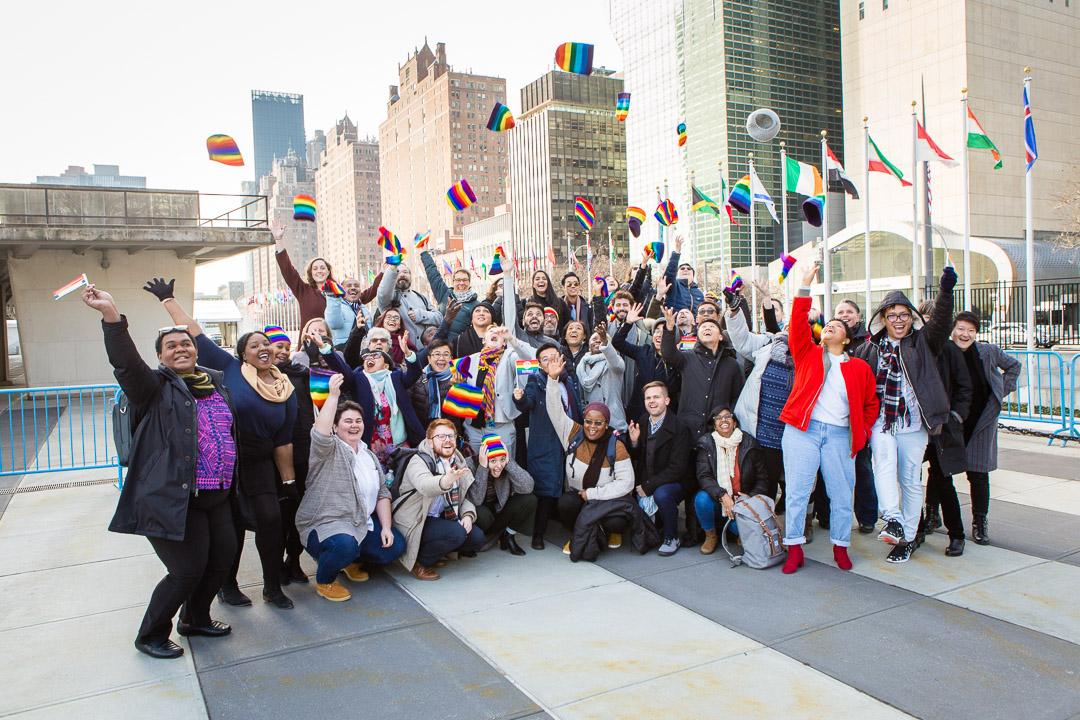 Explore News and Commentaries
We share news, cultural media and advocacy of partners, activists and experts through the lens of LGBTIQ people working on international human rights.
Read Our Insights