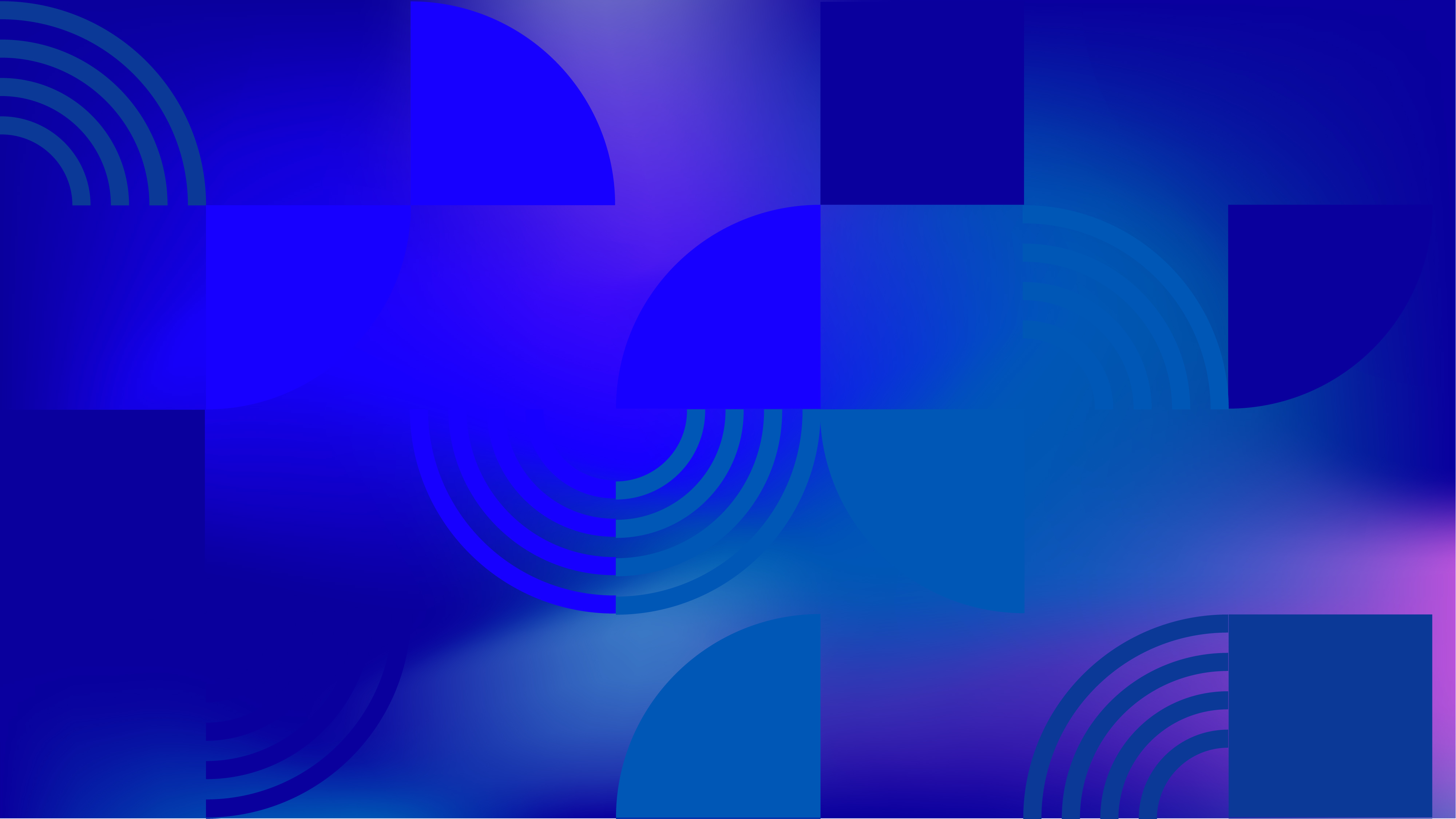 Report
"We Deserve Protection": Anti-LGBTIQ Legislation and Violence in Ghana
Publish Date
August 29, 2022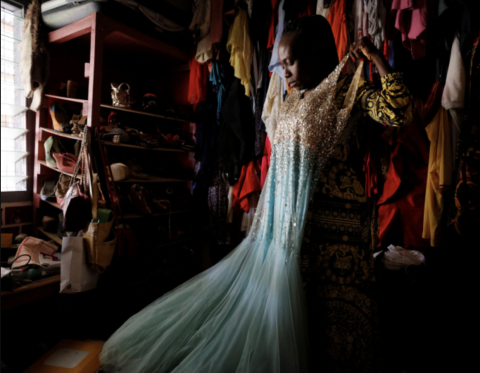 Read the Full Publication
The clampdown on LGBTIQ rights by political leaders and religious fundamentalists in the West African country resulted in the introduction of a draconian anti-LGBTIQ bill before the country's Parliament in 2021. To date, it is the most expansive proposed legislation of its kind. Ghana already criminalizes consensual same-sex relations in a law that dates to British colonialism.
The report is the result of ongoing collaboration between Outright International and Rightify Ghana. The research, which included interviews with 44 LGBTIQ Ghanaians, concluded that the bill has created an unsafe environment for LGBTIQ persons, leading to severe human rights violations by law enforcement and members of the general public. These include mob attacks, physical violence, arbitrary arrests, blackmail and online harassment, gang rape and other acts of sexual violence, conversion practices, forced evictions and homelessness, employment discrimination, and robbery. The report also features key recommendations to government and civic leaders designed to prevent further abuse, harassment, and intimidation of LGBTIQ persons.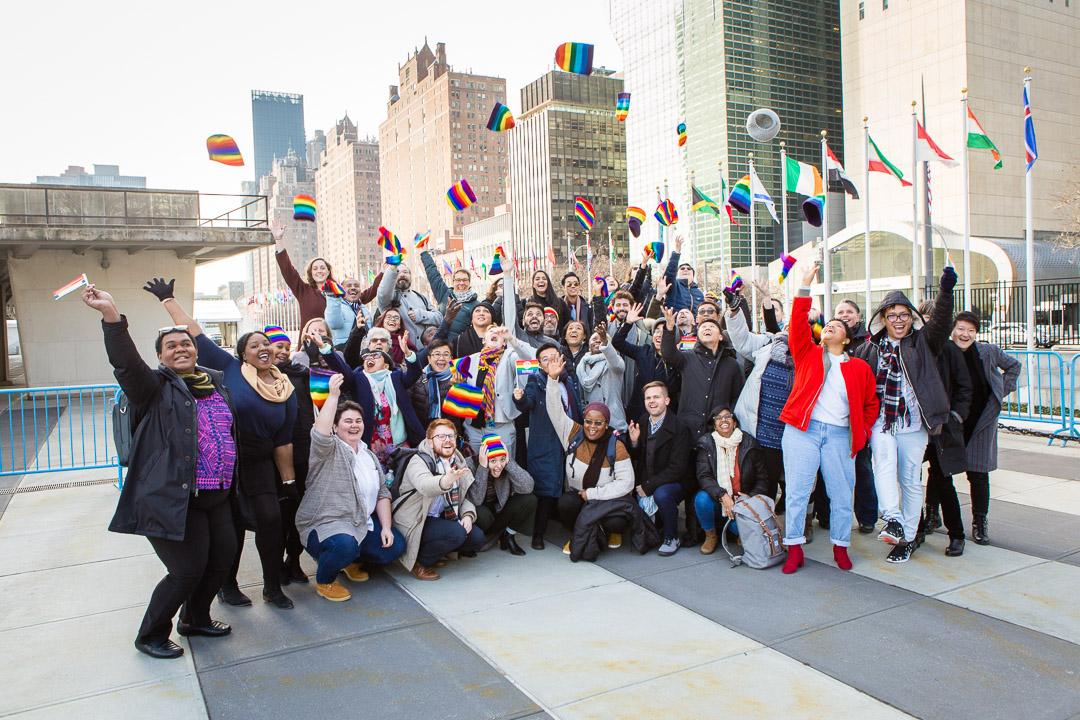 Explore News and Commentaries
We share news, cultural media and advocacy of partners, activists and experts through the lens of LGBTIQ people working on international human rights.
Read Our Insights