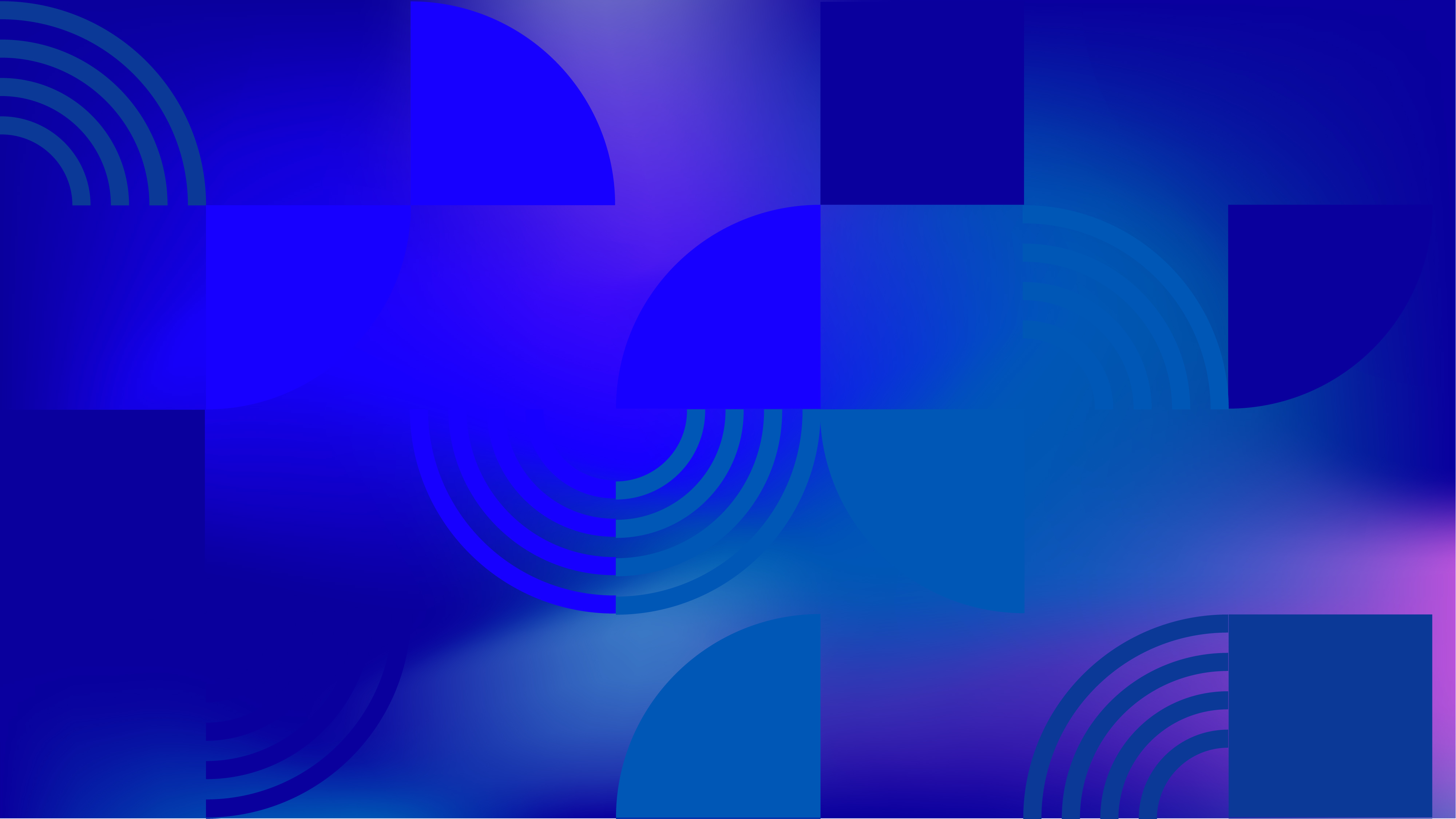 At a glance
Same-sex Relations for Men Legal Throughout the Country?
Same-sex Relations for Women Legal Throughout the Country?
Legal Gender Recognition Possible?
LGBTI Orgs Able to Register?
View more for this country:
In Iraq, discrimination and violence based on sexual orientation, gender identity, and gender expression are widespread, and there is little space for public support of LGBTIQ people. High-level government officials and religious leaders have made public statements against homosexuality as immoral. Although same-sex relations are not currently banned, other laws can be used to target LGBTIQ people, and there have been reports of the death penalty being used against people for engaging in same-sex sexual intimacy. Armed groups have targeted LGBTIQ people with rape, torture, and extrajudicial killings. These acts are often perpetrated with impunity with no recourse for survivors. LGBTIQ people also regularly face violence and rejection from their families. As a result, LGBTIQ people are forced to remain invisible or risk persecution in both public and private spheres. Women who are lesbian, bisexual, queer, and/or transgender remain especially hidden. In September 2022, the Kurdistan Regional Government in Iraq proposed a bill that would criminalize LGBTIQ activism and the "promotion" of homosexuality, and there have already been reports of LGBTIQ activists being interrogated, threatened, and arrested.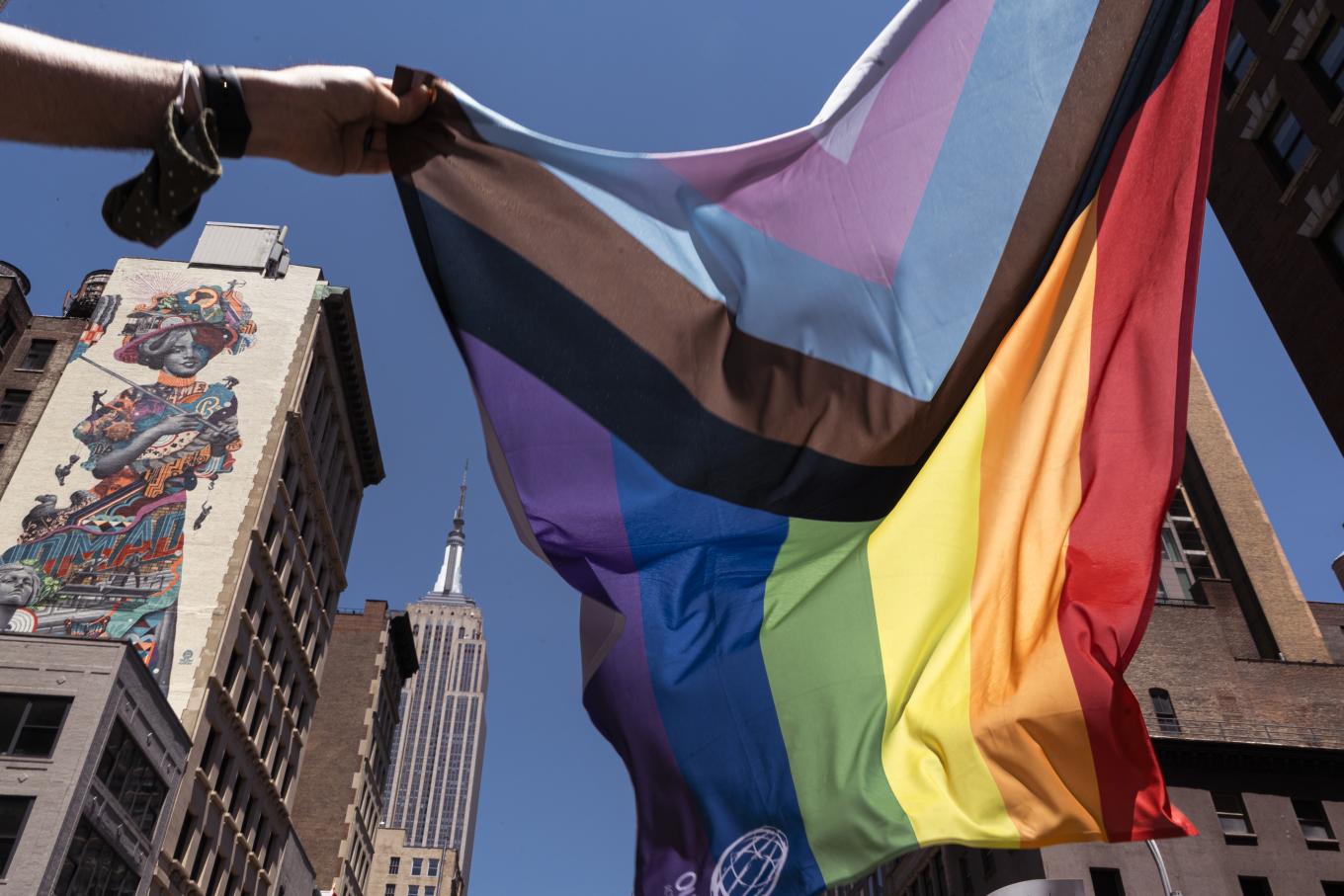 Human Rights Research
Since 1990, we have partnered with activists from all over the world to produce hundreds of groundbreaking reports.
Read Our Reports