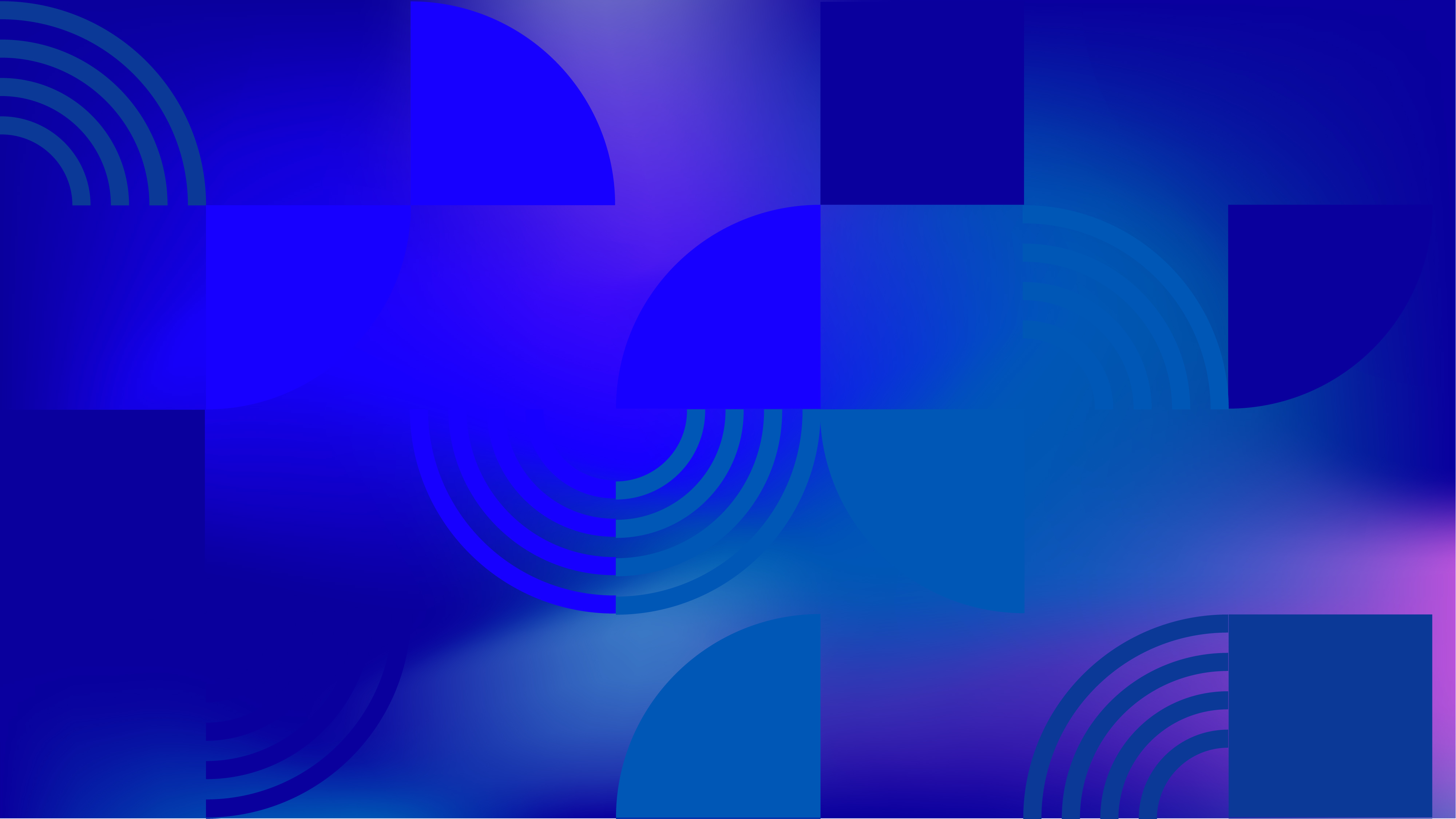 At a glance
Same-sex Relations for Men Legal Throughout the Country?
Same-sex Relations for Women Legal Throughout the Country?
Legal Gender Recognition Possible?
LGBTI Orgs Able to Register?
Actions Related to SOGI at the UN:
2016: Opposed IE SOGI
2019: Opposed IE SOGI
View more for this country:
Discrimination and violence based on sexual orientation, gender identity, and gender expression are widespread in Iraq, with little space for public support for lesbian, gay, bisexual, transgender, and queer (LGBTQ) people. Although same-sex relations were decriminalized in Iraq in 2003, public indecency laws have been used to target LGBTIQ people. ISIS and other, armed groups, including groups aligned to the Iraqi government, have targeted LGBTIQ people through killing campaigns. LGBTIQ people also regularly face violence and rejection from their families. Violations are often perpetrated with impunity, with no recourse available to survivors. As a result, LGBTQ people are forced to remain invisible or risk persecution in both public and private spheres. Women who are lesbian, bisexual, or queer are especially hidden, due to multiple intersecting factors that include patriarchal norms; prevalent gender-based violence and harmful practices, such as child marriage and honor killings; weak state institutions; and weak legal protections for women and girls, with no legal protections whatsoever to address abuses on the grounds of sexual orientation or gender identity (SOGI). Transgender women are at particular risk.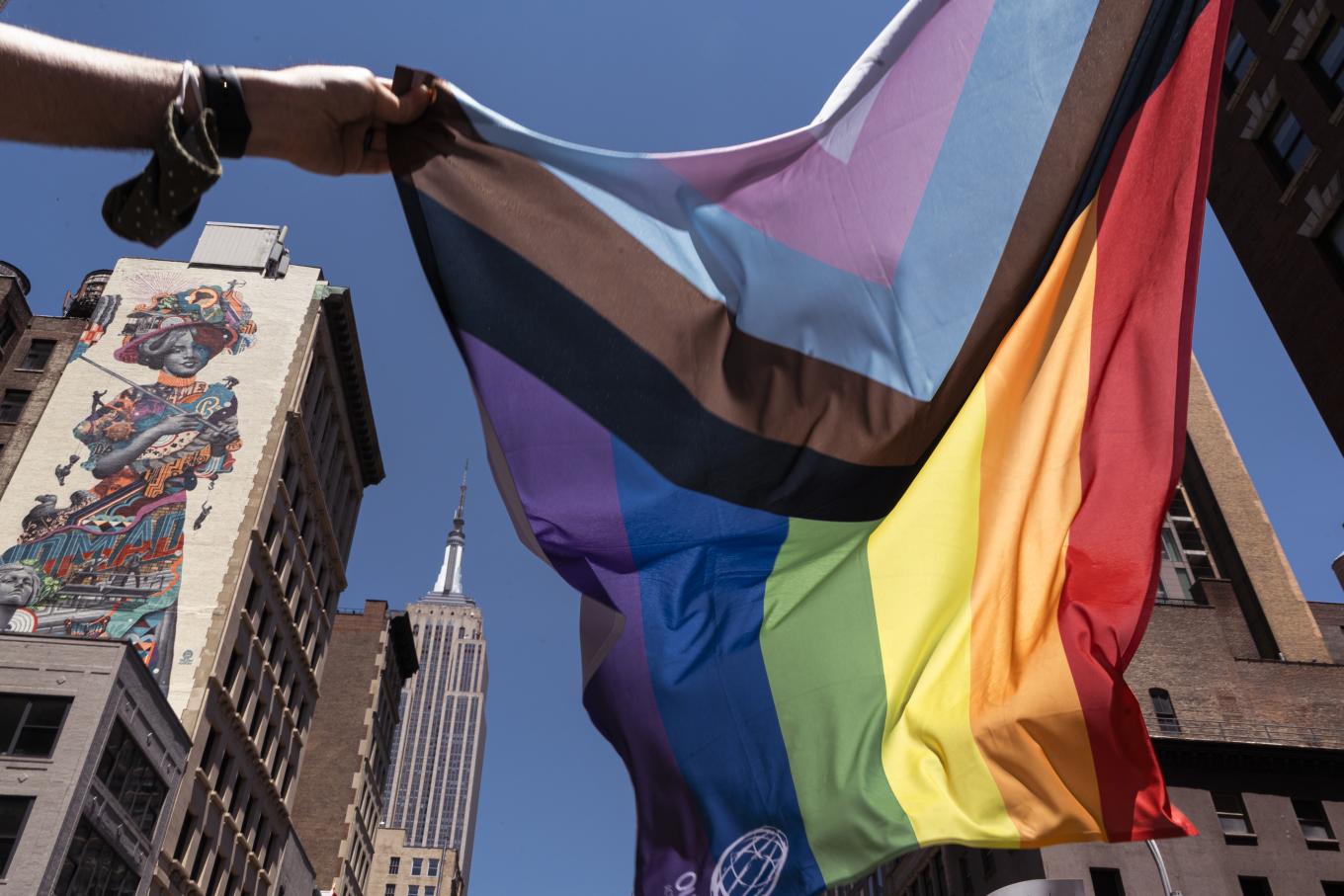 Human Rights Research
Since 1990, we have partnered with activists from all over the world to produce hundreds of groundbreaking reports.
Read Our Reports