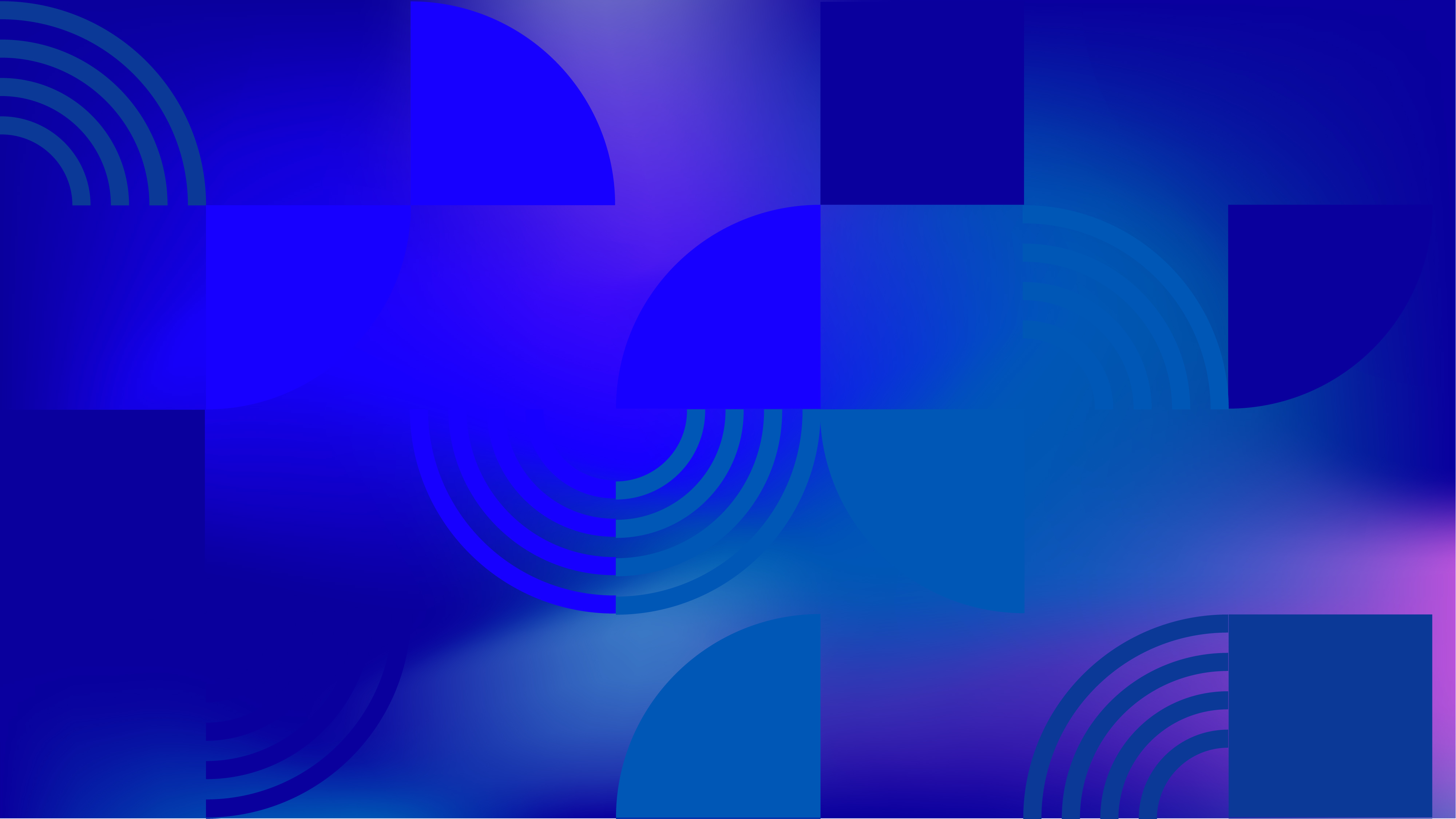 Country Overview
Palestinian Territories
At a glance
Same-sex Relations for Men Legal Throughout the Country?
Same-sex Relations for Women Legal Throughout the Country?
Legal Gender Recognition Possible?
LGBTI Orgs Able to Register?
View more for this country:
In Palestine, the legality of same-sex sexual activity is mixed. In the West Bank, same-sex sexual activity between men was decriminalized in 1951, while in Gaza, under the British colonial-era criminal code, same-sex sexual activity can be interpreted as illegal. In 2019, Palestinian police banned LGBTIQ groups from hosting events and activities in the West Bank, although this decision was later rescinded due to backlash. There have been reports of violence and discrimination against LGBTIQ people in recent years, and Palestinian authorities have also reportedly failed to intervene in or investigate LGBTIQ-phobic incidents. One major LGBTIQ civil society group is called alQaws, and it identifies itself as an anti-colonial and queer feminist organization that works against sexual and gender-based oppression at all levels of society.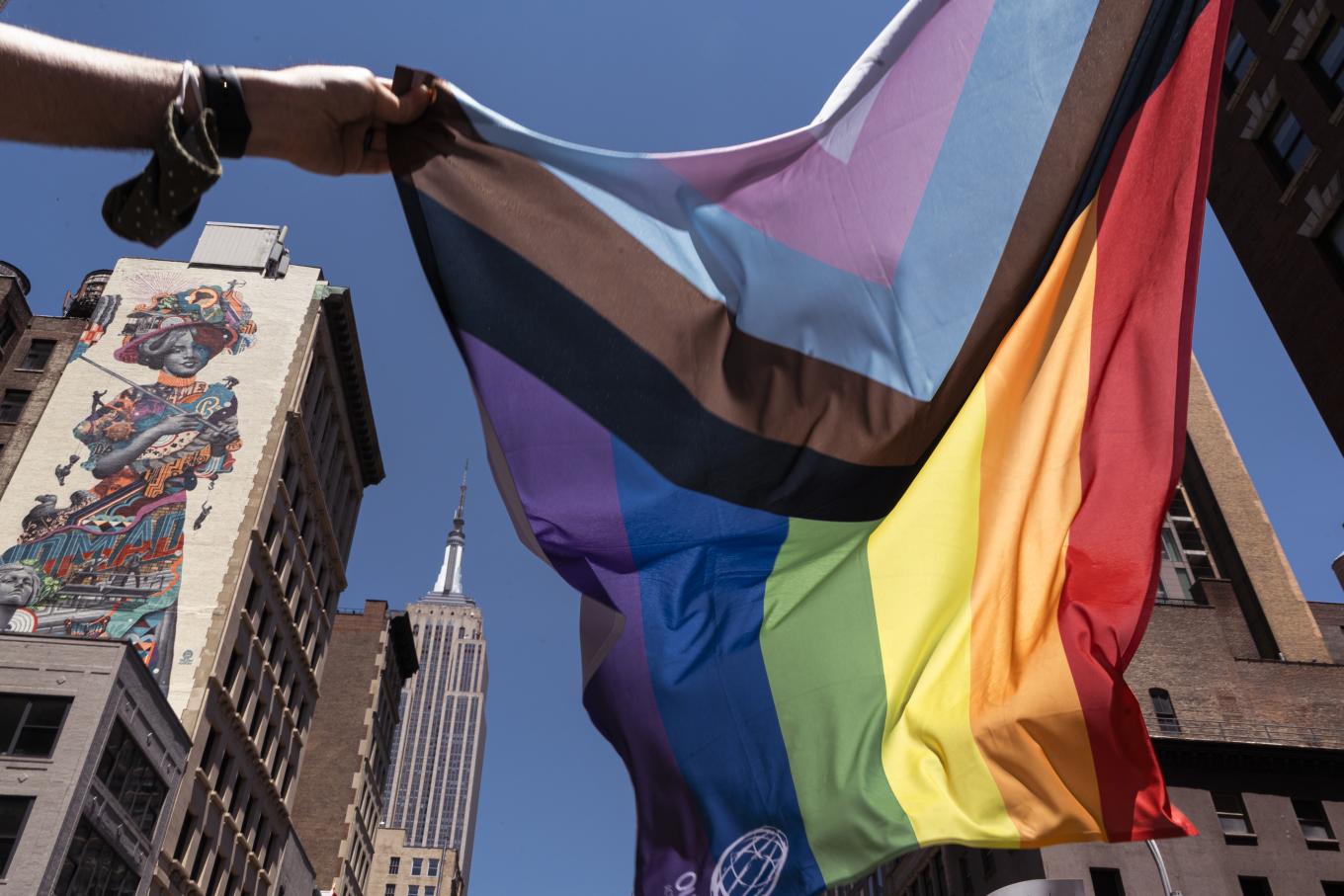 Human Rights Research
Since 1990, we have partnered with activists from all over the world to produce hundreds of groundbreaking reports.
Read Our Reports