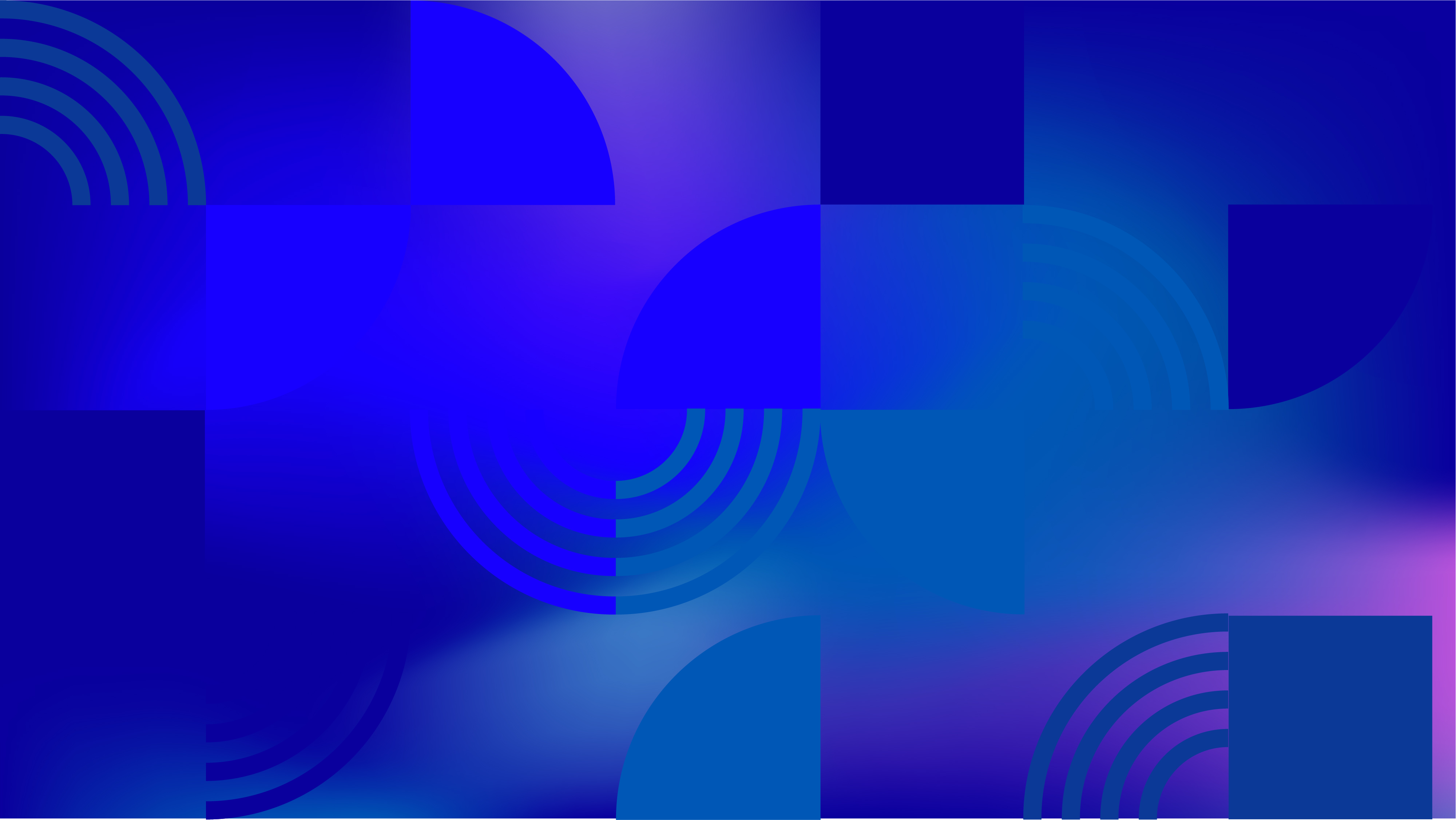 Press Release
Outright International Welcomes Repeal of Anti-LGBTQ Laws in Antigua and Barbuda
New York, New York — July 5, 2022 – Outright International, a global human rights organization dedicated to improving the lives of lesbian, gay, bisexual, transgender, intersex, and queer (LGBTIQ) people, today welcomed Antigua and Barbuda's repeal of sections 12 and 15 of the Sexual Offences Act of 1995. The decision, handed down by the Honorable Justice Marissa Robertson, ruled that the law conflicted with Constitutional guarantees of freedom of expression, personal privacy, and protection from discrimination.    
"We welcome this historic decision from Antigua and Barbuda," noted Maria Sjödin, acting executive director of Outright. "As we work with LGBTQ groups in the Caribbean, we view this as an important step towards equality and respect for LGBTQ people in the region. Our hope is that this ruling will have a ripple effect as archaic, colonial-era laws, such as section 12 and 15 of the Sexual Offenses Act, are retired and human rights for all are advanced."   
Section 12 of the Sexual Offenses Act punished private, consensual same-sex conduct between men with up to 15 years in prison, and section 15 punished "serious indecency" between consenting adults of the same sex, defined as any sexual act other than intercourse, with up to five years in prison. While the law has rarely been enforced, human rights organizations have found that it contributes to anti-LGBTQ violence and discrimination, including assaults, intimate partner violence and death threats. International human rights law makes clear that prohibitions on consensual same-sex relations violate rights to privacy and non-discrimination.
"The process of litigation is important, as it underscores how these laws contribute to the stigmatization of lesbian, gay, bisexual, transgender, queer, and intersex (LGBTQI) people, how they legitimize hate speech, discrimination and violence and tear at the fabric of our society," said Kenita Placide, executive director for the Eastern Caribbean Alliance for Diversity and Equality (ECADE) in a statement. "Our governments have sworn to protect and uphold the rights of all and act in a manner that promotes the prosperity and well being of all, and this judgment is in keeping with this commitment."
"As director of an organization that has long worked to secure meaningful protections from gender-based violence for LGBTIQ people, I have seen how buggery laws contribute to discrimination and violence," said Alverna Inniss, director of Meeting Emotional and Social Needs Holistically (MESH). "MESH is pleased that the outcome of the legal challenge is one that promotes and protects the human rights of LGBTIQ people. The wheels of justice are turning in the right direction. This decision affirms that Antigua and Barbuda is a society where the lives of LGBTIQ people are valued and respected. We have come a long way."
In recent years, LGBTQ communities have grown in strength and numbers in the Caribbean despite the existence of so-called sodomy laws. Outright has partnered with LGBTQ groups in the region, supporting the Frontline Alliance, a queer and feminist-led network aimed at combatting gender-based violence, as well as the registration and formation of its first transgender network, UC-TRANS. In turn, Outright has seen activism and visibility increase. To learn more on Outright's advocacy work in the Caribbean, please go here.  
About MESH:
MESH is a human rights organization advocating and providing services to individuals in the LGBTQ community in Antigua and Barbuda. MESH was registered in 2017 under the company name Mesh Inc. No. C0307/2017, of the Antigua and Barbuda companies Act No. 18 of 1995.
About ECADE: 
Eastern Caribbean Alliance for Diversity and Equality (ECADE) is an independent umbrella organization that works with human rights groups to strengthen institutional capacity and provide a platform to strategize and work towards equality within the sub-region. Membership is drawn from across twenty-two (22) small island territories in the eastern Caribbean. These organizations are a direct conduit to and amplify the voice of the communities they serve. ECADE advances cooperation between LGBTI organizations in the eastern Caribbean and promotes understanding and goodwill between all the peoples of the eastern Caribbean.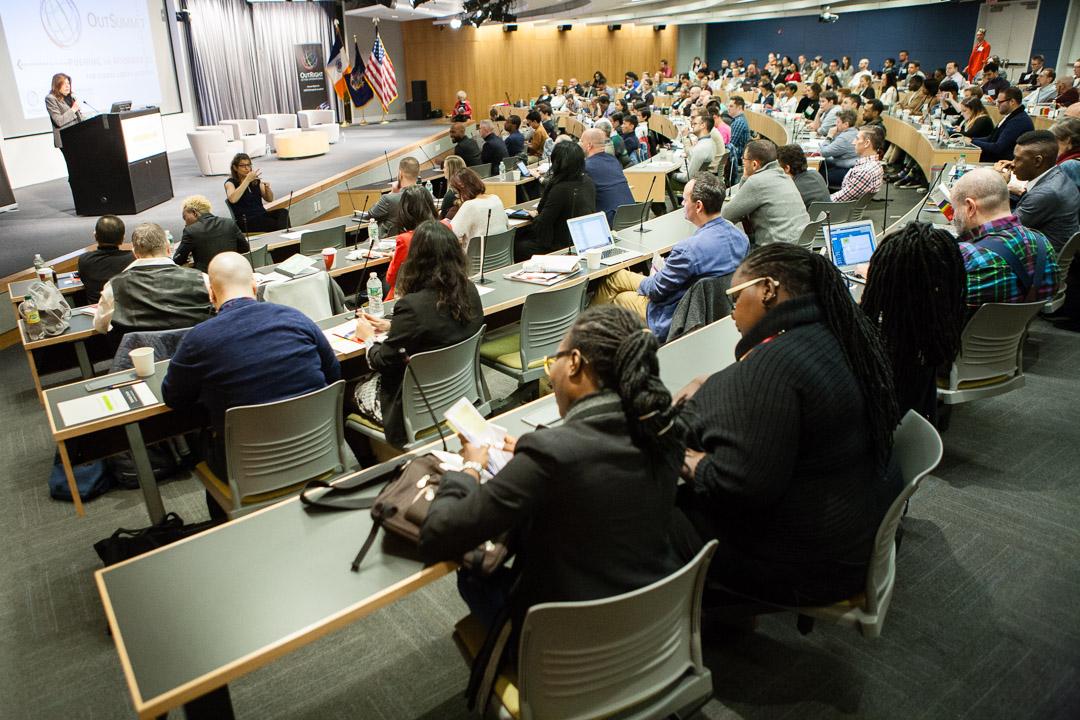 Read Our Publications
Since 1990, we have partnered with activists from all over the world to produce hundreds of groundbreaking reports.
Learn More