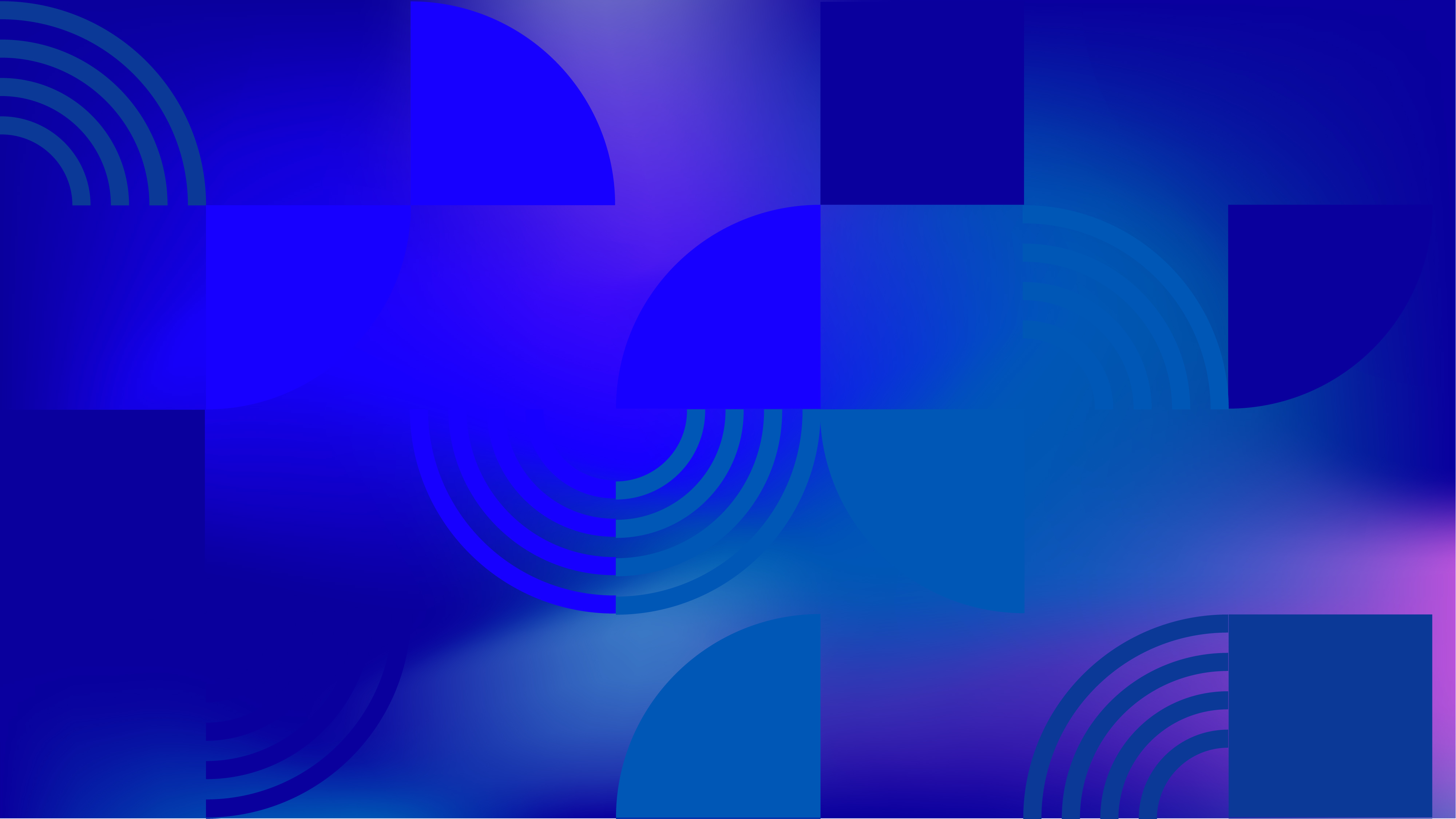 Country Overview
Antigua and Barbuda
At a glance
Same-sex Relations for Men Legal Throughout the Country?
Same-sex Relations for Women Legal Throughout the Country?
Legal Gender Recognition Possible?
LGBTI Orgs Able to Register?
Actions Related to SOGI at the UN:
2016: Opposed IE SOGI
2019:
View more for this country:
In 2022, same-sex sexual activity was decriminalized in Antigua and Barbuda. Sections 12 and 15 of the Sexual Offences Act 1995 were found to be unconstitutional by the High Court of Justice. This marks a significant step forward in the fight to end stigma and discrimination against LGBTIQ people. LGBTIQ organizations have developed and grown in visibility in recent years, working toward decriminalization, greater social protections and facilitating  LGBTIQ sensitivity training for police and service providers. However, some politicians publicly espouse the belief that same-sex relations and gender nonconformity are immoral, and religious groups oppose progress towards LGBTIQ equality. LGBTIQ people have experienced violence, harassment, discrimination, and social stigmatization at the hands of law enforcement and private citizens are common. Transgender people are particularly vulnerable because there is no mechanism for legal gender recognition in Antigua and Barbuda. There are no explicit anti-discrimination protections for LGBTIQ people and they are often excluded from social protection laws and policies.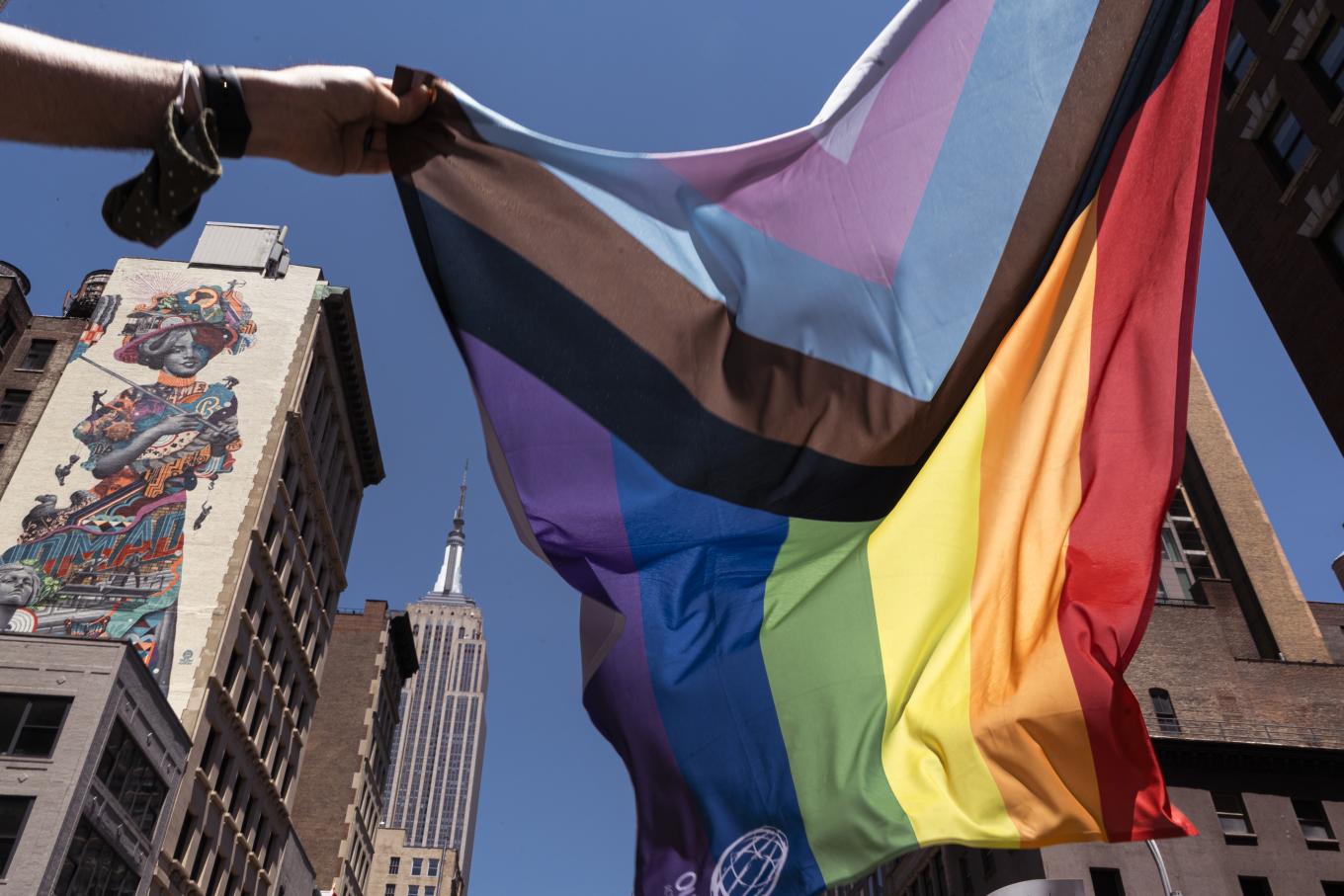 Human Rights Research
Since 1990, we have partnered with activists from all over the world to produce hundreds of groundbreaking reports.
Read Our Reports