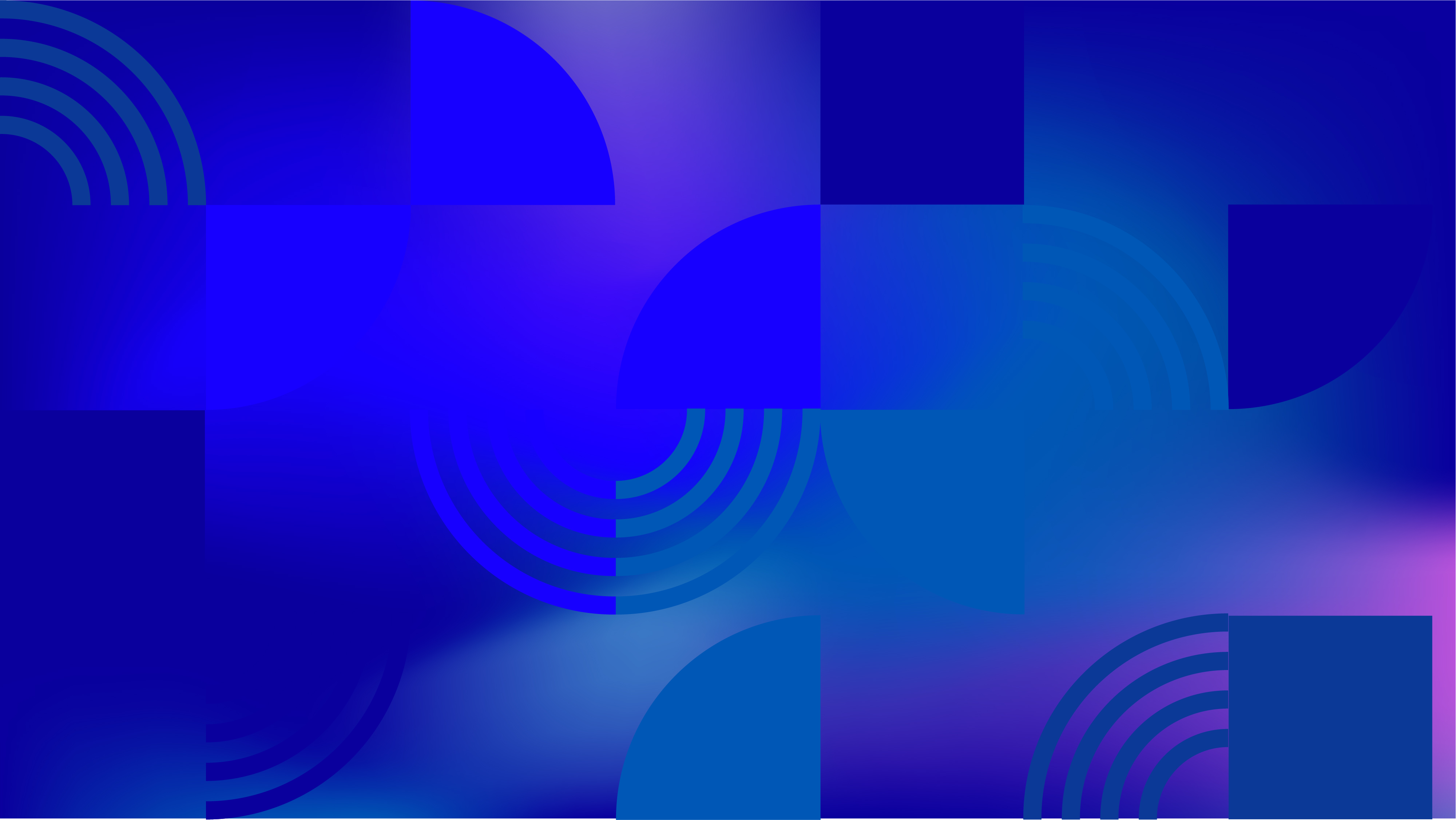 Press Release
Singapore's Prime Minister Announces Repeal of Colonial-Era Law on Sex Between Consenting Men
Singapore, Singapore - August 21, 2022 - During a speech at the annual National Day Rally, Singapore's Prime Minister Lee Hsien Loong announced that Section 377A of Singapore's penal code will be repealed. The law enacted in 1938 criminalises sex between consenting men. The repeal does not apply to women. He also said that he would propose a constitutional amendment protecting Singapore's definition of marriage between a man and a woman. Mr. Lee further asserted that the government will continue to enact national policies ensuring that the definition of marriage remains unchanged, acknowledging that most Singaporeans would like to keep society that way.
The number of countries that hold on to colonial-era laws criminilazing same-sex relations is decreasing as their governments to continue to repeal laws through court decisions or legal reform. Most recently, this was the case in Antigua and Barbuda.
Outright International board member, Kathy Teo, who is based in Singapore, welcomed this development, noting,"This is an important first step. But there is a long way to go to protect the equal rights of LGBTQ people in Singapore. For now, we celebrate this first victory."
Maria Sjödin, Executive Director at Outright International said, "Same-sex relations are a crime in almost 70 countries, typically as a result of penal codes imposed by colonial powers. Today's announcement is the result of years of community organizing, changing societal attitudes and the strategic use of the courts in an effort to ensure the right to privacy and non-discrimination. The decision will not only impact LGBTQ people in Singapore, but hopefully also inspire the continued struggle across the world to remove the laws that hinder equality and respect for LGBTQ people everywhere."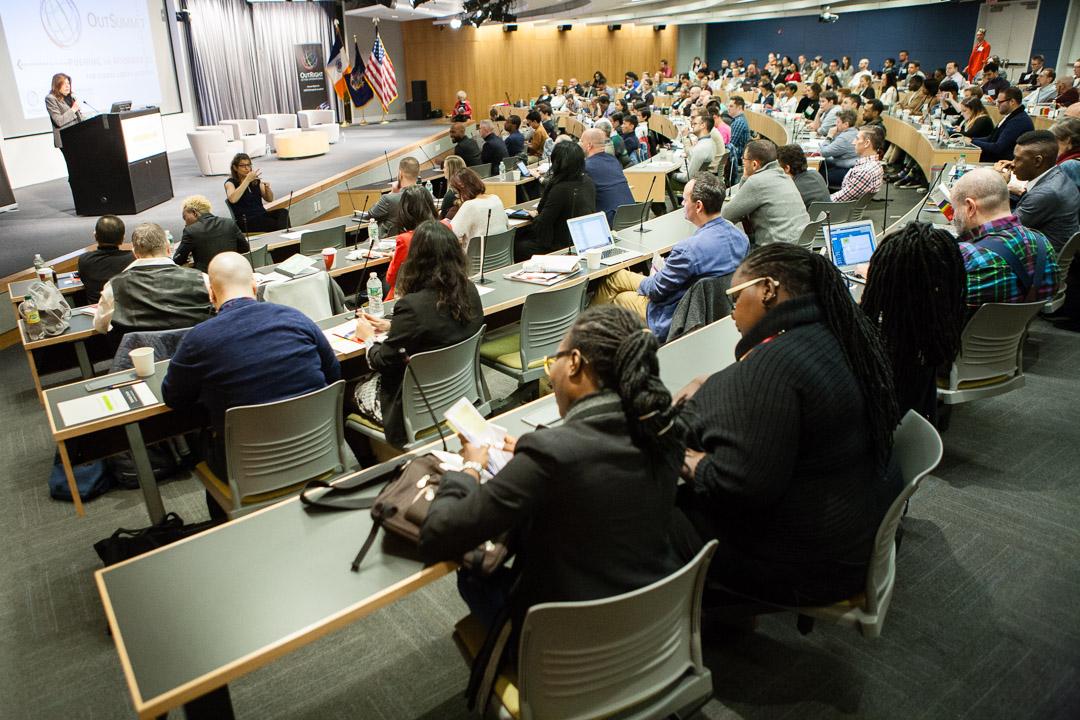 Read Our Publications
Since 1990, we have partnered with activists from all over the world to produce hundreds of groundbreaking reports.
Learn More