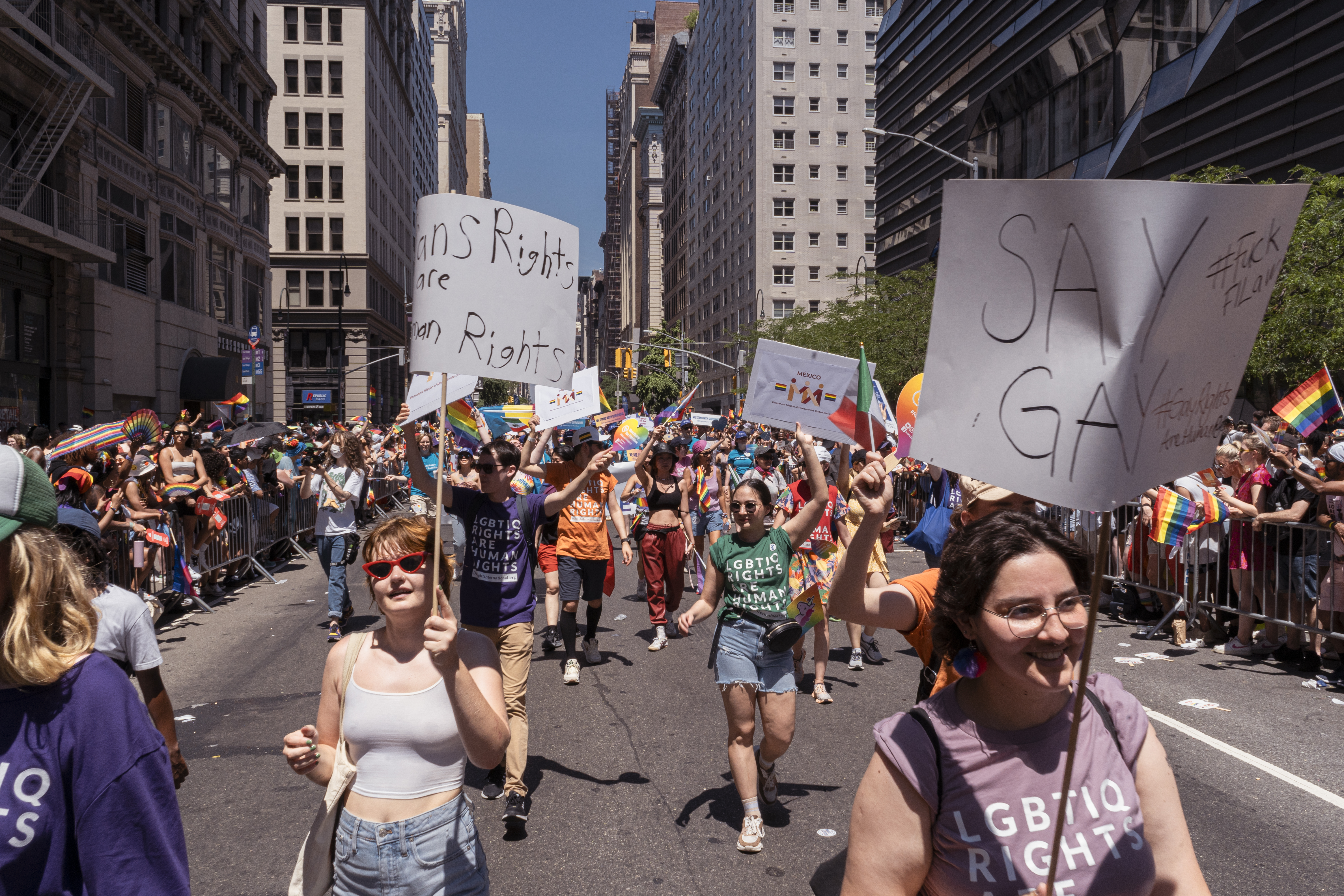 Join us
Pride With A Purpose
Outright International is marking our fourth Pride With A Purpose ™ campaign to commemorate the history of Pride, celebrate progress in recognition of the rights of LGBTIQ people to be who we are, and draw attention to the immense challenges still facing us around the world.
About Pride With A Purpose™
Pride looks different around the world, but it shares a purpose – to fight for continued recognition of the basic human rights for all LGBTIQ people everywhere. Let's continue to celebrate and commemorate Pride With A Purpose ™ together!
Pride with a Purpose means celebrating how far we have come, honoring and commemorating those that got us here, and constantly recommitting to the fight ahead. All the members of our global LGBTIQ communities empower one another to create change.
Pride Around the World Reports
Pride is the most visible symbol of the global movement for LGBTIQ equality, celebrating progress, affirming the existence of LGBTIQ people, and demanding recognition of their basic human rights. Pride marches are an expression of the basic right to the freedom of assembly and expression. Unfortunately, too often, Prides are restricted, attacked, or even banned, serving as a litmus test for democracies. OutRight has published two "Pride Around the World" reports part of an annual series of briefings documenting the state of Prides around the world and the challenges they face.
The reports were published with support from Google.org.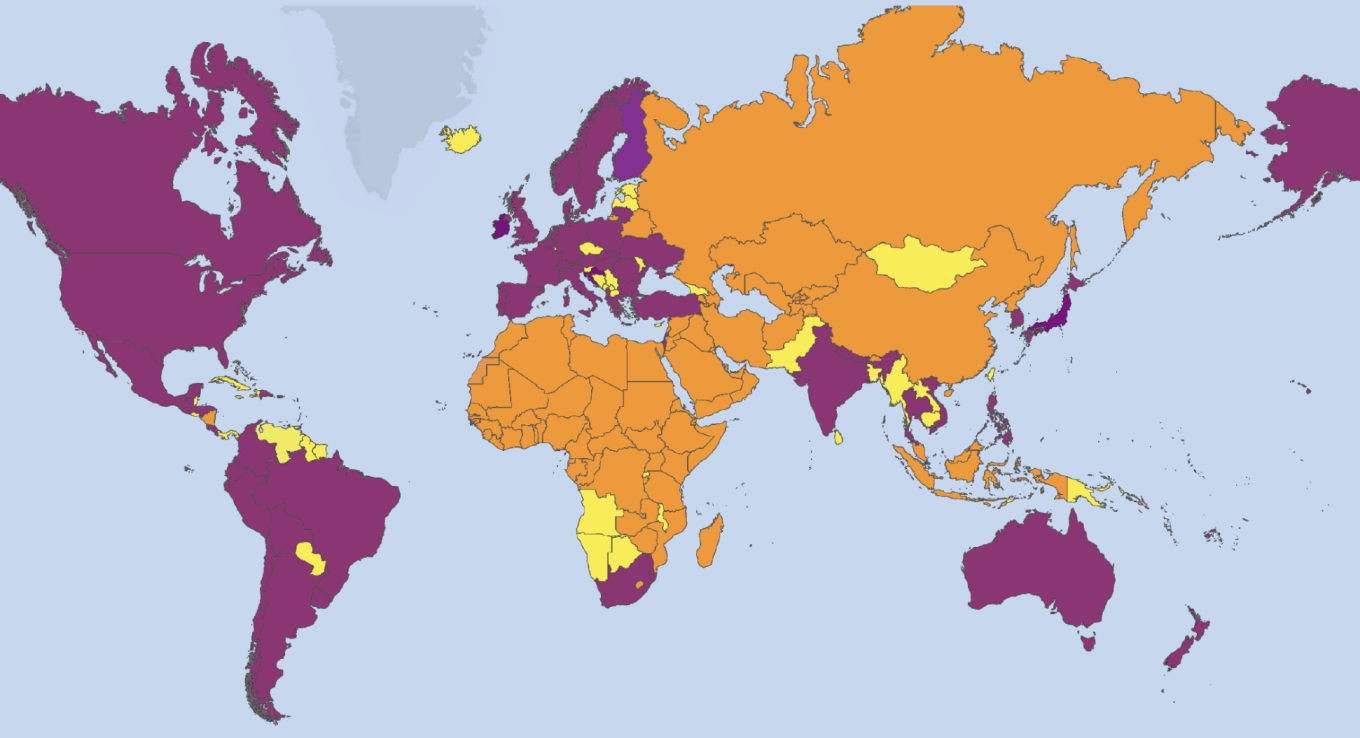 Get Involved
​​The LGBTIQ community is one of the most marginalized globally & faces persecution, discrimination & violence around the world. Yet the global LGBTIQ human rights movement has made tremendous progress in the last few decades, despite being severely underresourced. 
We at Outright believe that right now, there is a tremendous opportunity to radically accelerate social & legal change for LGBTIQ people around the world and ensure that our progress is not lost. However, we need more allies to join us – and we are dedicated to searching for new and innovative ways to uplift and support the global LGBTIQ community, including partnerships in the web3 space. 
As part of our 2023 #PrideWithAPurpose campaign, Outright invites artists, creators, investors, projects and collectors from across the web3/NFT space to support our mission of fighting for human rights for all LGBTIQ people everywhere throughout the month of June.
Whether you're an activist, partner, donor, supporter, student, a member of the LGBTIQ community, or an ally, you can help LGBTIQ people around the world by spreading the word and supporting our work. Download graphics and our toolkit for suggested posts or inspiration!
Don't forget to mention @outrightintl and hashtag #PrideWithAPurpose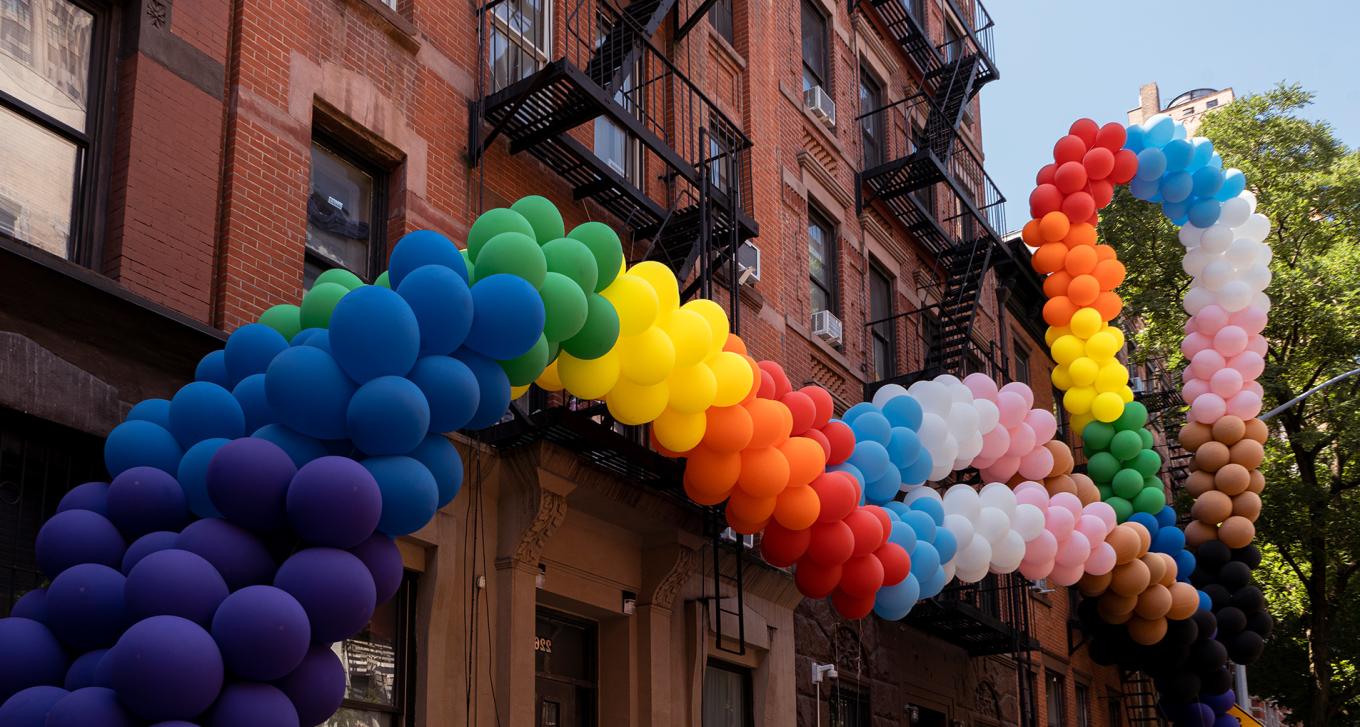 Take Action
When you support our work, you support a growing global movement and celebrate LGBTIQ lives everywhere.
Donate Now