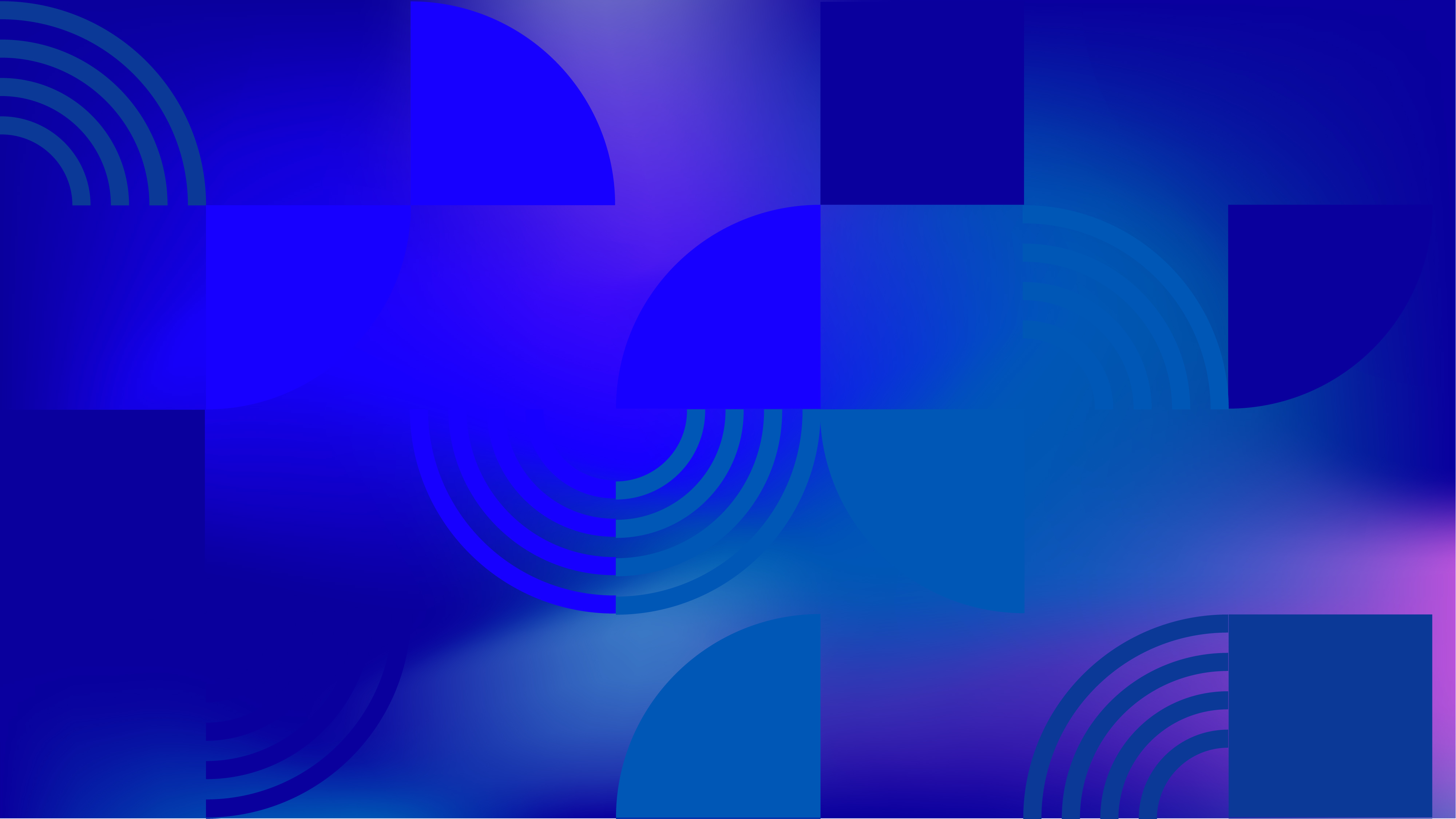 Insights
Against All Odds, Burundi's LGBTIQ Community Defies Repression
"We do not ask for more than what others have or can have without any condition presenting itself to them as an obstacle. Be kind to us, and let us live." This is the message from Burundi's LGBTIQ community delivered by a Burundian activist in an interview with Outright International. Activists in that country often advance their work anonymously because of the dangers that come with being a visible member of the queer community. Many have fled the country and found refuge in countries that are less repressive, and some are said to have fled and live anonymously.
During Outright's recent Advocacy Week, we had the pleasure of hosting someone with firsthand experience of the conditions for LGBTIQ people in Burundi. We interviewed them under a pseudonym, Amahoro, which is a word meaning peace in Kirundi, a widely spoken language in Burundi. 
Advocacy for queer rights in Burundi is almost like a landmine for activists like Amahoro, who lamented that issues specifically affecting LGBTIQ persons and/or gender minorities in the country and region are reflected in the lack of a formal protective legal framework. They added that living in an environment with little or no legal recourse mechanisms, restrictions on the civic space of members of the LGBTIQ community as well as limitations on their most basic rights most often results in abuses and violations that limit their potential as individuals.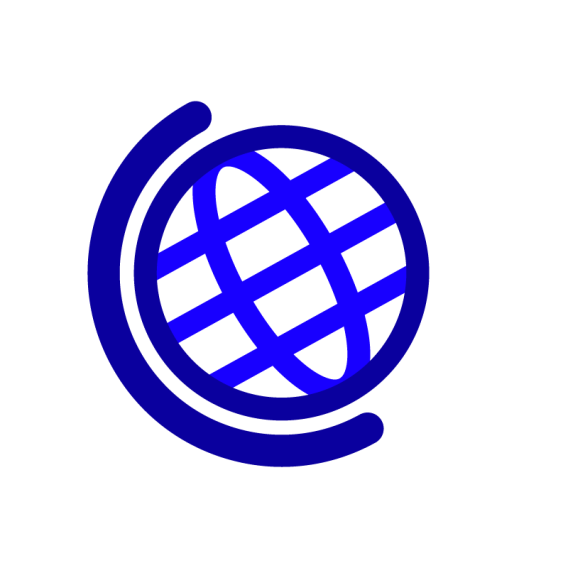 In Burundi, LGBTIQ people face high levels of harassment, discrimination, family rejection and stigmatization for their identities. Burundi criminalized same-sex sexual relations for the first time in 2009, with punishments of up to two years in prison and fines. People have been arrested for charges related to "homosexuality" and forced to pay exorbitant bribes to secure their release. LGBTIQ individuals have also faced arbitrary arrest and intimidation by police. In March 2023, there was a government crackdown on LGBTIQ people, with 24 people charged with same-sex sexual conduct. Government officials have publicly used anti-LGBTIQ rhetoric and denounced "homosexuality" as a "Western import." There have been reports of government agents condoning and inciting violence against LGBTIQ people. Conversion practices intended to change LGBTIQ people's sexualities and gender identities are a serious issue. Burundi also prohibits non-profit organizations from registering if they have objectives that contradict the law, and LGBTQ organizations have been rejected when they have tried to register.
In fact, at the time of this interview, 24 people had been arrested in the country's capital, Gitega, during training that wasn't even related to LGBTIQ work, and had been in custody for about three months. The group was arrested on the grounds of homosexuality under Article 590 of the Burundian penal code, which mentions specifically what constitutes the material element of this offense.
"I would like to highlight the fact that law enforcement and local authorities often use Article 590 of the penal code to violate the rights of LGBTIQ people in the country. This situation is further exacerbated by hate speech by various local authorities and religious leaders that create a situation of state-sponsored homophobia. On top of that, there is an anti-LGBTIQ rights movement that is currently going on in the East Africa Community (EAC) region. Misinformation campaigns and the narrative put forward by anti-LGBTIQ rights movements leave the LGBTIQ civic space in the EAC region under great threat," said Amahoro. 
This grim account on the climate for advocacy was still not enough to deter activists from their quest to change their reality. 
"Our mission is to build African communities free from discrimination through research and advocacy to inform laws and policies, community support and engagement to enact social change and enabling effective partnerships at the domestic, national and regional levels," said Amahoro, who urged Burundi's LGBTIQ community to do what they could to build meaningful alliances starting in their own communities and homes, to call upon their resilience and to keep advocating for inclusive societies.
When asked what different stakeholders, including governments on the African continent, could do to unshackle the queer community from discrimination, Amahoro said: "Governments need to understand that we are all equal, that we are also citizens and therefore should have the same rights as others, that we are the sons and daughters of our nations, that we are not defined by our sexual orientation and/or gender identities, that all we have ever asked for and continue to ask for is the assurance of safety and security in our own countries, and therefore the enjoyment of all rights like others."
Amahoro said uncertainty around their work lingered, but mentioned the survival of the movement in the region he comes from relied heavily on holding spaces for sharing, learning, and strategizing in order to reflect on meaningful actions to counter or cope with constantly changing environments.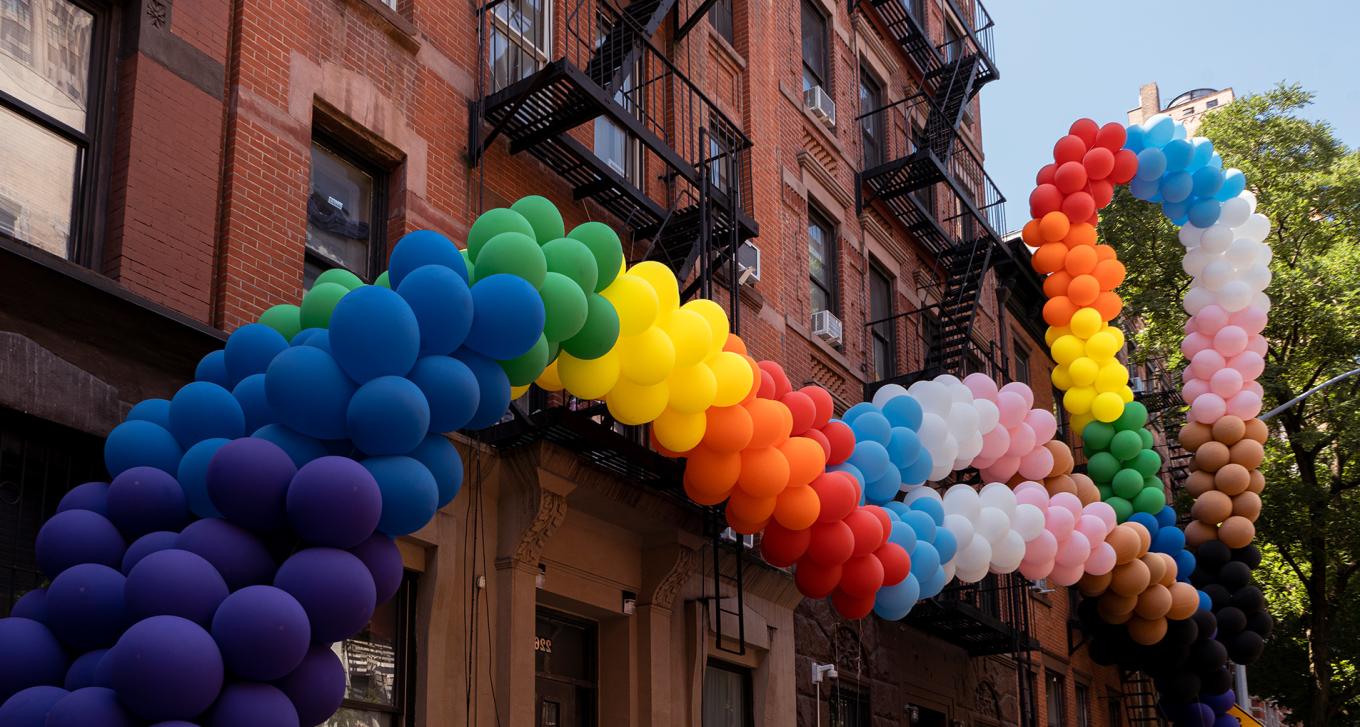 Take Action
When you support our research, you support a growing global movement and celebrate LGBTIQ lives everywhere.
Donate Now