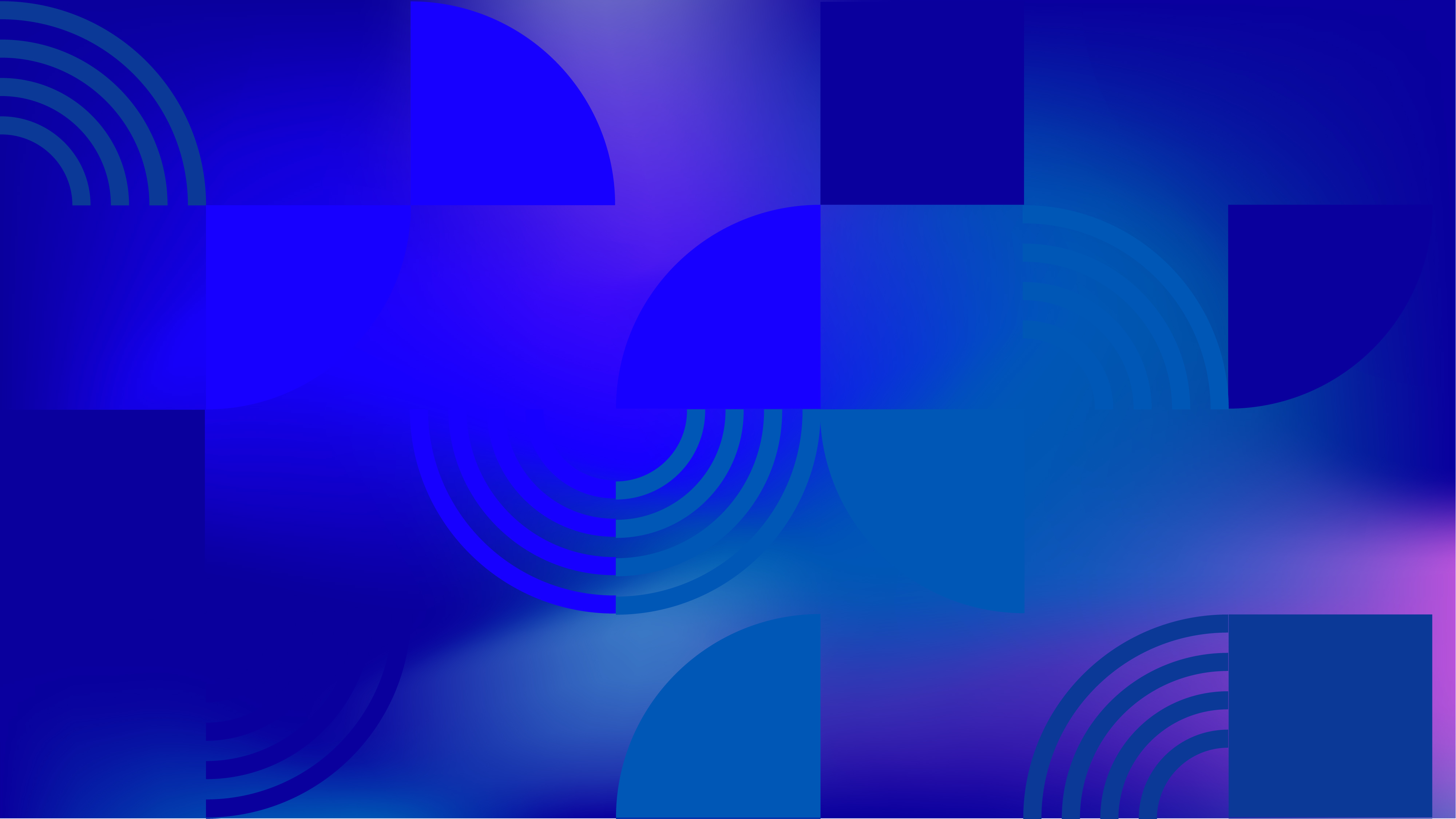 Insights
Advocacy Week Lauded as Time to Reenergize Activists
During its annual Advocacy Week, Outright International welcomed activists from around the world to engage with UN agencies and Member States

Last December, Outright invited a diverse group of activists from Asia and Sub-Saharan Africa

Delegates also included activists from Ukraine
Advocacy Week is an annual event organized by Outright International. It brings together lesbian, gay, bisexual, transgender, intersex, and queer (LGBTIQ) activists from around the world for training and capacity-building. This gathering is also an opportunity for activists to meet and engage with UN agencies and Member State Missions on local, regional, and global issues affecting the LGBTIQ community. Last December, Outright invited a host of activists from around the world. We asked why Advocacy Week was important to them, their organizations, and our goal to advance community-focused solutions to create lasting legal and social transformation.
Philippines
Ryan Silverio, Executive Director of the ASEAN SOGIE Caucus, highlighted the magnitude of this gathering, enumerating the benefits Advocacy Week brings to create a reliable mechanism meant to facilitate support for the  LGBTIQ community. He noted that Advocacy Week renewed hope and vigor to advocates in his region. 
"We continue to live in a hostile environment in Southeast Asia. We have countries that continue to criminalize LGBTQIA+ persons, like Brunei, Malaysia and Indonesia. They kept on saying that this is not inherent in ASEAN cultural values and norms, saying LGBTQIA plus agenda is a Western human rights agenda," Silverio said.
Ghana 
Blaming western culture for "importing" homosexuality is a pervasive view not just in Asia but in Africa, where activists have been pushing against a narrative that endangers the lives of the LGBTIQ community. In Ghana, Wisdom Bebli, Solace Initiative's Executive Director, said lawmakers have been in the process of passing a law that will further entrench hate and isolation of same-sex relationships. The Promotion of Proper Human Sexual Rights and Ghanaian Family Values bill made international headlines when legislators sought to build on colonial anti-gay laws. Bebli said that if this bill becomes law, it will have long-term implications for the LGBTIQ community. 
"Whenever this bill is passed. It is going to go a long way to affect my children in the future. And it will affect their children, grandchildren, and great-grandchildren in the future. So, I'm saying they should think twice about this anti-LGBTIQ" bill, Bebli said.
South Africa 
While Wisdom Bebli laments the possible passing of the homophobic law, South African activist Steve Letsike, Executive Director for Access Chapter 2, said no one should be left behind in the uphill battle against homophobia in all forms. Letsike said Advocacy Week created an opportunity to escalate LGBTIQ issues to the UN and its Member States.
"We're in a space where the diplomatic community is situated and representing their countries at the United Nations level. I think sometimes we take for granted what information they have about us. And they have limited information. They represent the aspirations of their foreign policies. But those policies have loopholes in situating the agenda on sexual orientation, gender identity, and sex characteristics. And that's where the sector leaders come together to shape the agenda to inform and bring about experiences, but also what they can do better. We have been failed many times by our own countries, our regions, and our politics. And sometimes they must hear it," Letsike said.
Vietnam
In all the passion for advocacy, there's also time to celebrate. That's a view from Phong Tran, an Intersex Rights Advocate. They expressed how progressive Vietnam had become when anti-gay laws were outlawed. Tran said there are still challenges, but there was enough to focus on the progress made in protecting LGBTIQ rights. They said Advocacy Week was a safe space for activists to share all their experiences.
"I think Advocacy Week is such a unique opportunity for all the LGBTIQ rights advocates and defenders to meet and connect and talk about their walks on the ground. Advocacy Week high-level meetings create a safe space for LGBTIQ advocates and defenders to bring their issues and their demands," Tran said.
Nigeria
Remi Makinde, The Initiative for Equal Rights (TIERs) Executive Director, said Advocacy Week made her feel secure and not lost because it granted her organization a platform to inform the world about the struggles that continue for LGBTIQ Nigerians. 
"This is very important because, as an LGBT organization working in Nigeria, we're able to inform the United Nations on what is happening on the ground. The issues affecting LGBT plus persons in the country, and the way forward or recommendations as to what we can do, especially when it comes to contributing to policies and legal framework," Makinde said.
Namibia
Friedel Dausab is the Safety and Security Officer at Positive Vibes Trust who said his country was still embracing colonial-era laws that were victimizing the LGBTIQ community. 
"Our countries keep on holding on to these colonial laws when they were designed to police black and brown bodies of colonial subjects. In Namibia, we have sodomy laws that create a situation where service providers, who are bigots, refuse services to LGBTIQ persons. I am currently a litigant to bring a constitutional case in front of our courts to ensure these are removed," Dausab said.
Ukraine
Ukraine's Kyiv Pride Executive Director, Lenny Emson, laments that Russia's invasion has exacerbated social and economic conditions for the LGBTIQ community, and that has increased the list of disadvantages the community faces. 
"The situation for many LGBTQI people is much more difficult than for the general population because the community is marginalized. Discrimination in the workplace is so high, and people are really struggling to get jobs, struggling to get accommodation. We are trying to help people to find a new way of surviving in this situation. We're providing programs on gaining new knowledge and skills for those who lost their jobs. We also provide food and medication," Emson said.
Donors, beneficiaries, institutions, and grassroots organizations collaborate with Outright International because of our knowledge, expertise, and care we put into our work and programs. Your continued commitment helps Outright work with these advocates who help us strengthen the capacity of the LGBTIQ human rights movement, document and amplify human rights violations against LGBTIQ people, and advocate for inclusion and equality.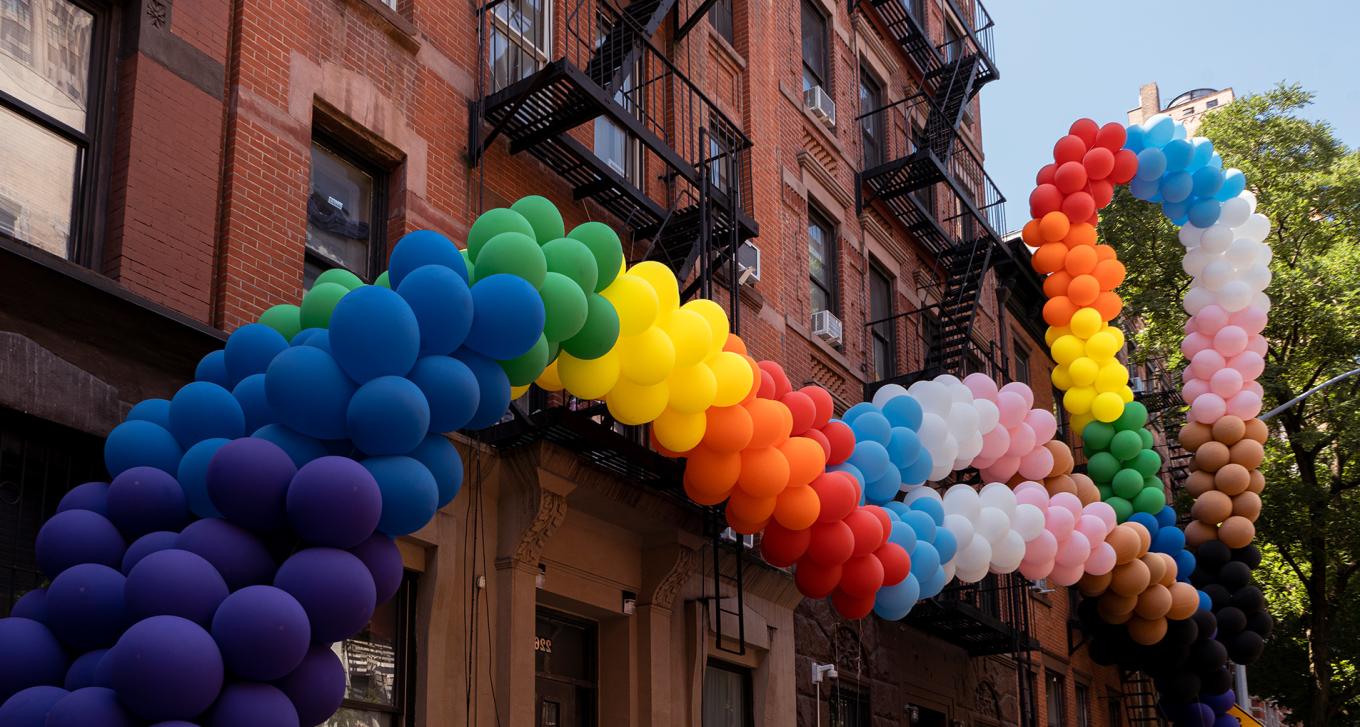 Take Action
When you support our research, you support a growing global movement and celebrate LGBTIQ lives everywhere.
Donate Now