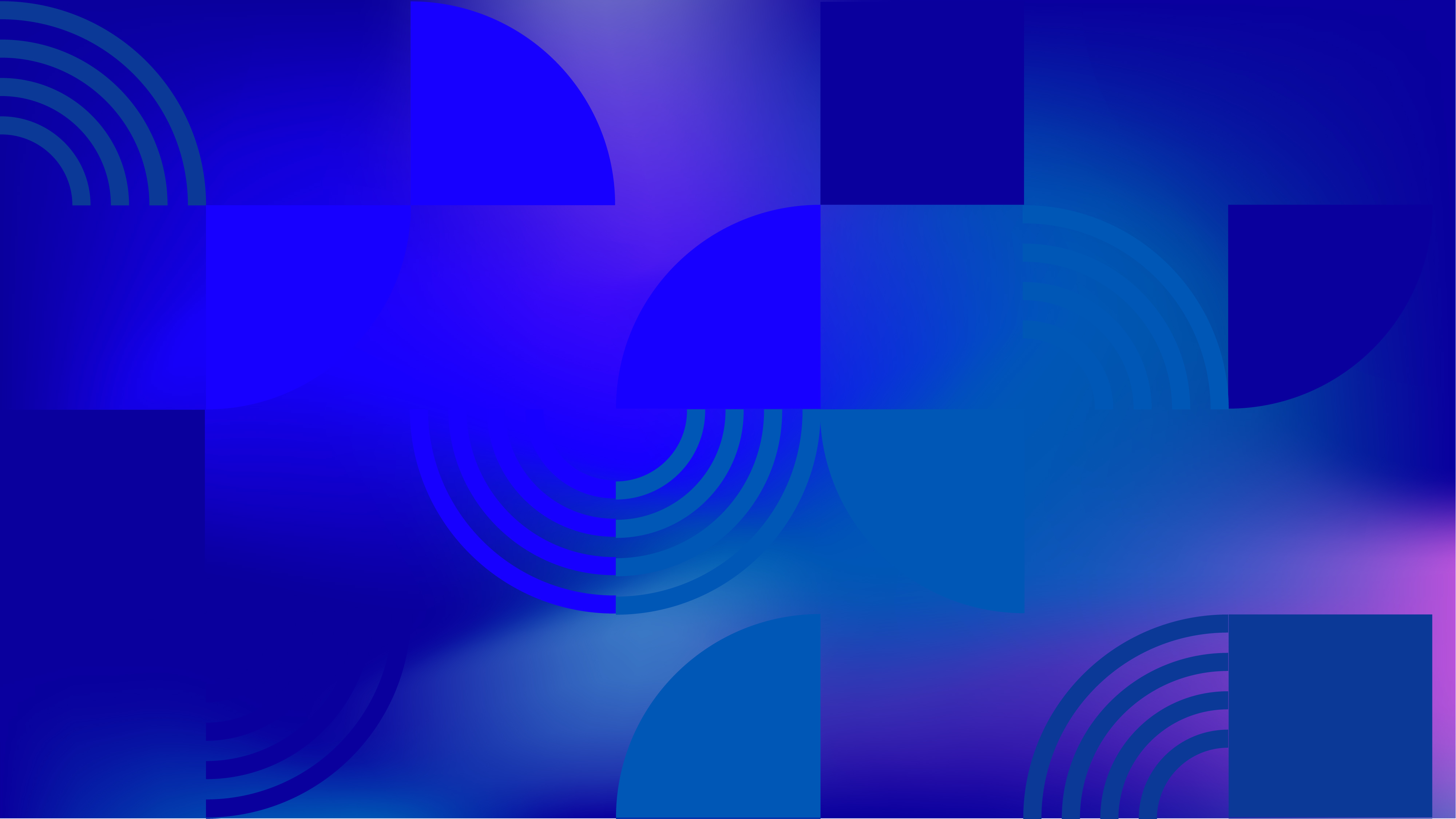 At a glance
Same-sex Relations for Men Legal Throughout the Country?
Same-sex Relations for Women Legal Throughout the Country?
Legal Gender Recognition Possible?
LGBTI Orgs Able to Register?
View more for this country:
In Burundi, LGBTIQ people face high levels of harassment, discrimination, family rejection and stigmatization for their identities. Burundi criminalized same-sex sexual relations for the first time in 2009, with punishments of up to two years in prison and fines. People have been arrested for charges related to "homosexuality" and forced to pay exorbitant bribes to secure their release. LGBTIQ individuals have also faced arbitrary arrest and intimidation by police. In March 2023, there was a government crackdown on LGBTIQ people, with 24 people charged with same-sex sexual conduct. Government officials have publicly used anti-LGBTIQ rhetoric and denounced "homosexuality" as a "Western import." There have been reports of government agents condoning and inciting violence against LGBTIQ people. Conversion practices intended to change LGBTIQ people's sexualities and gender identities are a serious issue. Burundi also prohibits non-profit organizations from registering if they have objectives that contradict the law, and LGBTQ organizations have been rejected when they have tried to register.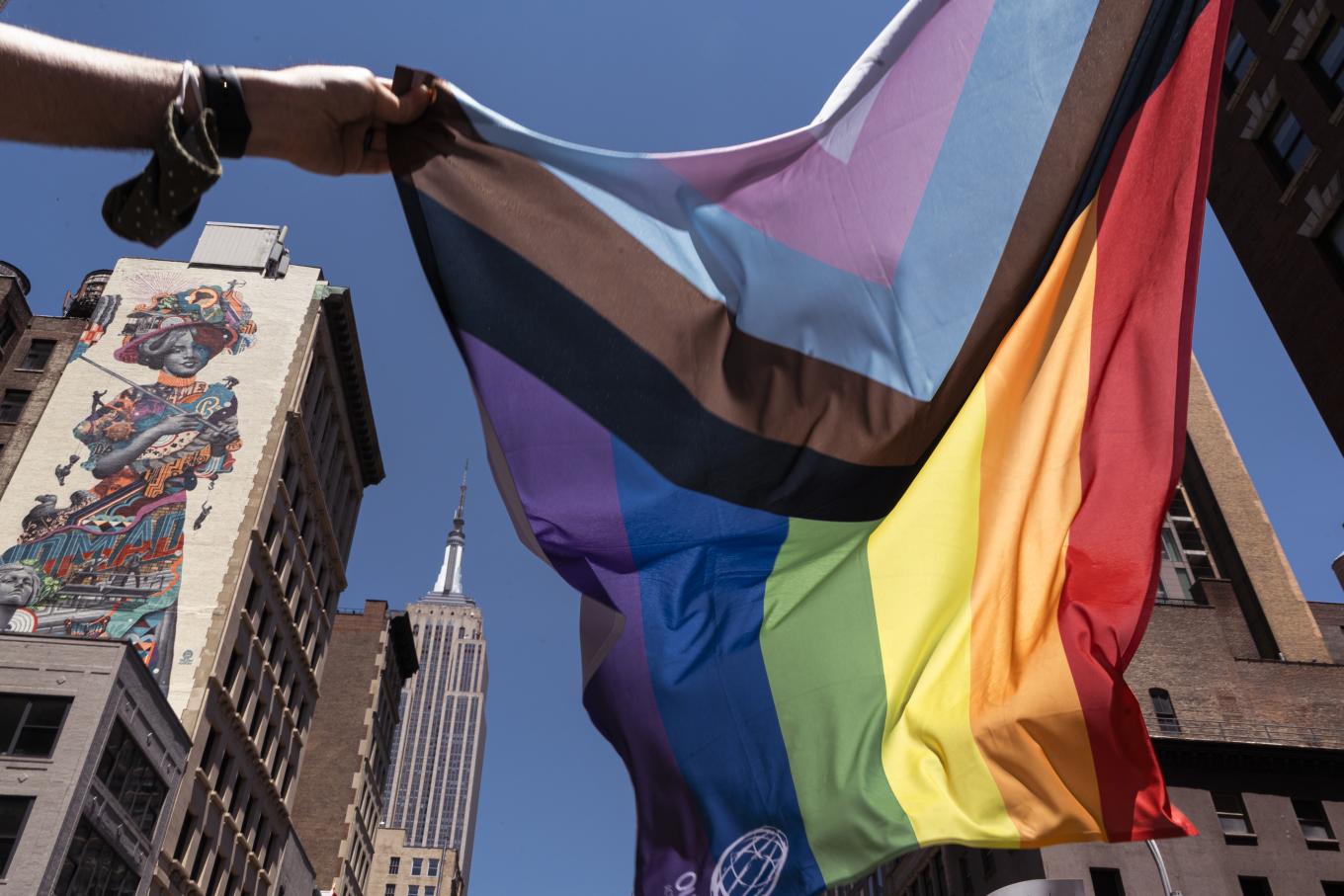 Human Rights Research
Since 1990, we have partnered with activists from all over the world to produce hundreds of groundbreaking reports.
Read Our Reports