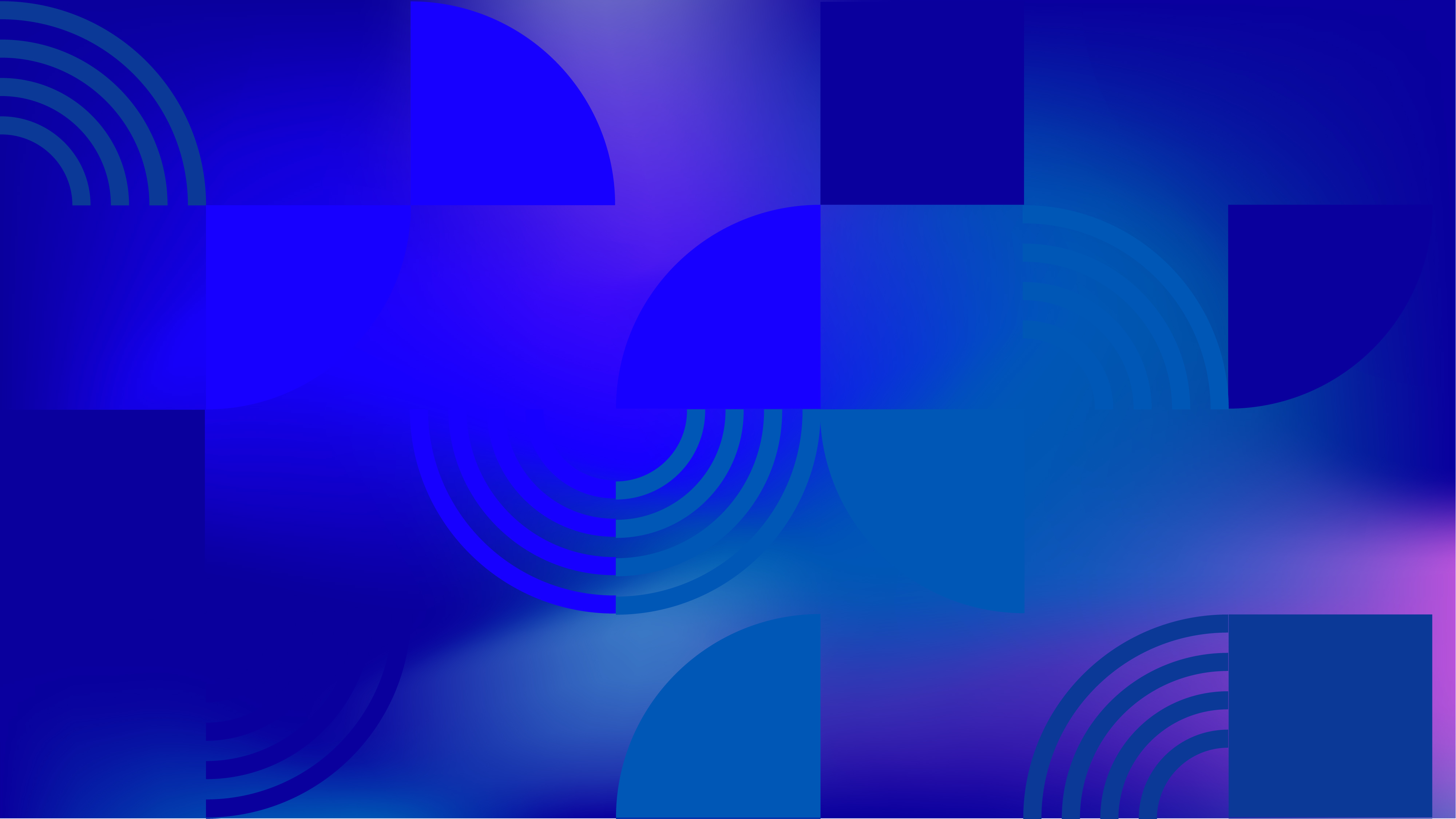 Insights
Highlights of Our Work in 2019
The global LGBTIQ movement in 2019 saw some steps forwards in advancing human rights for LGBTIQ people everywhere. We celebrated the repeal of Angola and Botswana's colonial-era bans on same-sex relations. We saw Brazil's Supreme Court decide to criminalize homophobia and transphobia. We heard the news from Rikki Nathanson, an Outright board member and fierce activist for the rights of trans and gender diverse persons, about her win of a landmark case against the Zimbabwean government.
Yet in 2019, we had to continue to hold the line and not step back as the backlash against human rights persisted. The continued discrimination, racism, sexism, Islamophobia and xenophobia has made LGBTIQ people globally even more unsafe. Members of our community suffered arrests, arbitrary detentions, criminal prosecutions and torture in Nigeria, Uganda, Chechnya, Malaysia while governments like Gabon have enacted laws to criminalize same-sex relations. We even lost one of Haiti's most prominent LGBTIQ activists, Charlot Jeudy, who was found dead at his home under suspicious circumstances. Events around the world seem to have further sent LGBTIQ communities underground for survival.
In 2020, we will continue to commit to more community organizing, activism, resilience, and intersectionality as we band together in unity to have more power and influence as well as support each other during these difficult times in our work to advance human rights for LGBTIQ people everywhere.
Learn more about why we are looking to 2020 with optimism from this op-ed for The Advocate from Outright board member, Aalap Shah, titled: "From Taiwan to Botswana, LGBTQ Equality Made Huge Progress in 2019."
Thank you to all of our interns, partners, supporters, donors, and everyone working to advance human rights for LGBTIQ people everywhere, you help make our work possible.
Below are highlights of our work in 2019:
Advocacy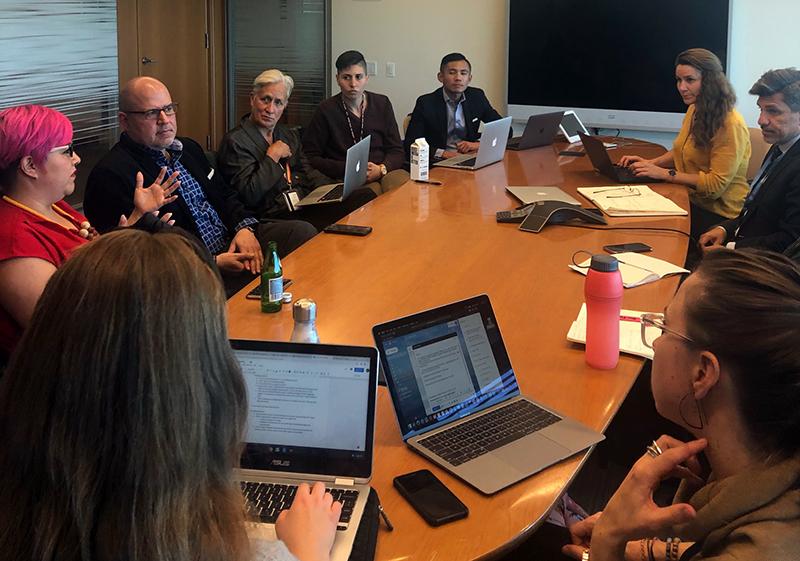 Over the course of the year, Outright's UN Program team helped increase LGBTIQ visibility at the Commission on the Status of Women and the High Level Political Forum. We organized the UN LGBTI Core Group's annual retreat and, as the Secretariat for the group responsible for the organization of the group's activities, we supported the Core Group's events for the International Day Against Homophobia, Transphobia and Biphobia, and a High Level Event about ending hate speech against LGBTIQ people held on the sidelines of the General Assembly.
The UN Program team was also thrilled to work with UN Women to host a historic event about the rights of transgender and gender non-conforming people, the first ever event by UN Women to recognize gender beyond binaries, held on the margins of the High Level Political Forum. We celebrated major successes at the International Law Commission and the Human Rights Council with the renewal of the mandate of Independent Expert on protection against violence and discrimination based on sexual orientation and gender identity. We ended 2019 with Outright's annual UN Advocacy Week and OutSummit conference. 
Outright International announced its partnership with Caribbean LGBTIQ organizations and the establishment of the project – "Frontline Alliance: Caribbean Partnerships Against Gender Based Violence." Through this initiative, we hosted training of trainers sessions in Haiti, St. Lucia and Trinidad and Tobago to address gender-based violence against women and LGBTIQ people in the Caribbean. Facilitators Kennedy Carrillo and Neish McLean with support from the local partners and consultants across the region engaged key service providers in applying a human rights based approach that focuses on various universal principles such as non-discrimination, the right to healthcare, equality of access to the provision of quality protection and care services to address gender-based violence.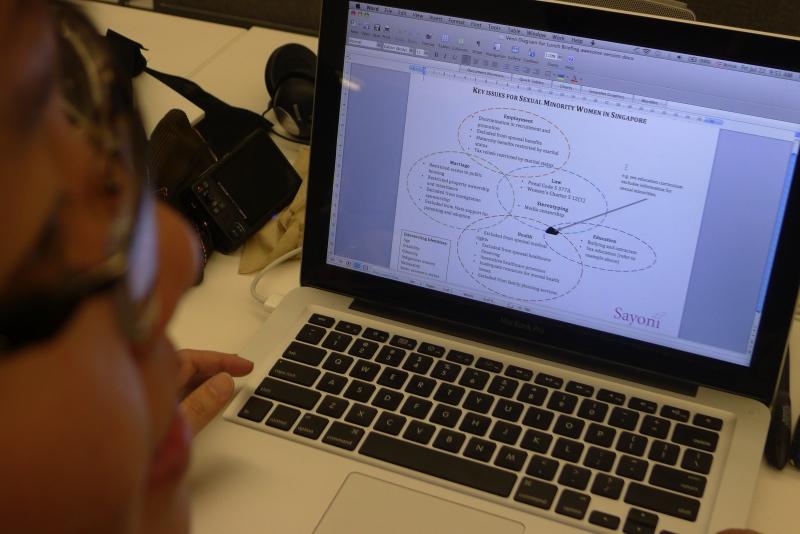 Outright's Asia program team work in Singapore goes back to 2013 when we trained local activists to document family violence and intimate partner violence in LBT communities. Those activists went on to document instances and drivers of such violence and issued a report with their findings. This report, in turn, ensured that policy makers and even allies, who had previously dismissed the relevance of domestic violence to LGBTIQ people, could not do so any longer and, in turn, contributed to successful advocacy for policy changes. These seemingly small efforts caused a ripple effect with great consequences. On October 9, 2019, the Religious Harmony Act of Singapore was amended to specifically list sexual orientation as a protected ground against religiously motivated hate speech, violence and discrimination. 
In 2019, echo trainings kept reverbarating throughout Quezon City in the the Philippines and beyond. We continued to work with partners through sessions and seminars discussing human rights, government obligation to human rights, discrimination as well as domestic and family violence. 
Reports
This pioneering report by Outright International provides a global snapshot of what is known about "conversion therapy" around the world, including who is most vulnerable, what factors lead LGBTIQ people to choose or to be subjected to these harmful practices, what are the main forms of "conversion therapy", and who are the main perpetrators.
This report draws on data from an extensive literature review, the first-ever global survey on the topic, and in-depth interviews with experts and survivors from various countries.
Download the report
Download the Executive Summary
The 2019 United Nations High Level Political Forum on Sustainable Development Goals
This guide is a primer to help activists working on Sexual Orientation and Gender Identity and Expression and Sex Characteristics make the most of your experience. The "leave no one behind" the principle of the SDGs mandates the inclusion of lesbian, gay, bisexual, transgender and intersex (LGBTI) people. In short, the SDGs must be inclusive of all people regardless of their sexual orientation, gender identity or expression, and/or sex characteristics. As a result of the advocacy of the UN Member States, UN entities and LGBTI civil society, SOGIESC has become increasingly visible throughout the HLPF program. 
Events
Outright partcipates in many events throughout the year focusing on the global international LGBTIQ movement, here is a shortlist of events we host annually:
Celebration of Courage 2019 honored Rikki Nathanson, founder of Trans* Research, Education, Advocacy & Training, with the Felipa De Souza Award. The OutStanding award was presented to Beth Brooke-Marciniak, Global Vice Chair - Public Policy at EY, who spearheaded the company's inclusivity and diversity efforts inspiring other businesses to follow suit. Whereas the cast and crew of Amazon Prime Video's Transparent received the OutSpoken Award, for bringing stories of love, life and struggle of LGBTIQ characters onto the TV and computer screens of countless viewers, while championing acceptance and understanding.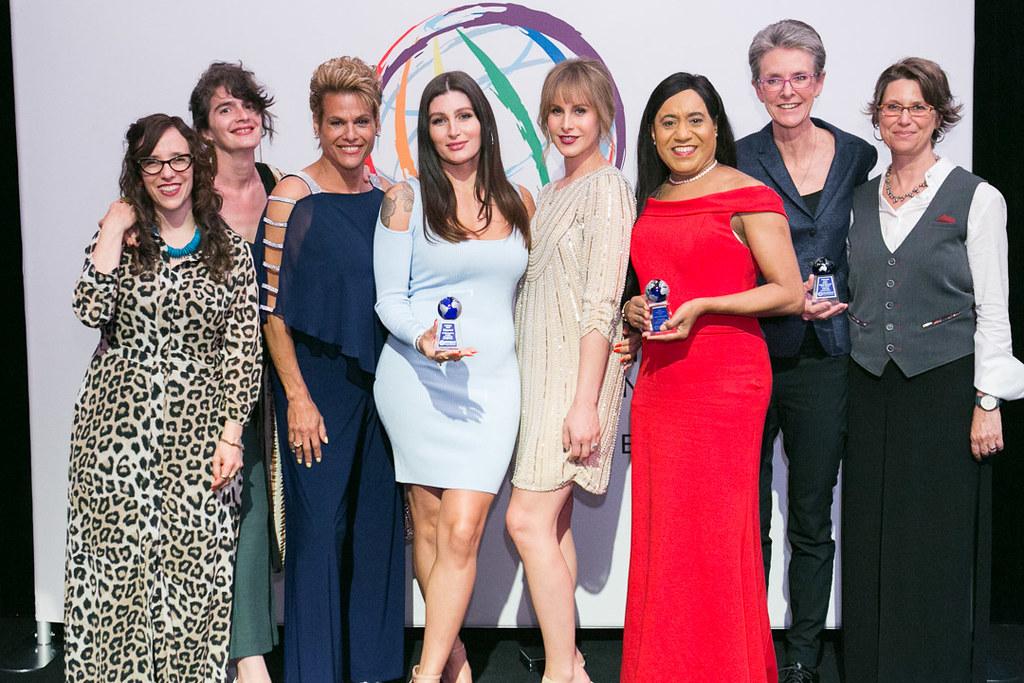 Outright participated in World Pride in New York City where members of the United Nations LGBTI Core Group joined us to celebrate pride with allies, partners and LGBTIQ people in NYC from all over the world.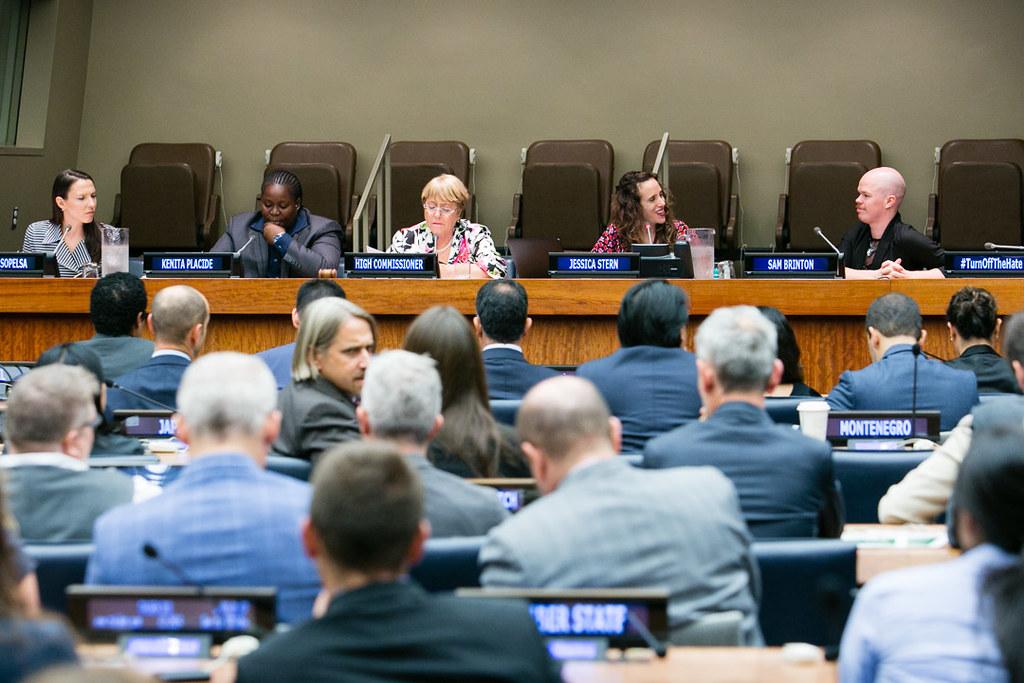 The event 'Gender Diversity Beyond Binaries' hosted by UN Women at the United Nations Headquarters in New York City was one of the first times an event was dedicated entirely to trans and non-binary people's lives during the High-Level Political Forum.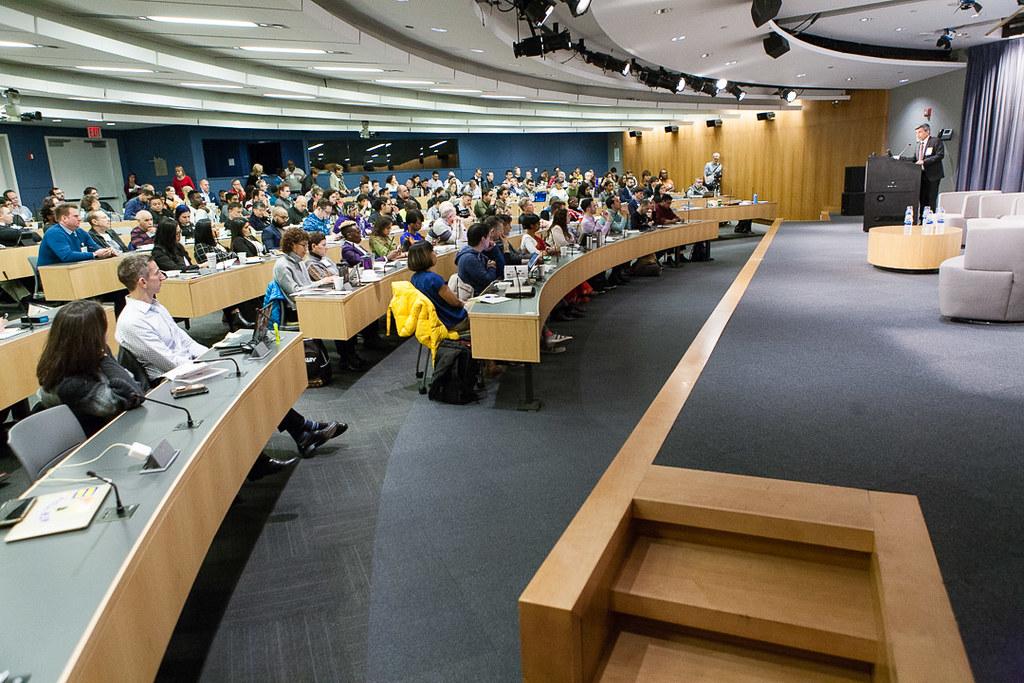 During the UN General Assembly week, Outright International, as a member of the secretariat of the UN LGBTI Core Group, hosted an annual event drawing attention to ongoing violence and discrimination against LGBTIQ people worldwide. This year's focus was specifically on hate speech. 
In partnership with CUNY School of Law, OutSummit 2019 again pushed the boundaries for global LGBTIQ activism during our one day conference in New York City by bringing together a line up of speakers to discuss and reflect on current issues being faced by the global LGBTIQ human rights movement.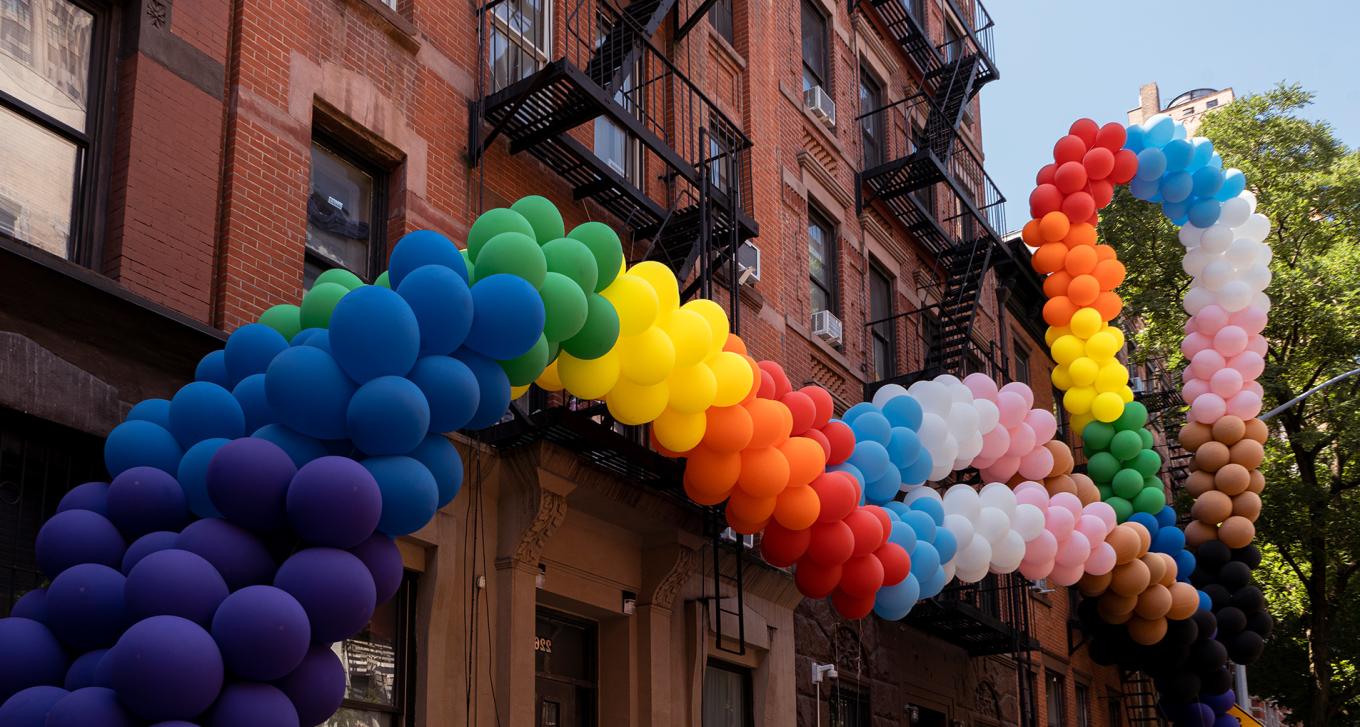 Take Action
When you support our research, you support a growing global movement and celebrate LGBTIQ lives everywhere.
Donate Now