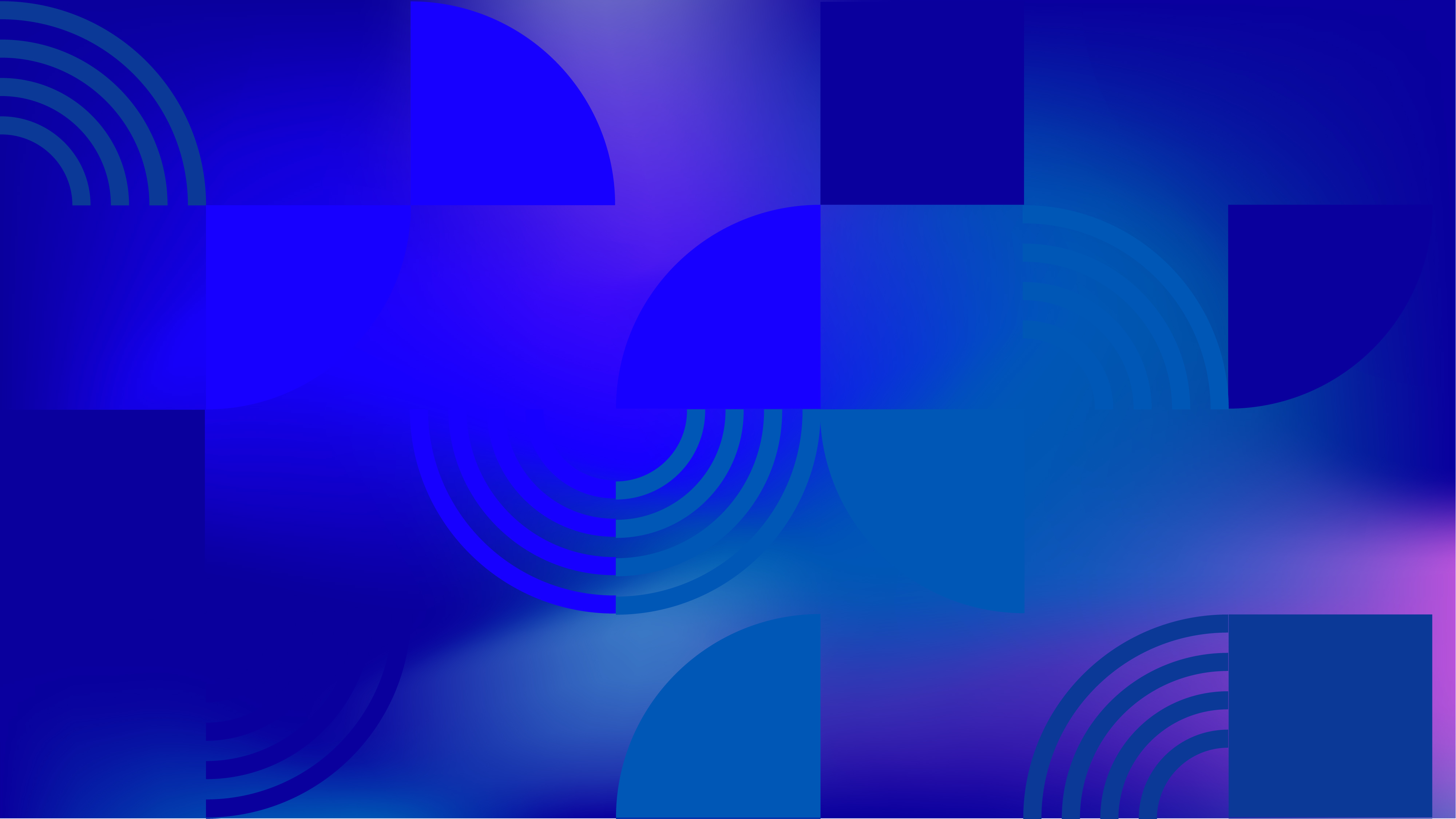 Insights
USAID's Humanitarian Action Policy Should Be LGBTIQ-Inclusive
The world is contending with an onslaught of complex and overlapping humanitarian crises, whether caused by conflict, disease, climate-related events, extreme poverty, or political upheaval. According to the United Nations Office for the Coordination of Humanitarian Affairs (UNOCHA) 303 million people will need humanitarian assistance in 2022, compared to 274 million people at the end of 2021. Of the total population in need, at least nine million people, and as many as 30 million (three to ten percent of the population, based on a range of studies) likely are lesbian, gay, bisexual, transgender, or queer, or intersex (LGBTIQ).
Conflicts and crises in Ukraine and Afghanistan, as well as the global COVID-19 pandemic (read a report on the impact in English, Español, and Français) have demonstrated that people who already suffer from discrimination and marginalization, including LGBTIQ people, are at even greater risk during crisis—and may be more likely to fall through the cracks due to bias or invisibility. Vulnerability to violence, discrimination and other human rights abuses is exacerbated by various intersecting identities that further oppression, such as race, gender, ethnicity, age, disability, and health or employment status. 
The United States Agency for International Development (USAID) is the largest humanitarian aid donor in the world, wielding tremendous influence within the sector. Through its Bureau of Humanitarian Assistance (BHA), USAID is currently drafting a new Humanitarian Action Policy, which will lay out the Agency's vision for humanitarian assistance over the coming years. Consistent with US President Joe Biden's February 2021 memorandum on global LGBTIQ people's human rights, USAID and its Bureau of Humanitarian Assistance must proactively and consistently ensure inclusion of LGBTIQ people's perspectives and needs in policy and practice as it lays out its future vision for humanitarian assistance. 
Specifically, USAID and its implementing partners must move beyond written commitments and ensure that LGBTIQ communities are active partners in determining how humanitarian assistance is provided. In some settings,  including the approximately 68 countries that criminalize consensual same-sex relations, humanitarian agencies and their intermediaries may be reticent to engage with LGBTIQ communities out of fear of inadvertently causing harm. Ironically, it is those very communities that can provide meaningful guidance and partnership to determine how to safely reach LGBTIQ people in need in hostile settings. USAID's new Humanitarian Action Policy, therefore, must commit to holding implementing partners accountable for ensuring safe and substantive consultation, partnership, and funding for local LGBTIQ organizations. This should be core to any localization strategy.
In addition, some organizations that provide humanitarian assistance may be reluctant to engage with LGBTIQ communities due to their faith or internal bias. But bias and religiously-motivated discrimination have no place in humanitarian assistance. USAID should hold all partners will accountable for reaching  populations in need and treating them with dignity, regardless of sexual orientation, gender identity, or sex characteristics.
Finally, while development and humanitarian agencies have shown progress in developing and implementing gender-sensitive strategies, "gender" is too often code for "women and girls," and meaningful inclusion of LGBTIQ persons is absent. In some cases, we note the addition of "gender-diverse persons'' in lists of vulnerable populations. While certainly a welcome addition, this wording leaves out persons with diverse sexual orientations or sex characteristics. If this omission is on paper, it surely will mean many LGBTIQ people will be excluded in practice.
We applaud USAID's commitment to leaving no one behind. As the agency redesigns its Humanitarian Action Policy, it is crucial that it leaves no doubt among implementing partners, national governments, civil society, and local communities that LGBTIQ people deserve equal access to support before, during, and after humanitarian crises. Exclusion, even if inadvertent, is unacceptable.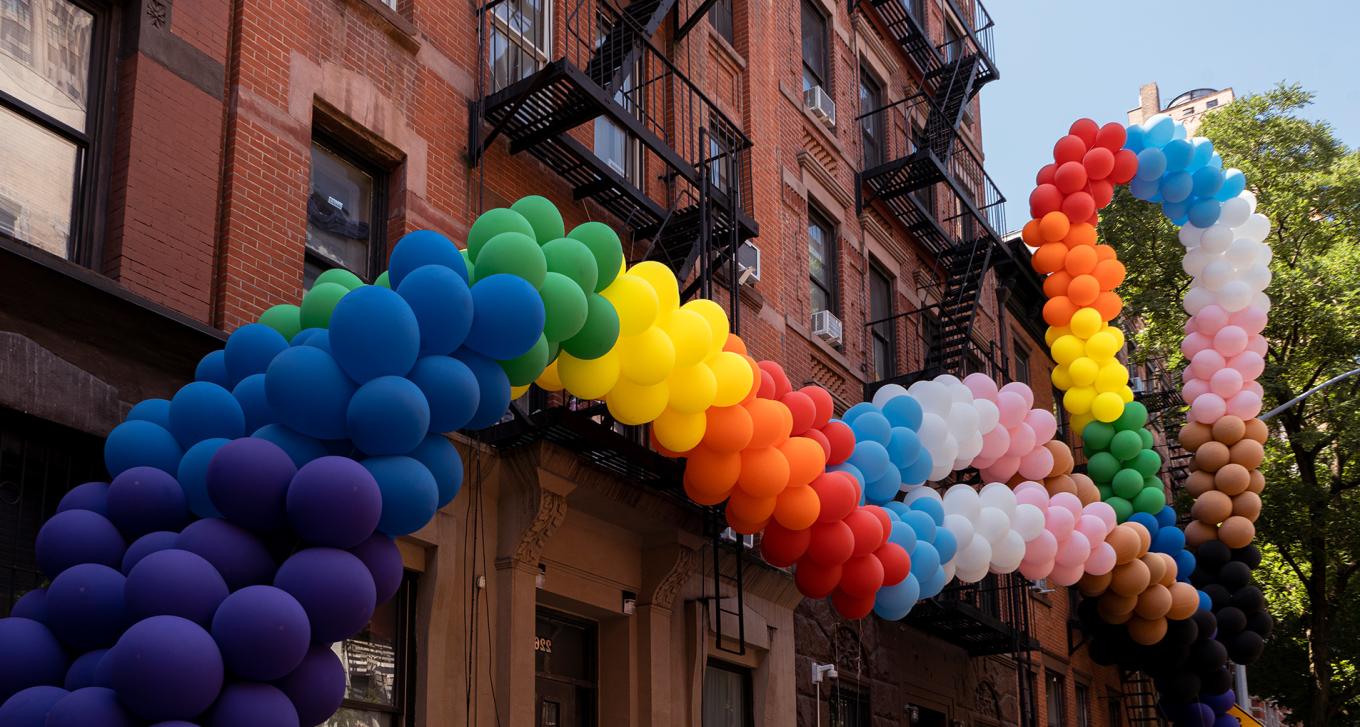 Take Action
When you support our research, you support a growing global movement and celebrate LGBTIQ lives everywhere.
Donate Now