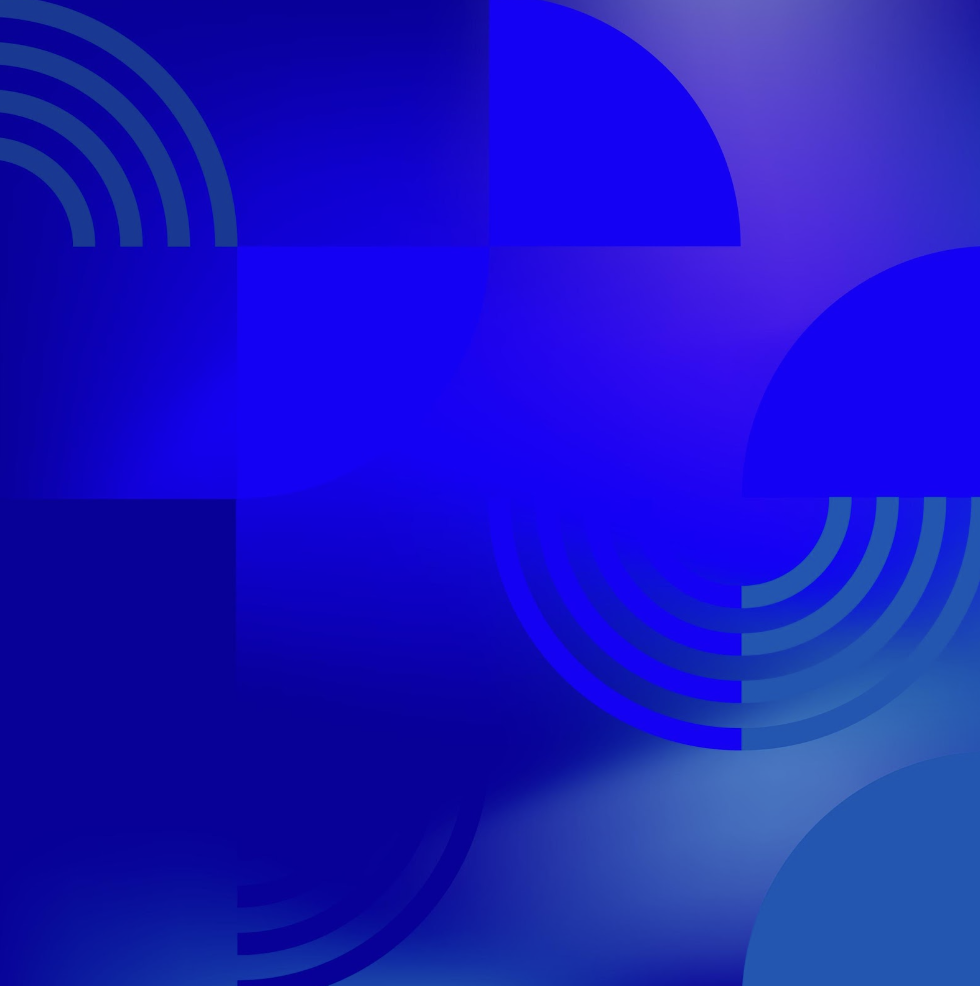 News Article
The View Point Podcast Discusses Outright's Report "A Mountain on My Shoulders"
When the Taliban took power in Afghanistan in 2022, many people fled due to persecution based on sexual orientation, gender identity, or gender expression. On Feb 22, 2023, Senior Director of Law and Policy at Outright International, Neela Ghoshal, was interviewed on The View Point about the release of a report, "A Mountain on My Shoulders," on the lived experiences of 22 queer Afghan as they shared their stories of beatings, sexual assault, or arbitrary detention. This report follows an initial report: "Even If You Go to the Skies, We'll Find You," with Human Rights Watch in 2022.
Listen to the podcast here.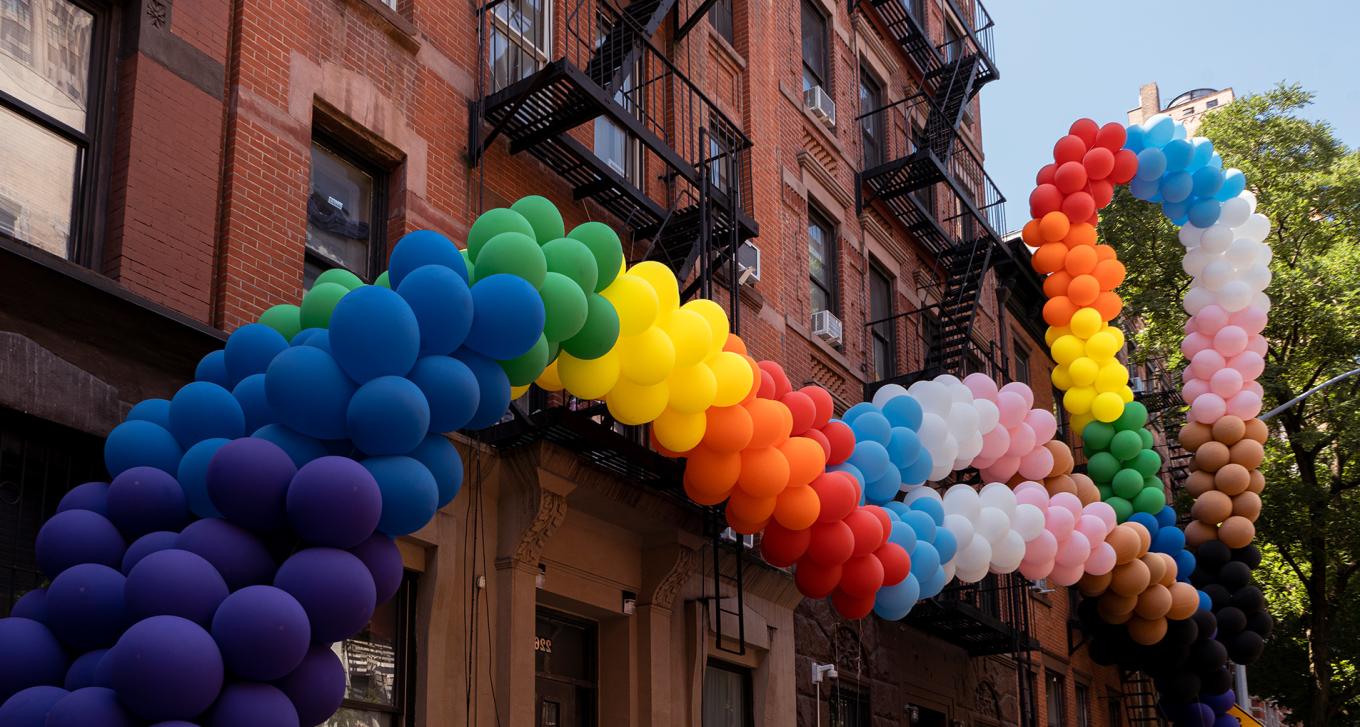 Take Action
When you support our research, you support a growing global movement and celebrate LGBTIQ lives everywhere.
Donate Now