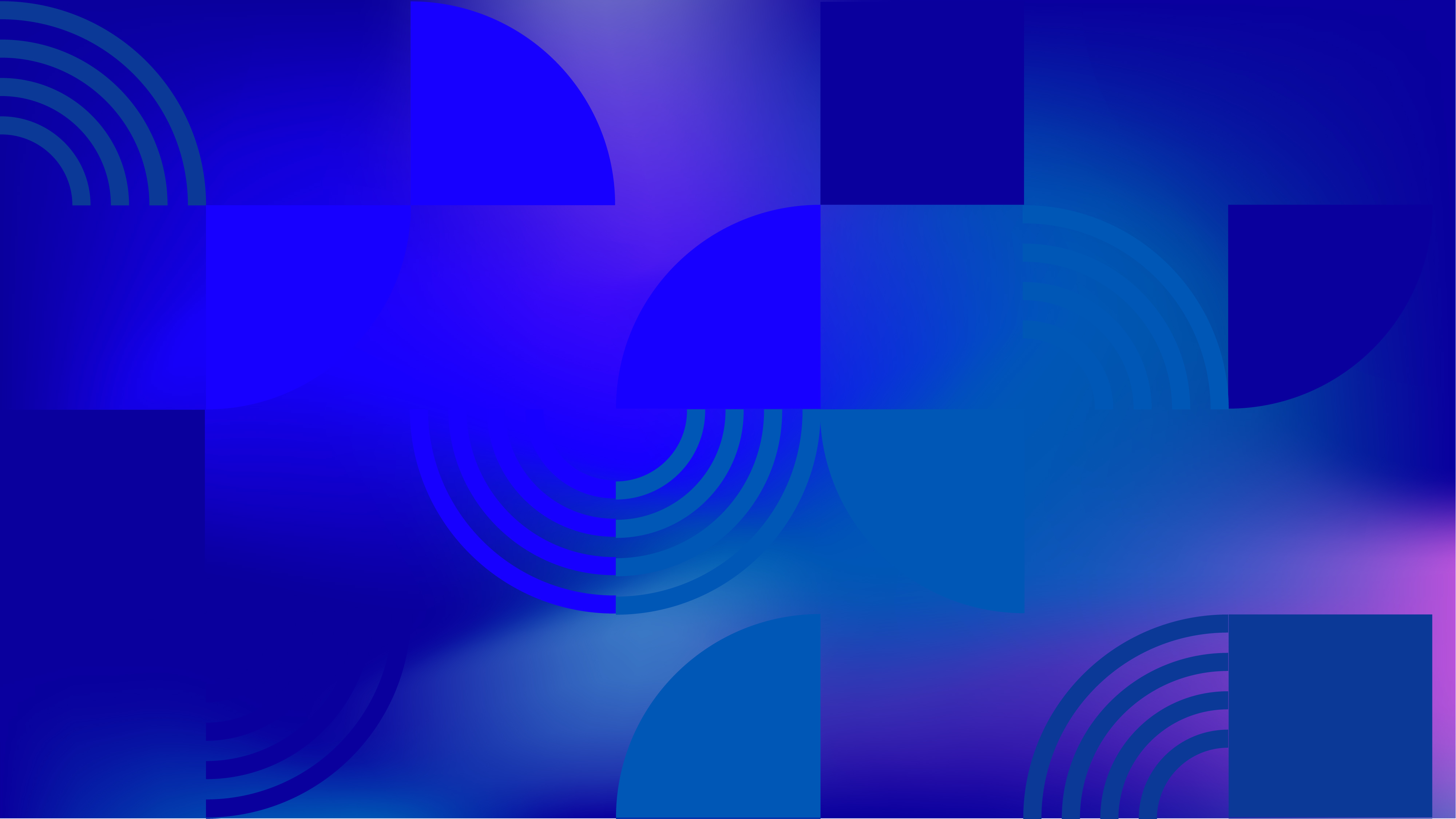 Report
No Access: LGBTIQ Website Censorship in Six Countries
Publish Date
August 10, 2021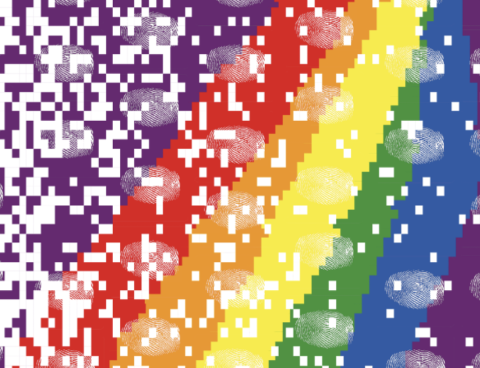 Read the Full Publication
Access to information and the ability to connect virtually and physically can potentially support and empower communities, advance human rights organizing, and even save lives. For marginalized populations, including lesbian, gay, bisexual, transgender, intersex, and queer (LGBTIQ) people, online spaces are especially critical for safely identifying information and resources, connecting with others in their community, and engaging in human rights advocacy and movement-building.
In short, the ability to connect and communicate virtually is a lifeline for many LGBTIQ people around the world. At the same time, state-sponsored online censorship is on the rise globally, targeting human rights defenders, journalists and the media, and political activists, among others. Further, the ever-advancing nature of digital technology means that online censorship, along with efforts to circumvent it, are dynamic, leading to a persistent game of leapfrog between governments and users, each trying to stay ahead of the other.
Outright International, the University of Toronto's Citizen Lab, and the Open Observatory of Network Interference (OONI) collaborated to investigate the censorship of LGBTIQ websites and its impact on LGBTIQ individuals and communities. This report presents six case studies featuring Indonesia, Malaysia, Iran, Russia, Saudi Arabia, and the United Arab Emirates (UAE). The objective of the research was to document which LGBTIQ websites are blocked in each of the six selected countries, to determine how local Internet Service Providers (ISPs) implement blocking, and to investigate how website censorship impacts LGBTIQ communities and their movements to secure justice and equality.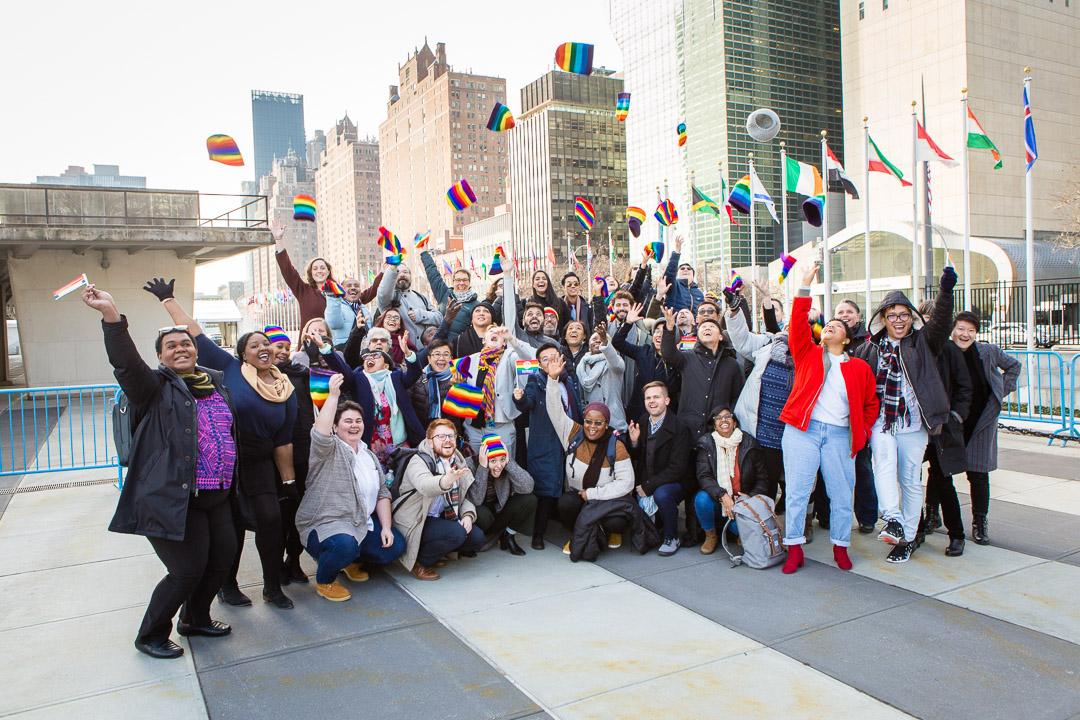 Explore News and Commentaries
We share news, cultural media and advocacy of partners, activists and experts through the lens of LGBTIQ people working on international human rights.
Read Our Insights