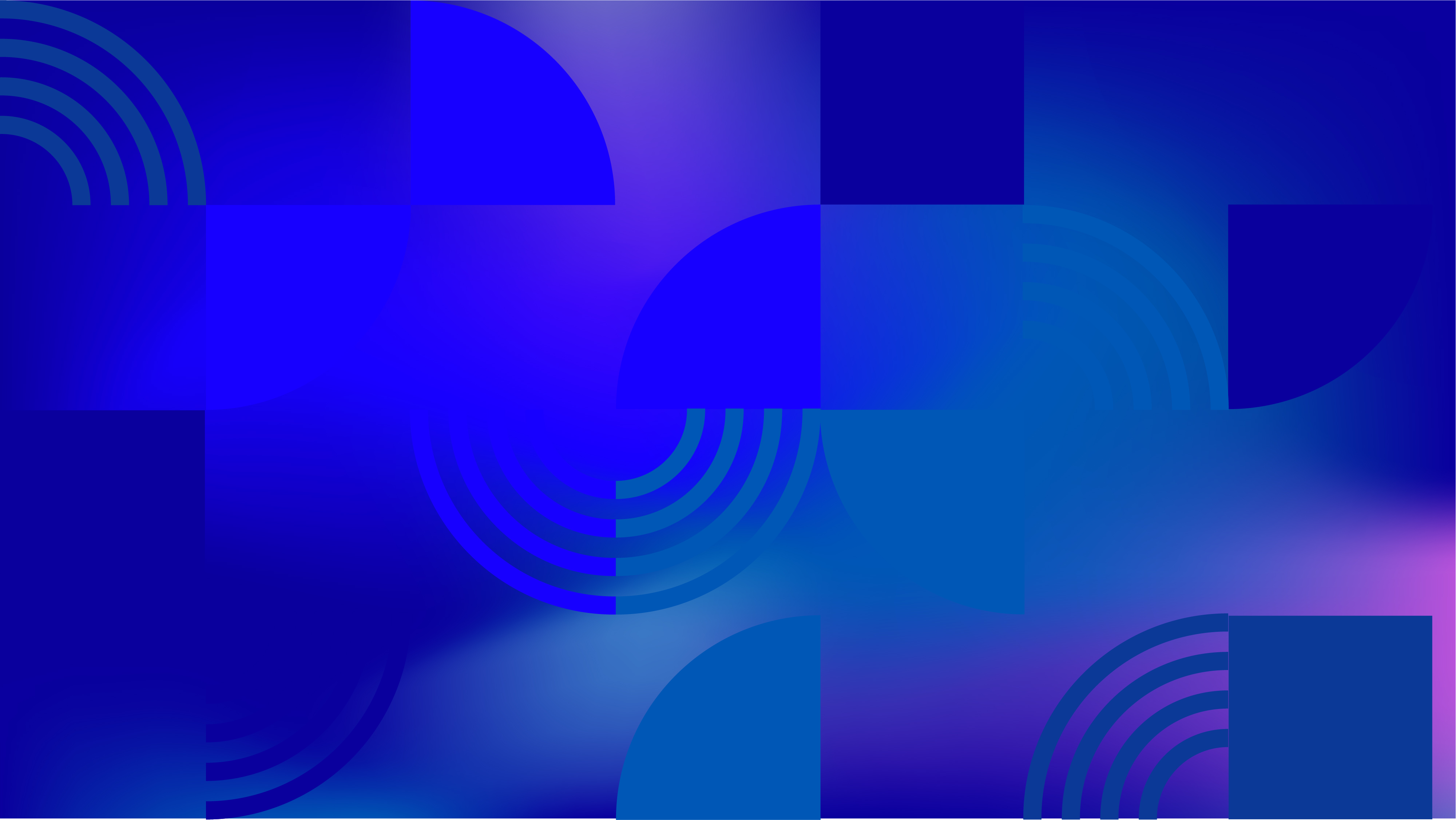 Press Release
Outright International Publishes Report on Ghana Amid Anti-LGBTIQ Legislation and Violence
New York, New York - August 29, 2022 - Outright International today published a report on pending anti-LGBTIQ legislation in Ghana that has resulted in a surge of violence and hostilities towards sexual and gender minorities. The clampdown on LGBTIQ rights by political leaders and religious fundamentalists in the West African country resulted in the introduction of a draconian anti-LGBTIQ bill before the country's Parliament in 2021. To date, it is the most expansive proposed legislation of its kind. Ghana already criminalizes consensual same-sex relations in a law that dates to British colonialism. 
The report is the result of ongoing collaboration between OutRight and Rightify Ghana. The research, which included interviews with 44 LGBTIQ Ghanaians, concluded that the bill has created an unsafe environment for LGBTIQ persons, leading to severe human rights violations by law enforcement and members of the general public. These include mob attacks, physical violence, arbitrary arrests, blackmail and online harassment, gang rape and other acts of sexual violence, conversion practices, forced evictions and homelessness, employment discrimination, and robbery. The report also features key recommendations to government and civic leaders designed to prevent further abuse, harassment, and intimidation of LGBTIQ persons. 
"Ghana's anti-LGBTIQ bill is unprecedented in its attacks on fundamental rights," said Ohotuowo Ogbeche, global researcher for Outright International. "It instituionalizes discrimination based on sexual orientation and gender identity, mandates medical abuse of intersex people, and promotes harmful conversion practices. It even criminalizes being an ally to sexual and gender minorities, and speaking out in support of human rights for all. Ghanaian politicians should reject this Bill, which puts all Ghanaians at risk of arbitrary arrest and will stain Ghana's image as a rights-respecting democracy." 
"We always knew same-sex acts were criminalized by the Criminal Offences Act introduced during colonialism," said  Ebenezer Peegah, executive director of Rightify Ghana. "But our communities tried to carve out spaces for us to exist freely. Now, the situation is fundamentally unsafe, as shown in this report. The Bill has caused so much harm and violence, and it hasn't even been passed yet." 
About Rightify Ghana
Rightify Ghana which was established in February 2020, is a non-profit organization that works to deliver high quality programmes and services to empower LGBTQI+ persons through advocacy, human rights education, personal development activities, counseling, mentoring and community support activities. Also, we focus on empowering the youth to build safe and inclusive communities for the vulnerable.
Our vision is to ensure a society that celebrates diversity and acknowledges the dignity of marginalized and vulnerable populations as well as embraces full human rights for all people. This vision is to enforce in achieving some of the objectives of the Sustainable Development Goals which is to protect the disadvantaged, the weak and the vulnerable within our societies. This adversity occurs in a variety of forms such as from economic deprivation to social exclusion, lack of choices and lack of freedom at all levels that is from continents to countries, regions within countries, communities and individuals.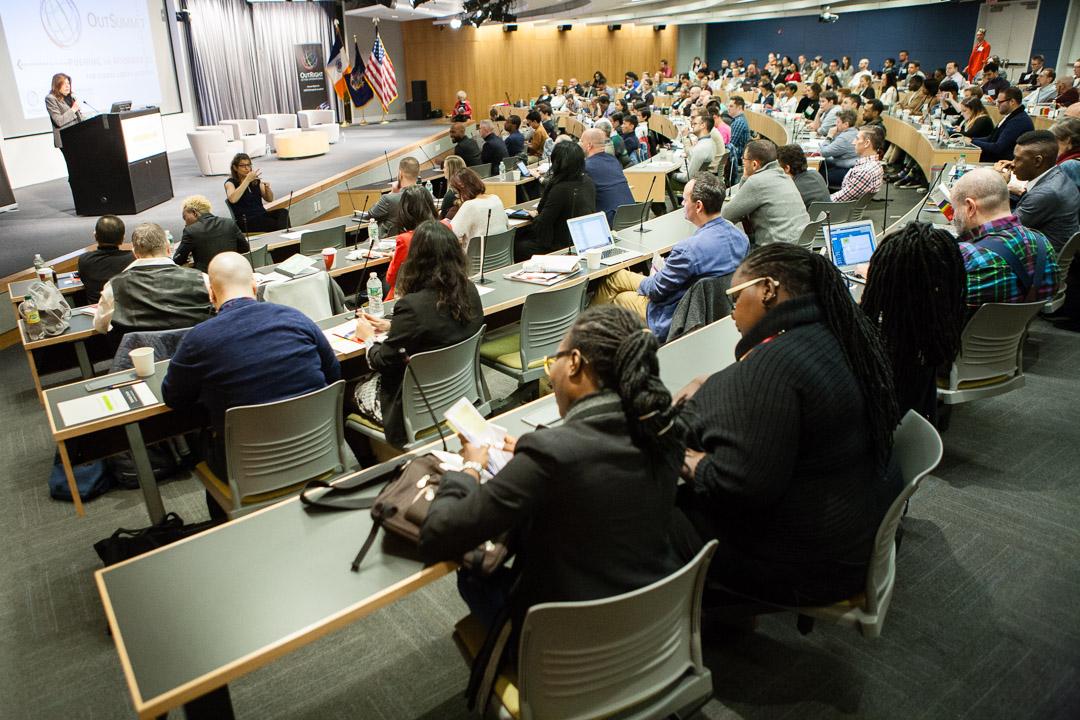 Read Our Publications
Since 1990, we have partnered with activists from all over the world to produce hundreds of groundbreaking reports.
Learn More