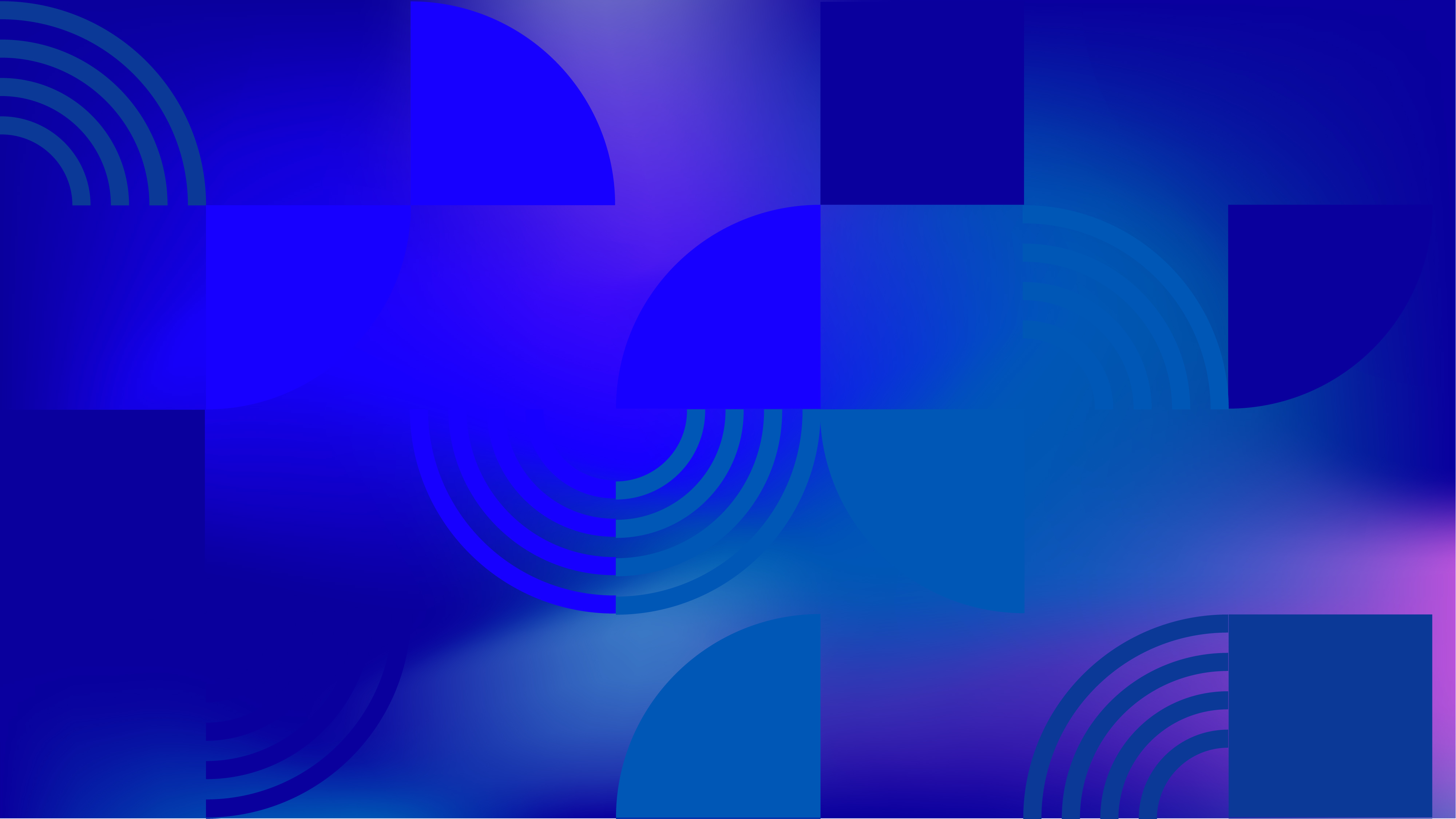 Insights
Frontline Alliance: Caribbean Partnerships Against Gender-Based Violence
Outright International is pleased to announce its partnership with Caribbean LGBTIQ organizations and the establishment of the project - "Frontline Alliance: Caribbean Partnerships Against Gender-Based Violence."
Hosted in Trinidad and Tobago on April 1-2, project partners came together to officially launch the initiative. Groots TT, I Am One TnT, MESH, Raise Your Voice St. Lucia, United and Strong St. Lucia, and WOMANTRA brought their expertise and commitment with the aim of improving the barriers to accessing justice and support for women and LGBTIQ people who experience gender-based violence (GBV). The other project partners include Women Against Rape, St. Lucia, and our partners in Haiti, SEROvie, Kouraj and FACSDIS. The project aims to engage first responders, local government officials, and others with a focus on domestic violence, family violence, and intimate partner violence. It seeks to advocate for improvement in policies and protocols through engagement in research, training, and strategic campaigning.
"Frontline Alliance: Caribbean Partnerships Against Gender-Based Violence" has created a unique opportunity for the region's leading advocates and first responders to build knowledge around gender-based violence and the LGBTI community. The approach, which is both research and action driven, supports the need for evidence–based interventions, which is particularly critical when the fate of already vulnerable groups hangs in the balance. Outright International's commitment to the safety and security of sex and gender minorities is a priority for WOMANTRA and all the organizations engaged in this project and we are happy to be working together from that common ground." - Stephanie Leitch, Director, Womantra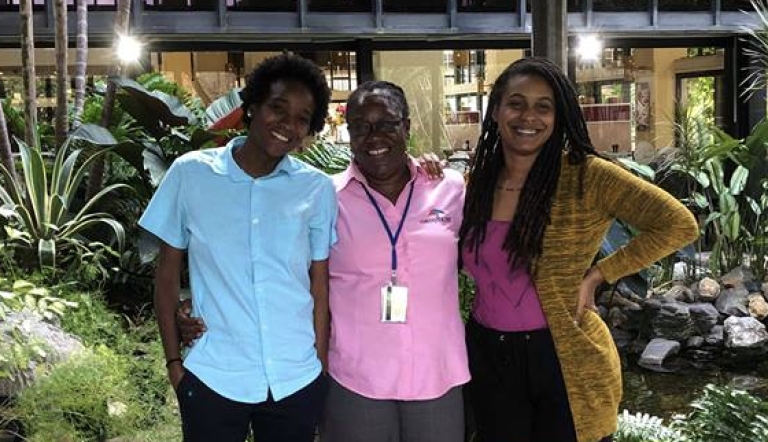 ​
Across the Caribbean, the so-called sodomy law/buggery law remains on the books as a legacy of colonization. The existence of these laws and criminalization of same-sex intimacy has far-reaching effects on LGBTIQ people, which plays out in the approaches to gender-based violence and contributes to the alienation of lesbian and bisexual women and trans people. These approaches often drive LGBTIQ people away from services and social support, leading to incidences of violence often going unreported. Additionally, lesbian and bisexual women and trans people are denied access to justice based on archaic laws that limit the definition of rape while delegitimizing same-sex and queer intimacy.
The project fills a gap within the Caribbean context as often, the experiences of women and LGBTIQ people are not represented. An important role of the project is to further raise awareness around gender-based violence, particularly the experiences of lesbian and bisexual women and trans people. As Milly Moses, Programme Officer at United and Strong St. Lucia, shares:
"Through strengthened partnerships, increased education and support, we strive to create a Caribbean that is no longer plagued by gender-based violence. We hope that this project can highlight the ramifications of gender-based violence and therefore foster changed behaviors and attitudes towards minority populations."
A key part of "Frontline Alliance: Caribbean Partnerships Against Gender-Based Violence" is the training of first responders. By the end of the project, over 240 persons across four Caribbean countries will have benefited from expert training to improve their capacity to respond to GBV. Our project partner Catherine Sealys from Raise Your Voice St. Lucia shares the vital role of training in these sentiments:
"Training and collaboration will increase organizational efficiency, effectiveness and drive broader social and systems change for the benefit of women, children and the LGBTQI Community in Saint Lucia and the wider Caribbean."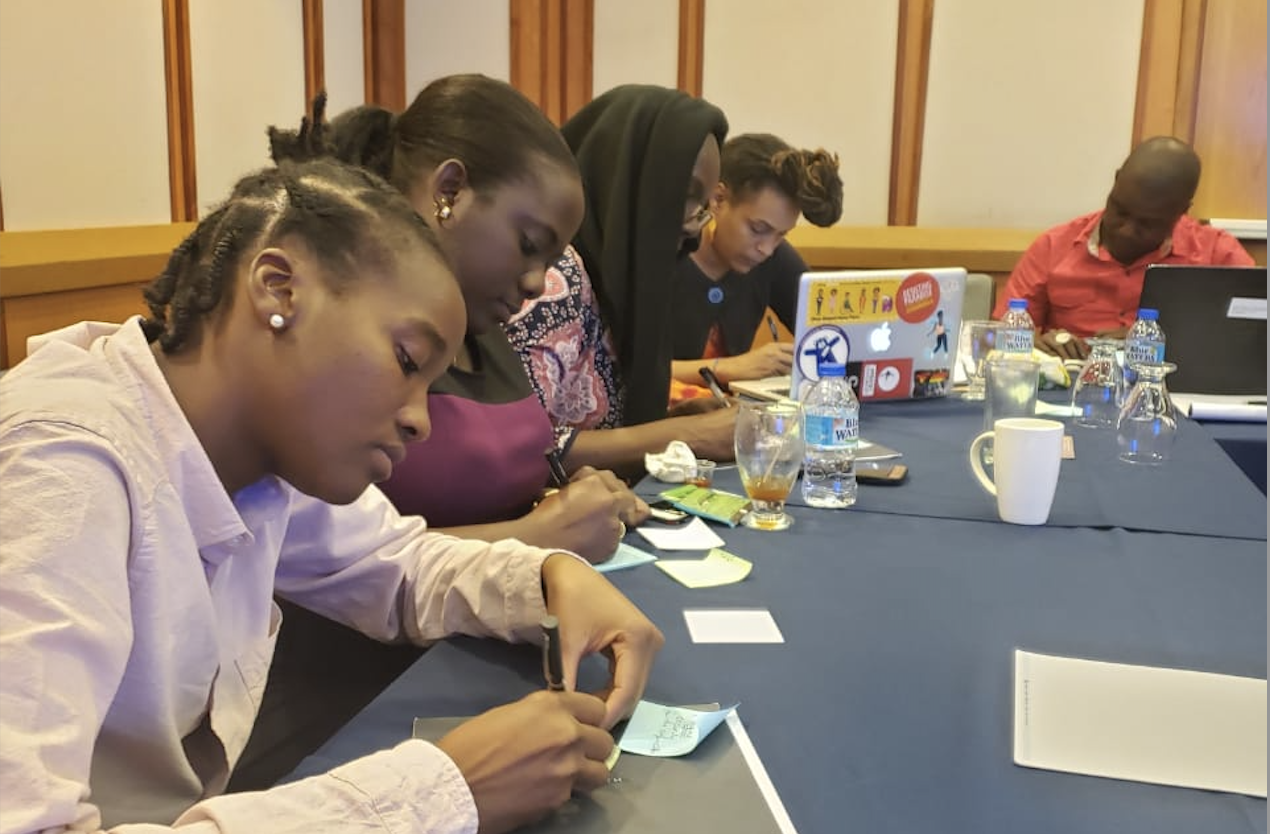 Outright and the country partners will work together in synergy to positively impact the lives of women and LGBTIQ people. The success of the project lies in the strength of the local partners and their expertise on the ground. The project partners and Outright share a similar vision and outlook for what's ahead.
"I Am One is looking forward to this project because gender-based violence is prominent in the Caribbean. As an LGBTI and gender rights organization, we cannot ignore how GBV affects women and the LGBTI community. We see the importance of sensitivity training with first respondents, as well as using research to document, share, and change destructive realities. We look forward to working with our local and regional partners, and Outright International on executing this project." - Zeleca Julien, Director, I Am One.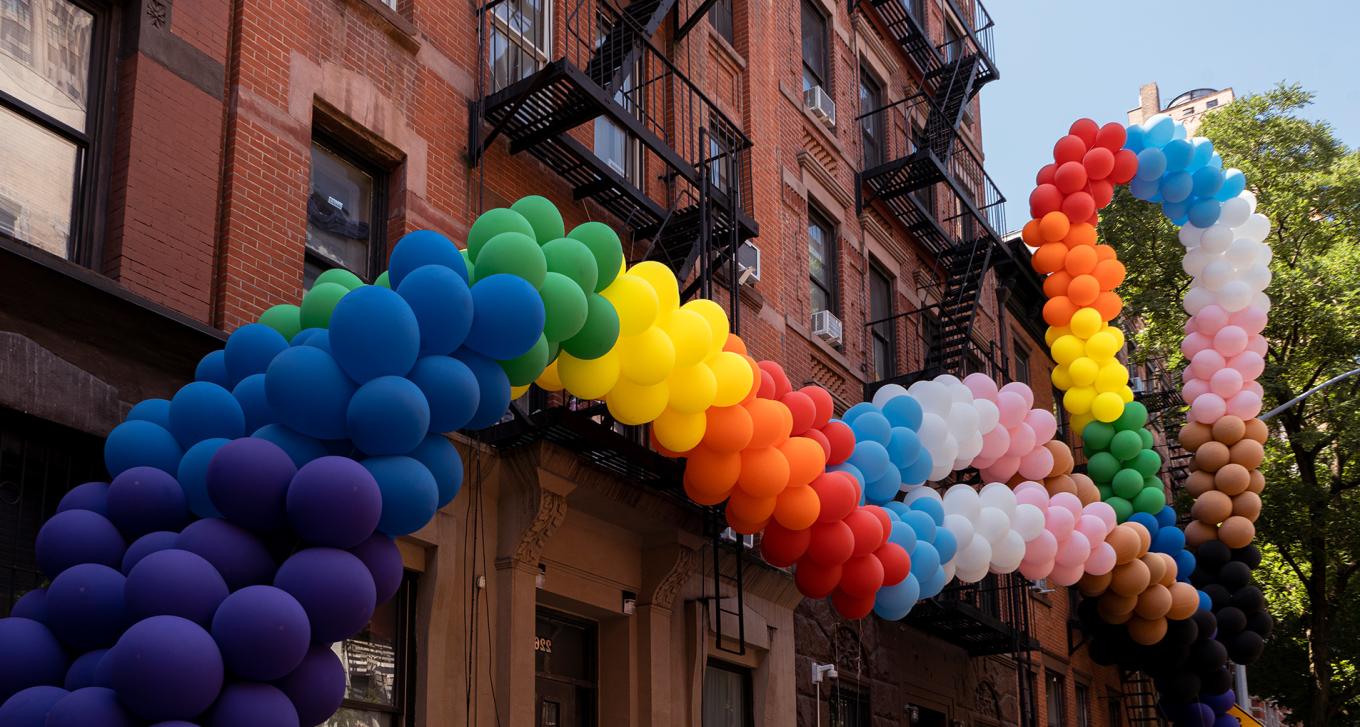 Take Action
When you support our research, you support a growing global movement and celebrate LGBTIQ lives everywhere.
Donate Now