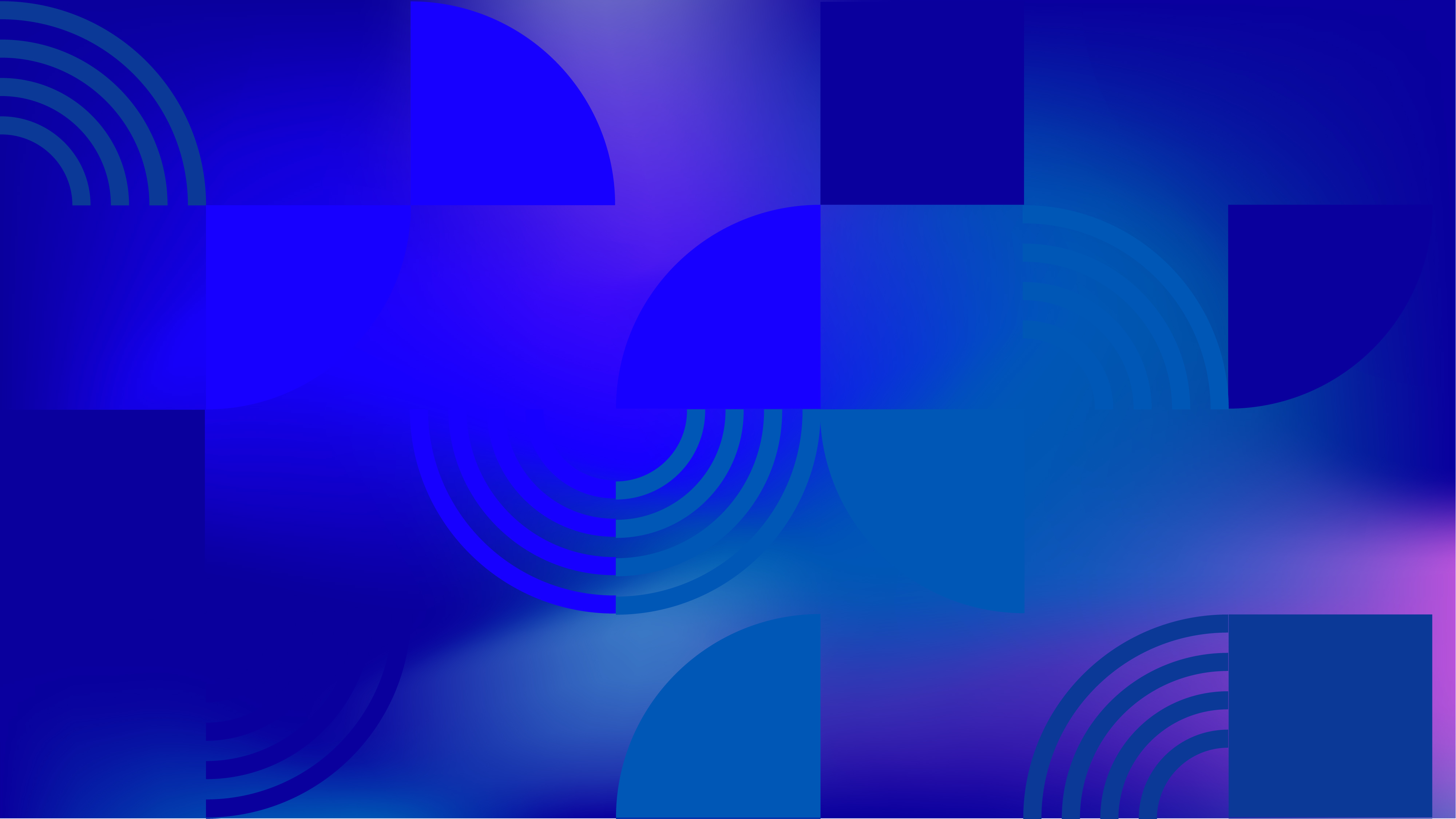 Insights
Outright International 2023 Asia Regional Forum: Advancing Intersectionality, Aging, and Wellness
The Outright International 2023 Asia Regional Forum recently concluded in Manila, marking a significant milestone in pursuing intersectionality, aging, and wellness within the LGBTIQ community. The three-day event brought together participants from 10 countries, both in-person and via Zoom, to share experiences, present research findings, and engage in meaningful discussions. Led by Grace Poore and Ging Cristobal, the forum successfully highlighted the importance of addressing the unique challenges faced by older LGBTIQ individuals and promoting their overall well-being.
Promoting Language Accessibility
One notable aspect of the forum was the emphasis on language accessibility. Outright International organized simultaneous language interpretation in Nepali, Tamil and Bahasa Indonesia for elders participating via Zoom. In addition, on-site participants from Taiwan and Hong Kong provided whisper interpretation in Mandarin. This commitment to multilingualism ensured that all attendees could actively engage in the discussions, fostering a more inclusive and diverse environment.
Dedicated Sessions on Elder Issues
The second day of the forum was dedicated to addressing elder issues within the LGBTQ community. Country-specific teams from the Philippines, Nepal, and Taiwan shared their work on elder issues, including survey findings and legislative changes aimed at inclusive protections for LGBTIQ individuals. The presentations sparked thought-provoking discussions, with participants raising essential questions about discrimination, visibility, and the challenges researchers face in gathering older lesbian stories.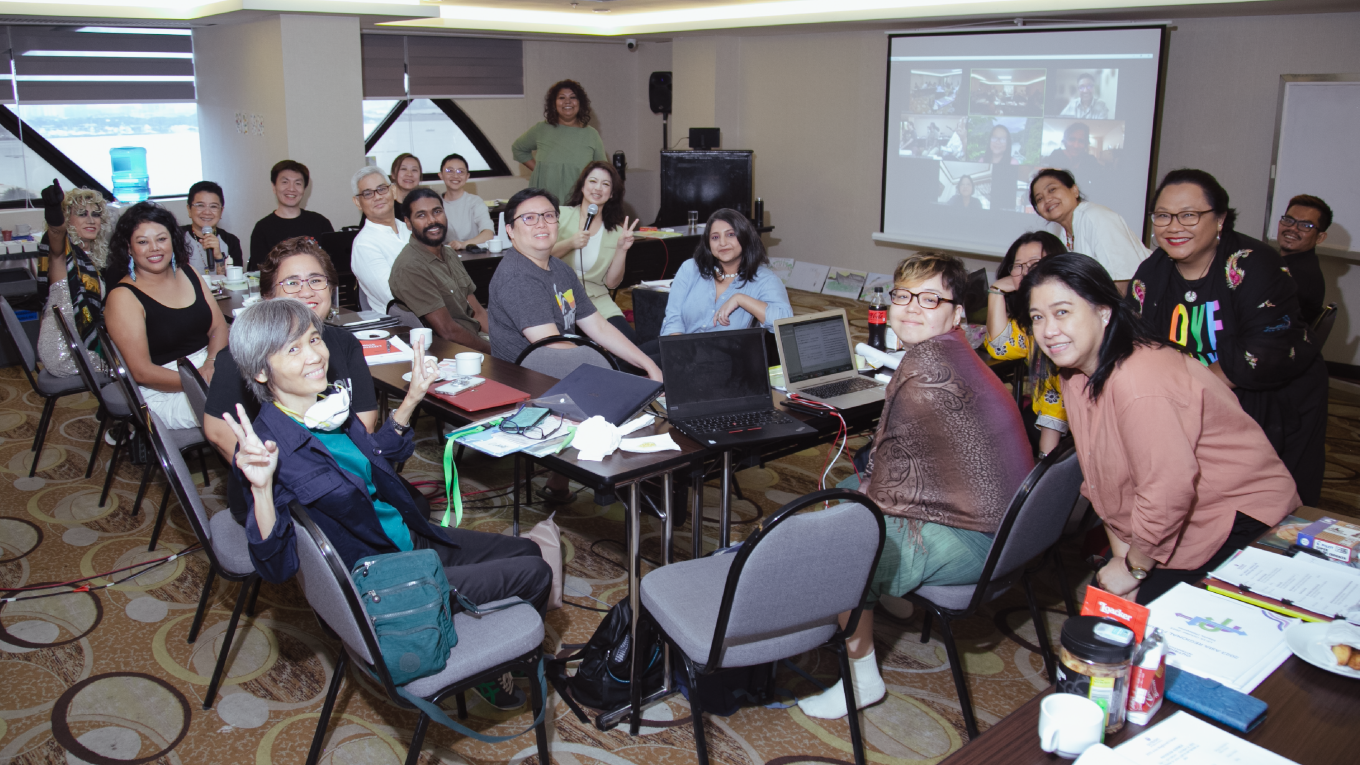 Elevating Personal Stories
The forum provided a platform for four LGBTIQ elders from the Philippines, Nepal, Sri Lanka, and Indonesia to share their personal stories and experiences. Their heartfelt narratives shed light on the unique struggles faced by older LGBTIQ individuals and left a lasting impact on the participants. These stories catalyzed inspiration, thereby motivating attendees to begin integrating elder issues into their activism and within their own countries and communities.
Self-Visioning Exercise and Artistic Expression
The Outright International 2023 Asia Regional Forum encouraged participants to envision their environments when they reach the age of 60 and older. Through various forms of artistic expression such as drawing, written prose, poetry, song and dance, attendees could explore their hopes, fears and aspirations for their future selves. The powerful and diverse expressions were captured on video, creating a visual testament that will be accessible online, allowing for broader engagement and understanding.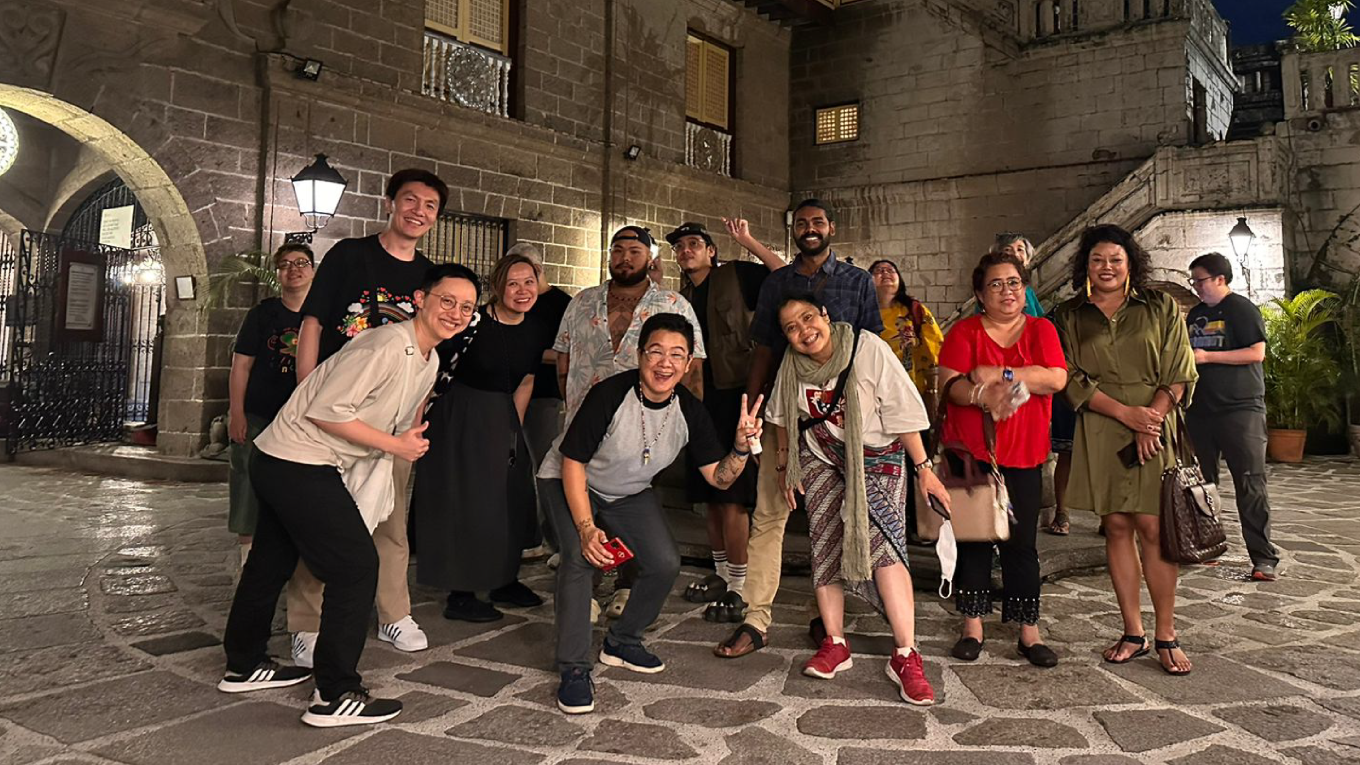 Broadening Perspectives on Aging
The forum took a comprehensive approach to addressing aging within the LGBTIQ community, integrating discussions on LGBTIQ aging and LGBTIQ activist aging throughout all three days. This immersive experience provided a unique opportunity for LGBTIQ advocates who had not previously considered aging and elder issues to gain insights and broaden their perspectives. Thought-provoking sessions on managing inclusivity within rainbow shelters and the challenges faced by older LGBTIQ individuals in terms of care and support prompted participants to critically examine societal reliance on the state and on families to care for elders. In reality, older LGBTIQ people often do not have the same family support networks and face discrimination from health service providers, shelter programs, and senior citizen services. They also need access to state benefits like senior citizen allowance and pensions.
Prioritizing Wellness and Self-Care
Recognizing the demands and pressures faced by LGBTIQ activists, the forum included sessions on self-care and wellness practices. Two practicing psychologists shared valuable insights on mitigating the demands of activism work, navigating self-beliefs on the right to self-care and addressing the cultural expectations of activists. These discussions emphasized the importance of holistic well-being and provided attendees with practical strategies for aging well and the sustainability of LGBTIQ activists working on gender-based violence.
Country Team Presentations on LGBTI Elder Issues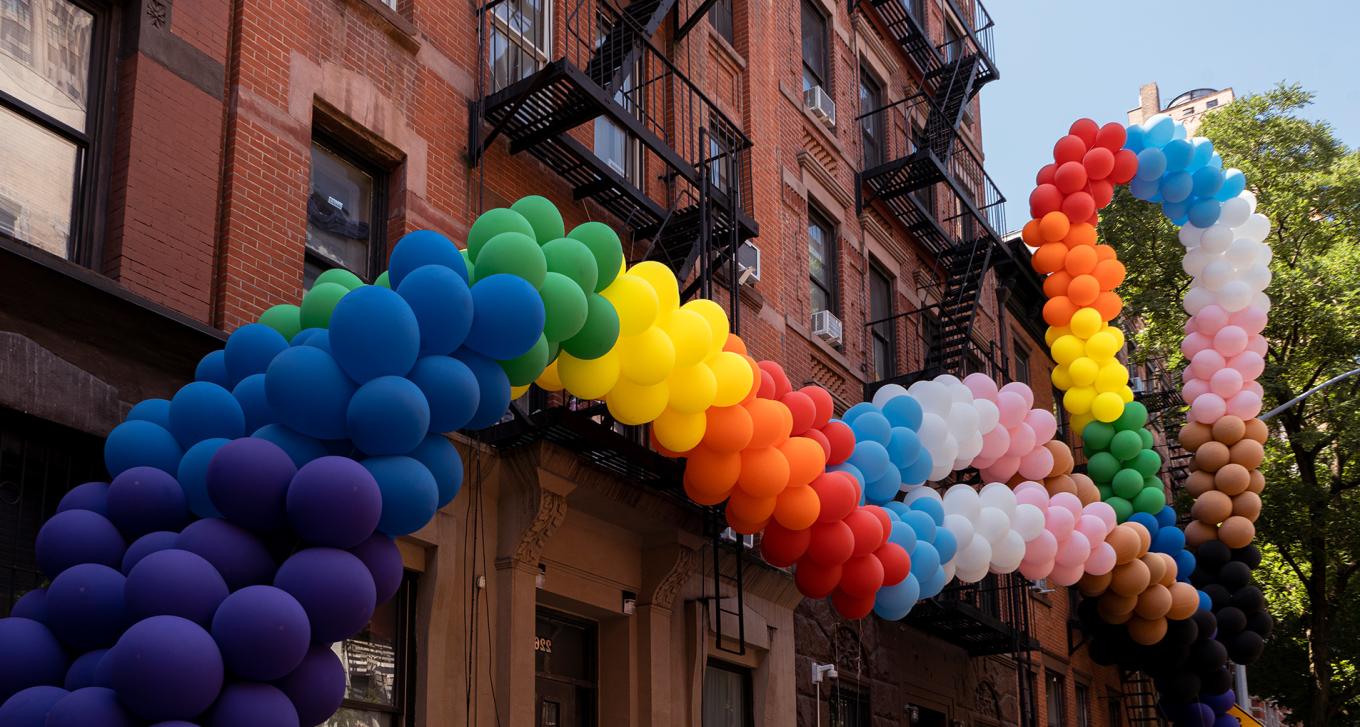 Take Action
When you support our research, you support a growing global movement and celebrate LGBTIQ lives everywhere.
Donate Now