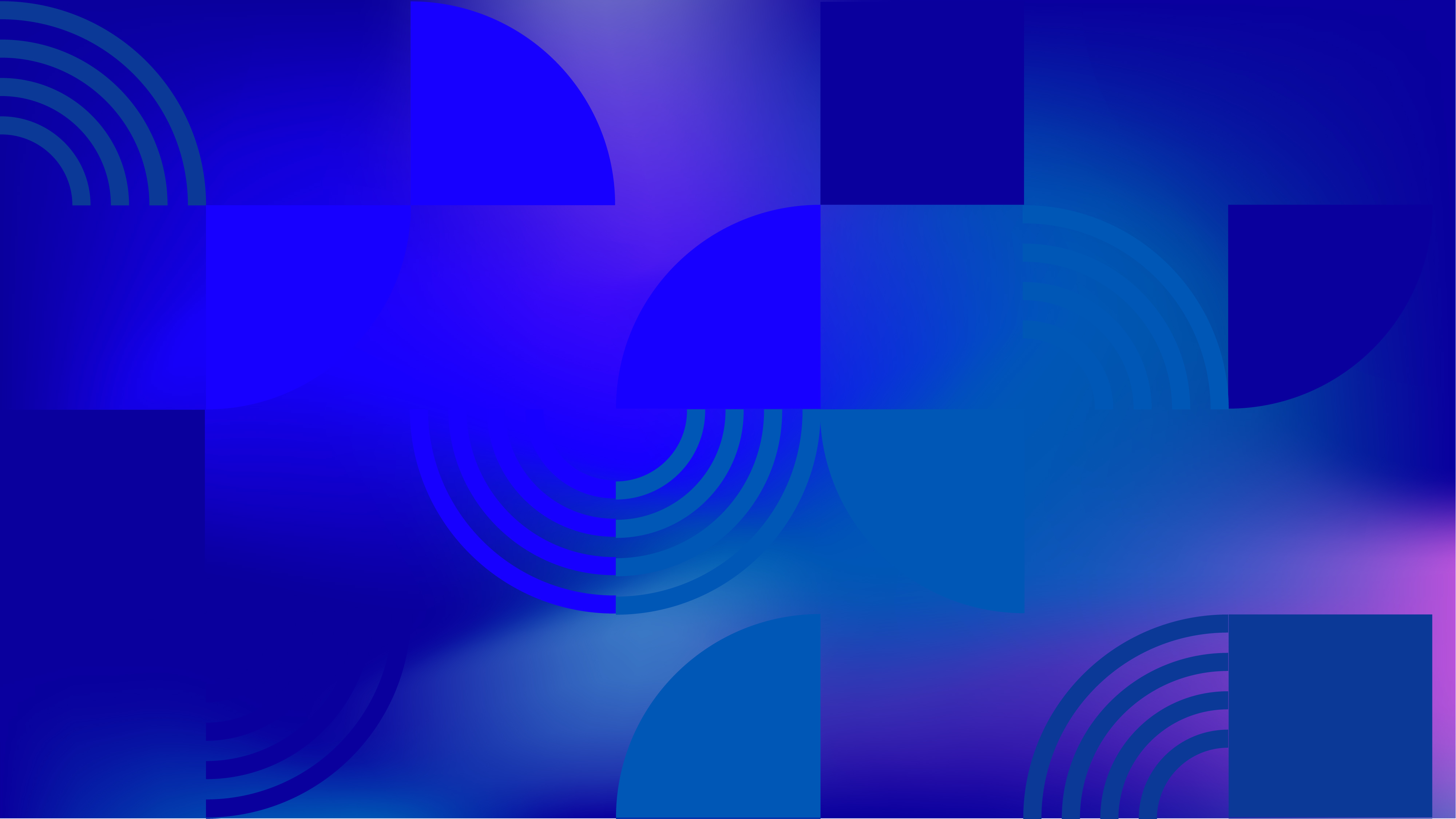 Report
LGBTQ Lives in Conflict and Crisis
Publish Date
February 8, 2023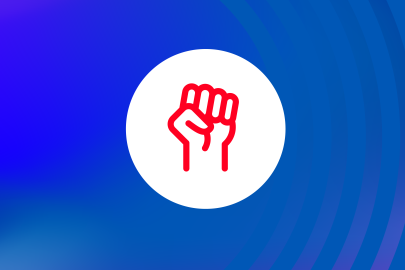 Read the Full Publication
Violence against lesbian, gay, bisexual, transgender, and queer (LGBTQ) people has been a staple of many armed conflicts and crises. But for governments and global institutions, persecution based on sexual orientation and gender identity in conflict and crisis settings has been a blind spot. Queer people are largely invisible at the United Nations Security Council and in atrocity prevention efforts, peacebuilding processes, and international justice.
The briefing paper focuses primarily on crises that are under the purview of the UN Security Council, including armed conflict within and across member states' borders and protracted humanitarian crises involving state and non-state actors. It presents an overview of how LGBTQ individuals are uniquely affected by armed conflict and crises and interrogates the current lack of LGBTQ inclusion in peace and security discussions and policymaking. Finally, it offers recommendations for a gender-transformative approach to the peace and security agenda, one that recognizes the root causes of violence against both women and LGBTQ people of all genders and fully integrates their voices and experiences.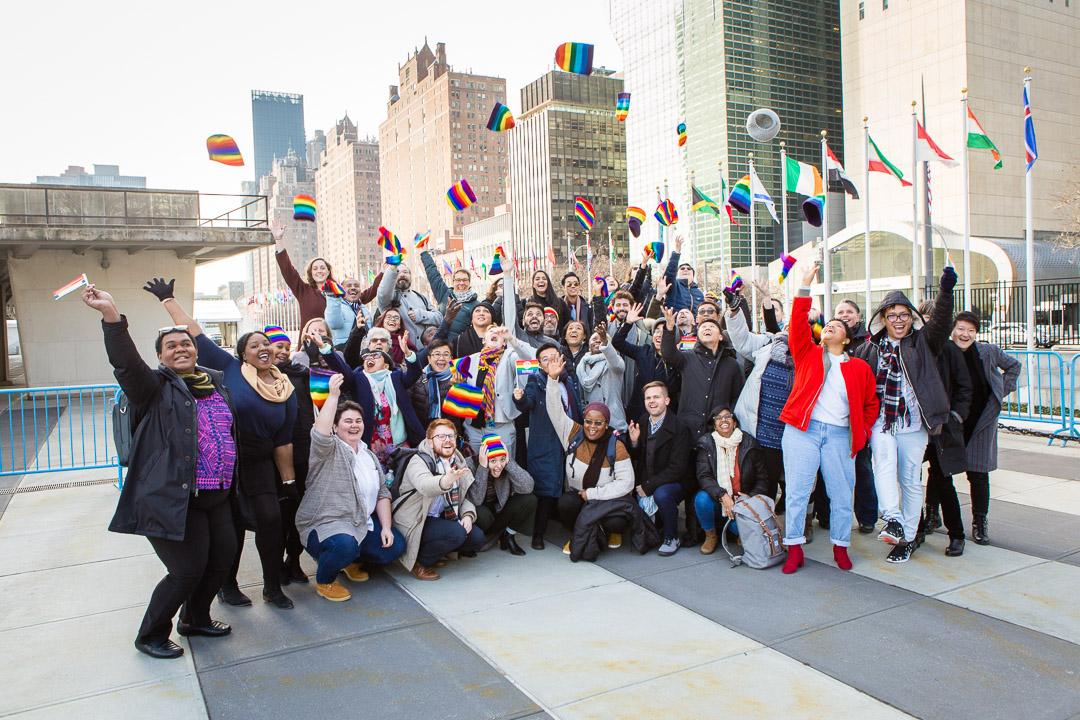 Explore News and Commentaries
We share news, cultural media and advocacy of partners, activists and experts through the lens of LGBTIQ people working on international human rights.
Read Our Insights