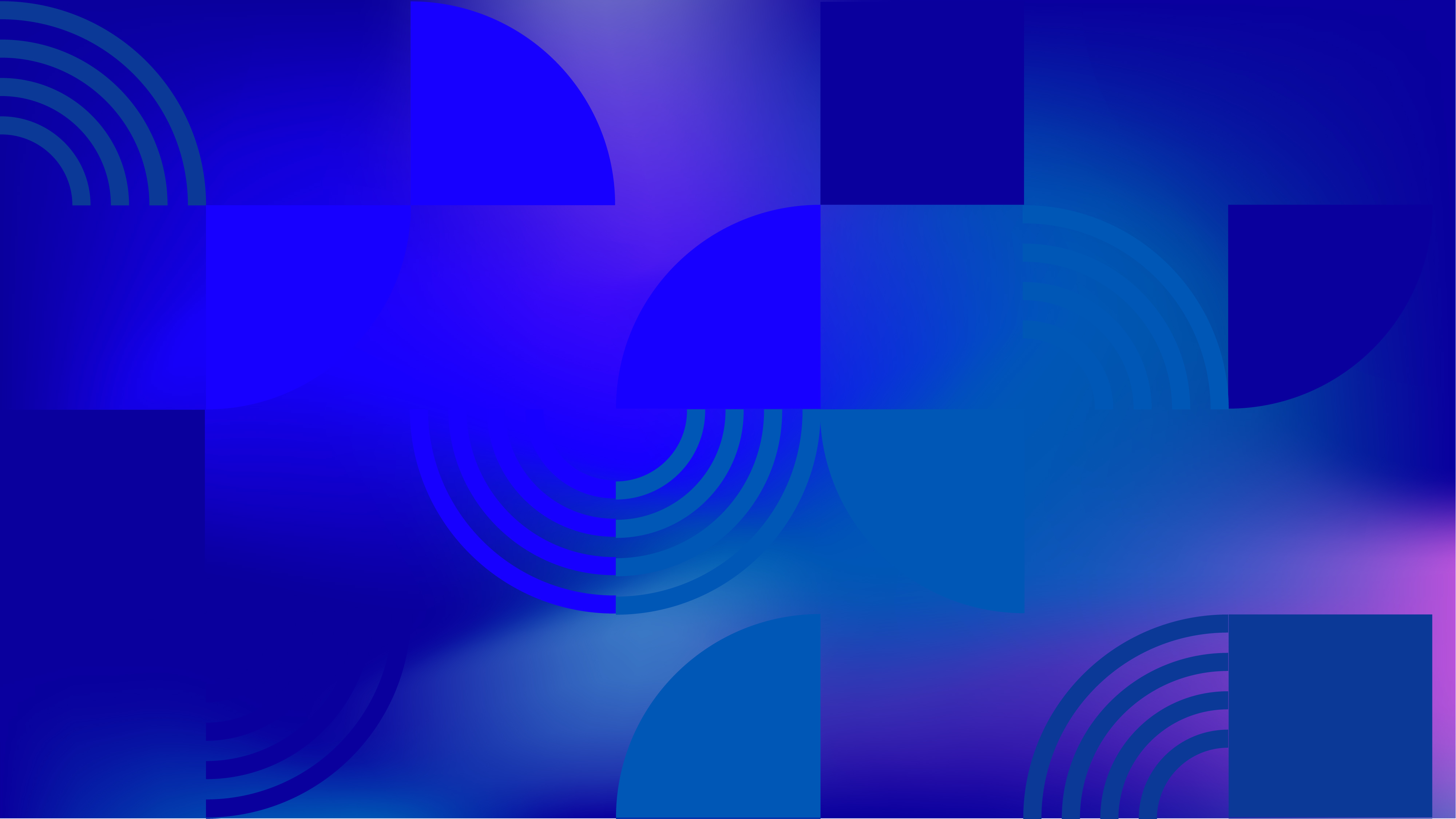 Report
Pathways for Eliminating Conversion Practices
Publish Date
December 21, 2022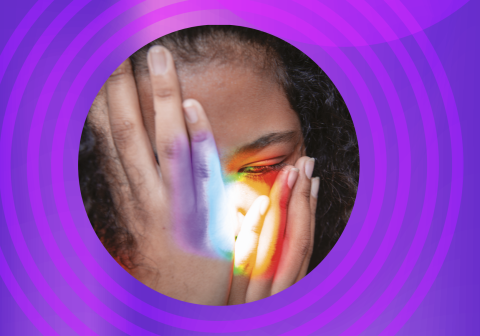 Read the Full Publication
Outright International's report Harmful Treatment: The Global Reach of So-Called Conversion Therapy found that conversion practices occur in all regions of the world. Second, for the most part, they are driven by religion and family. Third, while they may vary due to religious, cultural, or traditional norms and contexts, these harmful practices do not work; instead, they often cause deep, lasting trauma that affects every realm of life. Fourth, very few countries in the world are taking action against "conversion therapy" through regulation, prohibition, or other proactive efforts to counter these efforts and provide affirming services. Finally, the persistence of "conversion therapy" is directly related to societal beliefs about lesbian, gay, bisexual, transgender, and queer (LGBTQ) people and the degree to which their lives are accepted and embraced within families, faiths, and societies at large.
In recognizing the urgent need to respond to these harmful practices, Outright has carried out initiatives to contribute to the ongoing global efforts to challenge conversion practices. One of those initiatives was the convening of a series of expert meetings on pathways for the elimination of conversion practices. Through these meetings, we brought together LGBTQ activists, survivors of conversion practices, academics, legal professionals, medical and mental health practitioners, human rights experts, and faith leaders to identify a set of advocacy recommendations that could be used in a variety of settings to challenge conversion practices at local, national, regional, and international levels. This toolkit is informed by the knowledge and expertise of 111 experts from 40 countries who participated in global and regional consultations that Outright convened in 2021. The toolkit sets out some of the most effective advocacy strategies that have been implemented, as well as those actively being considered by various partners globally. These strategies can be used to address conversion practices everywhere. The content of this toolkit will also be valuable to anyone who wants to expand their understanding of advocacy to challenge conversion practices and how these strategies can be applied.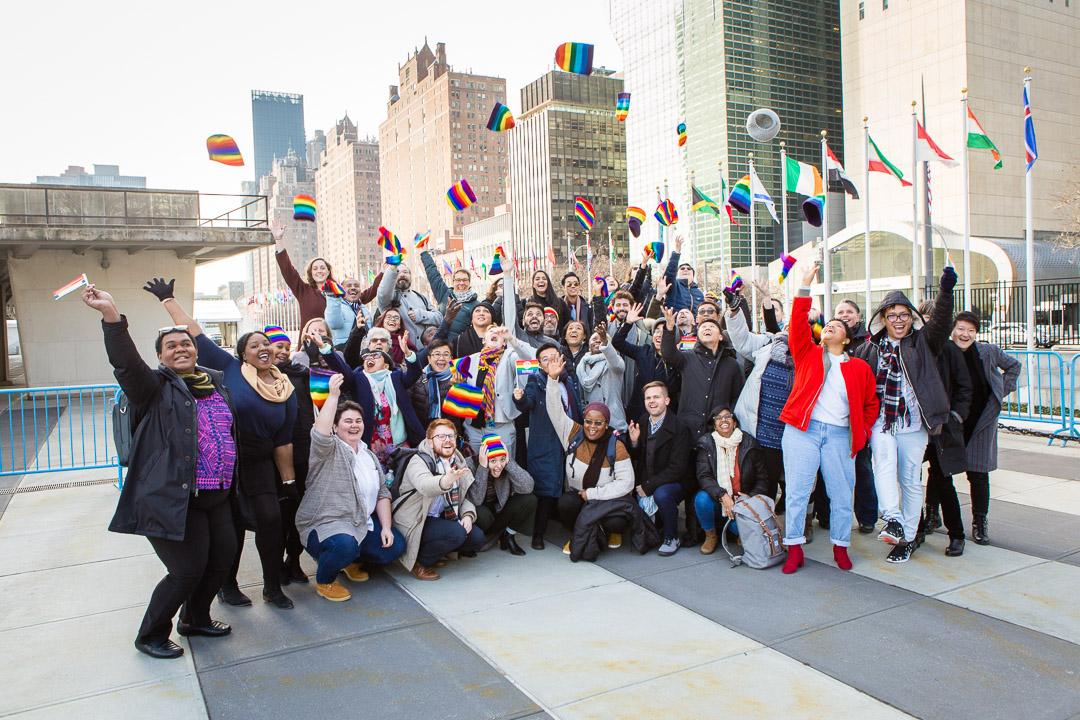 Explore News and Commentaries
We share news, cultural media and advocacy of partners, activists and experts through the lens of LGBTIQ people working on international human rights.
Read Our Insights