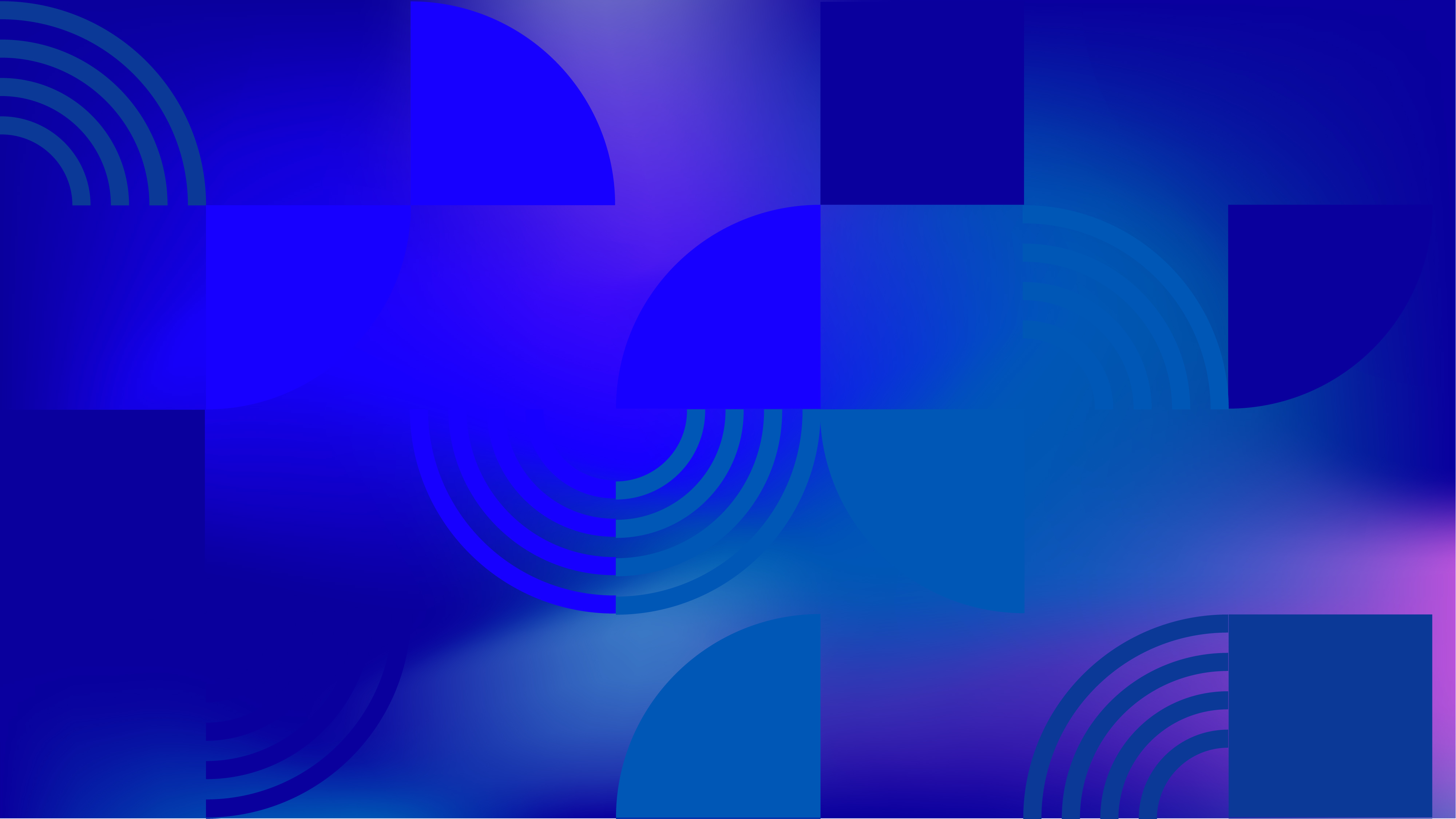 COVID
Help LGBTIQ Organizations Globally Respond to the COVID-19 Pandemic
At the core of our mission.
The unprecedented global health emergency has had, and continues to have, disproportionate effects on LGBTIQ people. Many have had few to no resources for help. In response, Outright took immediate action to support LGBTIQ communities and organizations who are on the frontlines of responding to the crisis.
Since early days of the pandemic LGBTIQ people have felt disproportionate effects of COVID-19 and corresponding containment measures, facing devastation of livelihoods, increasing homelessness and food insecurity, rising levels of domestic and family violence, scapegoating for the crisis, isolation from communities, and exclusion from relief efforts. More than a year since the pandemic began, LGBTIQ communities globally continue to face severe hardship, including inequitable access to vaccines.
Contributions to Outright's COVID-19 Global LGBTIQ Emergency Fund are applied in two ways:
Seventy-five percent of the funds raised – the overwhelming majority – are distributed as grants ($5,000 to $30,000) to grassroots LGBTIQ organizations on the frontlines around the world. Grants are provided to communities that are most in need, and with the least access to resources. Grants address urgent issues, such as:
Healthcare for LGBTIQ populations impacted by COVID-19
Food and housing to LGBTIQ people impacted by coronavirus
Emergency services for LGBTIQ survivors of domestic violence
Documenting violations of the human rights of LGBTIQ people during this time of crisis
Twenty-five percent of the funds raised support Outright's direct COVID-19 response, including:
Administering the Fund and issuing grants to grassroots organizations globally
Collecting data about the impact of COVID-19 on LGBTIQ communities globally
Advocating for equitable and LGBTIQ-inclusive emergency relief efforts by governments and United Nations agencies
Launching Outright TV interviews that elevate the voices and stories of LGBTIQ people globally who are responding to the crisis
Hosting a webinar series about a variety of issues related to COVID-19 and the LGBTIQ community
Our Impact

applications to the Fund from communities in need



Learn More About The COVID-19 LGBTIQ Emergency Fund
Research, Reports, & Insights
COVID-19 Related Webinars
Impact
The Fund showed the transformative and life-saving impact of committed and diverse people, networking across languages and time zones, to sustain basic individual needs and nurture the global movement in support of the rights of LGBTIQ people.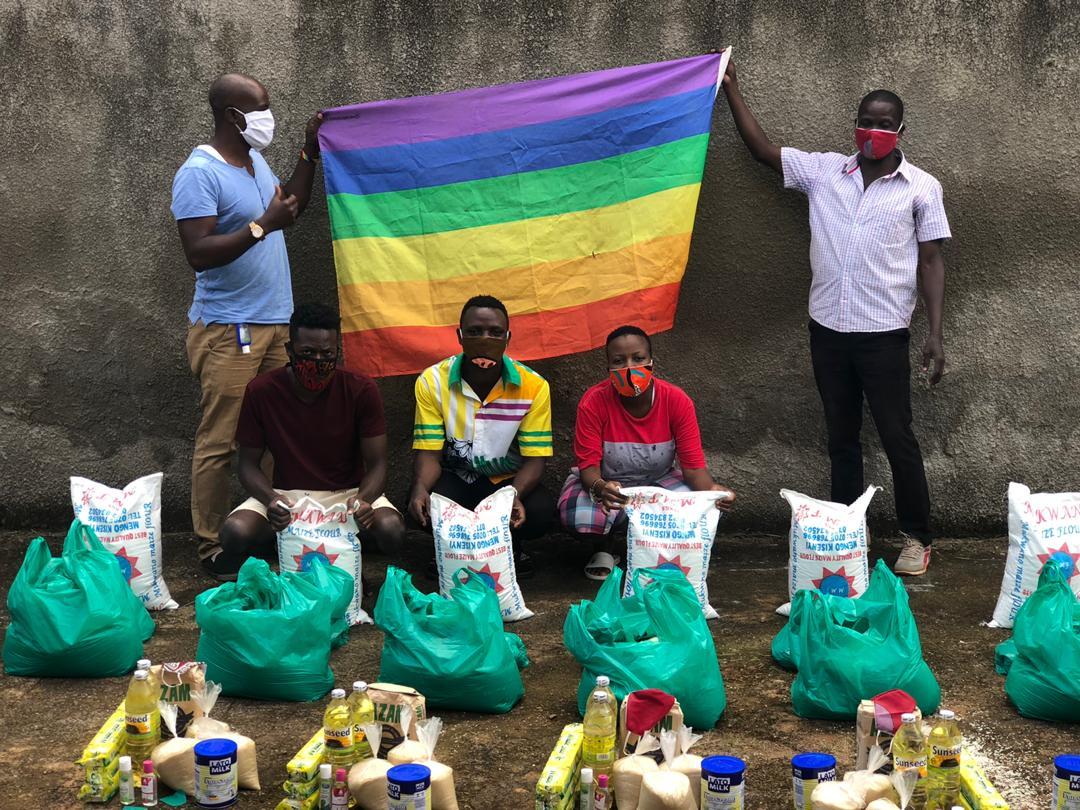 Support Our Work
At Outright, we care deeply about our people and our communities. We are committed to working together to achieve better LGBTIQ lives.
Learn About Ways to Give