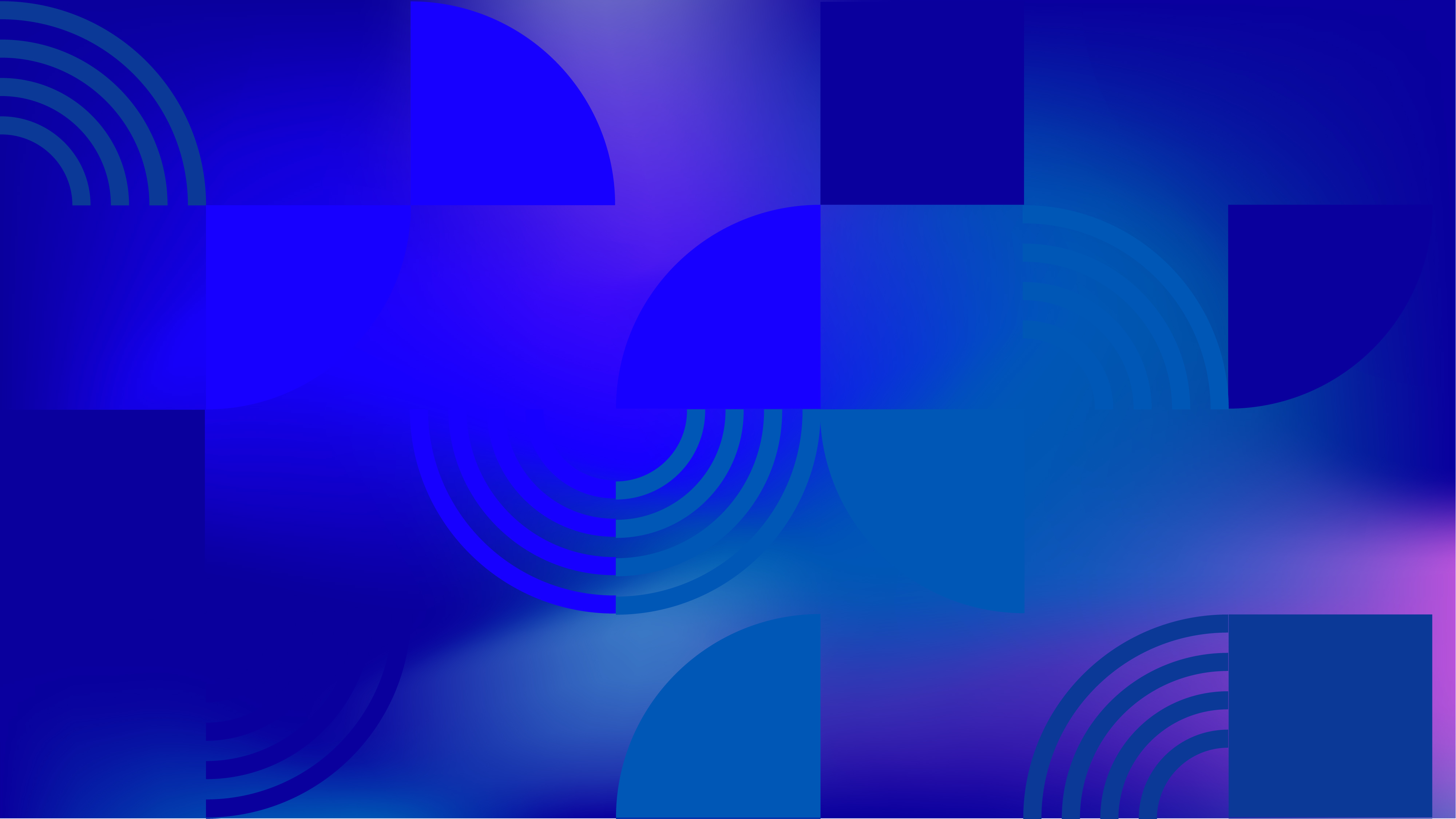 Report
Caribbean Media Training Manual
Publish Date
August 25, 2015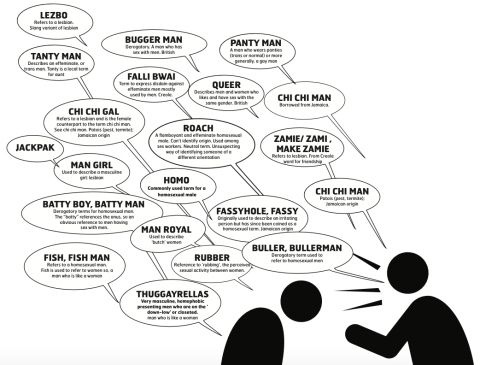 Read the Full Publication
Report on Homophobia and Transphobia in the Caribbean
With the power to shape public opinion and influence decision-makers, the media has a responsibility to accurately and fairly present information in an unbiased way. The media can use its power to preserve or transform social practices, enhance or detract from democratic principles and discourse and uphold or expose biased political, religious and economic interests.
Central to modern media is, ideally, a commitment to the production, provision, and sharing of free, independent and fair information as the foundation for democratic processes. By honoring this commitment media can transform cultural practices of discrimination and exclusion and guarantee respect and civility at all levels of society. Media is crucial to the ways a society sees itself and its fellow citizens.
In this guide, we present key elements to support independent, fair and accurate reporting on issues related to sexual orientation, gender identity and expression, inclusiveness and safety and security for all people. In 2014, we conducted a media-monitoring project in Belize, Grenada, Guyana, Jamaica, and Saint Lucia. The study identified key problems with media coverage of LGBTI issues in the Caribbean; we found reporting that lacked nuance, was silent about the issues related to the LGBTI community and its concern or over-exposed individuals, along with sensationalistic and injurious coverage, and reporting that pathologized LGBTI peoples or indulged conspiracy theories.
Our study found that the media is essential to the safety and security of LGBTI people in societies where public opinion and understanding of the issue are highly polarized. Uninformed reporting reinforced negative stereotypes and directly compromised the lives and livelihoods of LGBTI people and advocates in the countries we looked at. We also found that informed media can help to shed light on issues, create open and progressive public debate, and help ensure the safety and security of LGBTI people.
Read the accompanying report, "Homophobia and Transphobia in the Caribbean: A Baseline Study of Belize, Grenada, Guyana, Jamaica and Saint Lucia"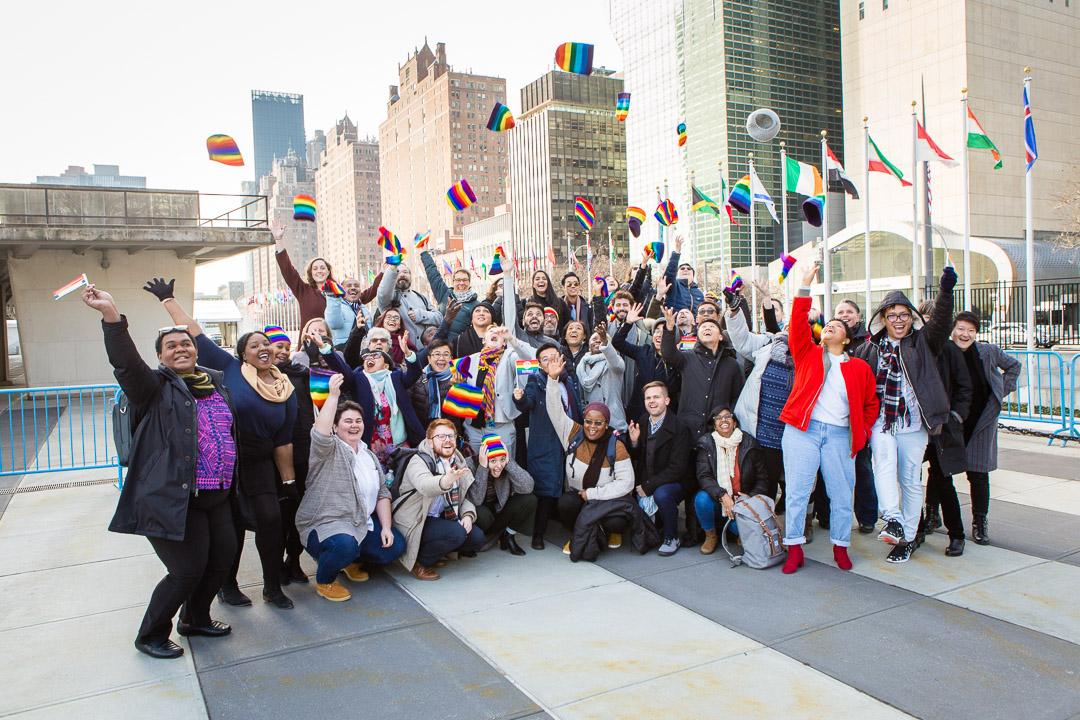 Explore News and Commentaries
We share news, cultural media and advocacy of partners, activists and experts through the lens of LGBTIQ people working on international human rights.
Read Our Insights