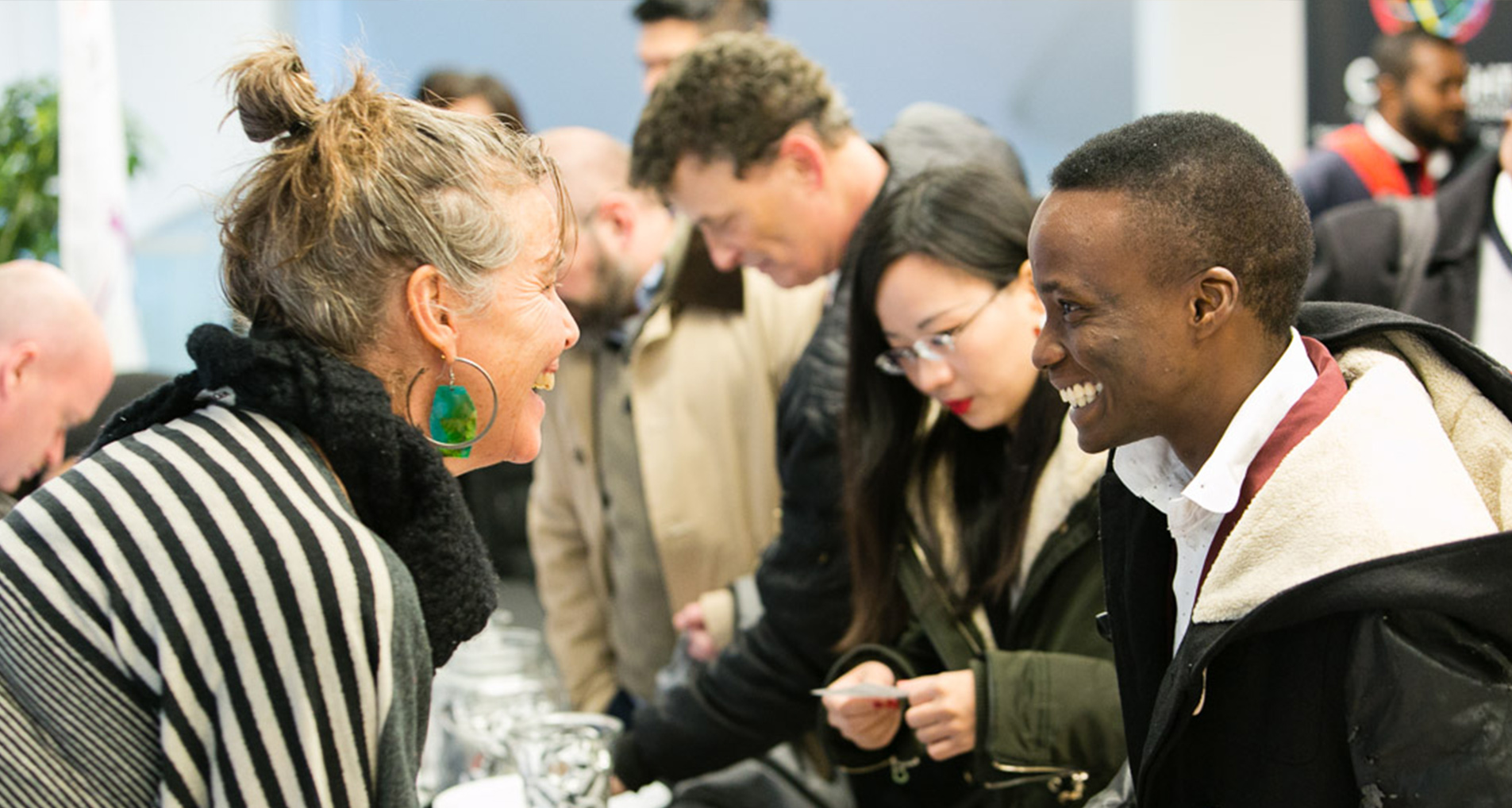 Thank you for your interest in sharing our story. We are always happy to assist journalists, independent press, and media outlets. Below you will find information and resources for your immediate needs. Feel free to send us a note for further inquiries.
Media Contact
If you are a member of the media, please reach out below and provide a detailed message. Please include your name, affiliation, questions, and deadline.
Social Networks
For more information on our initiatives and projects, please follow us on Facebook, Instagram, Twitter, and LinkedIn. Our official photos can be found on our Flickr account.
Resources
To learn more about our story, historical timeline, members of our board, and our team. Please go to Our Story. Financial information, such as our statements and tax returns, are available through Our Financials.
Explore Releases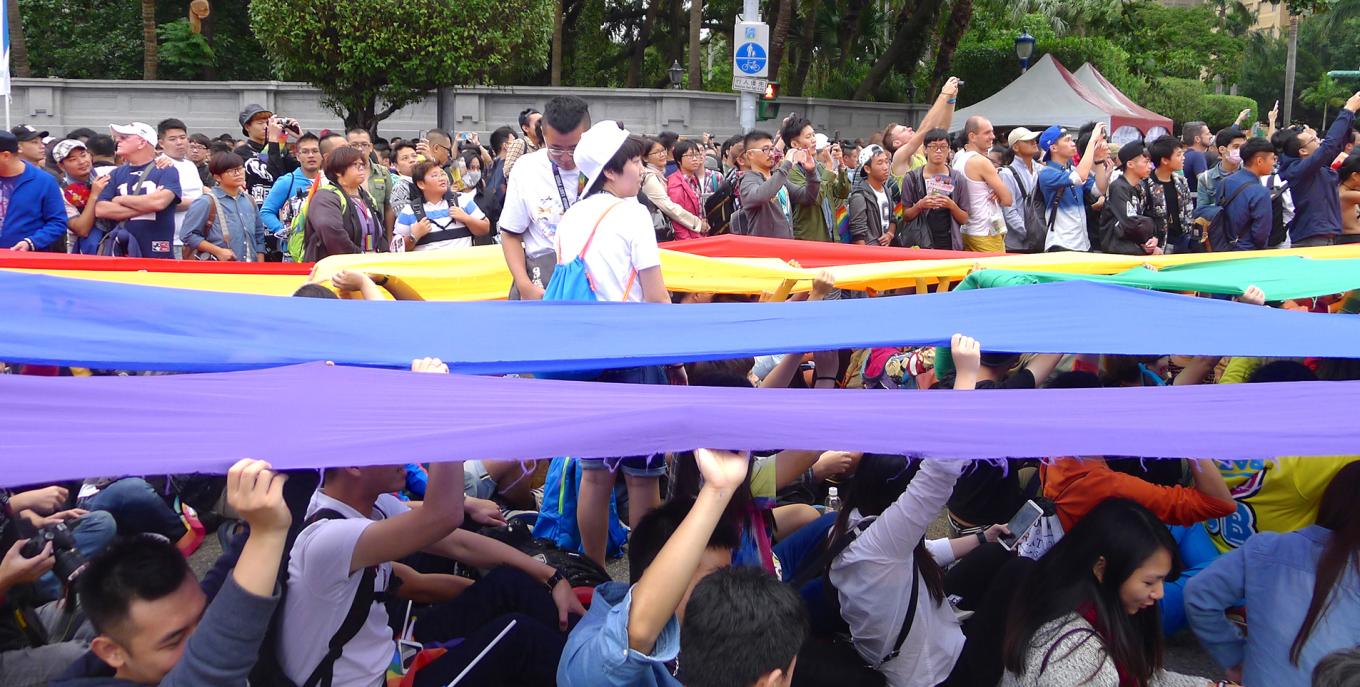 News & Commentaries
We share news, cultural media and advocacy of partners, activists and experts through the lens of LGBTIQ people working on international human rights.
Read Our Insights