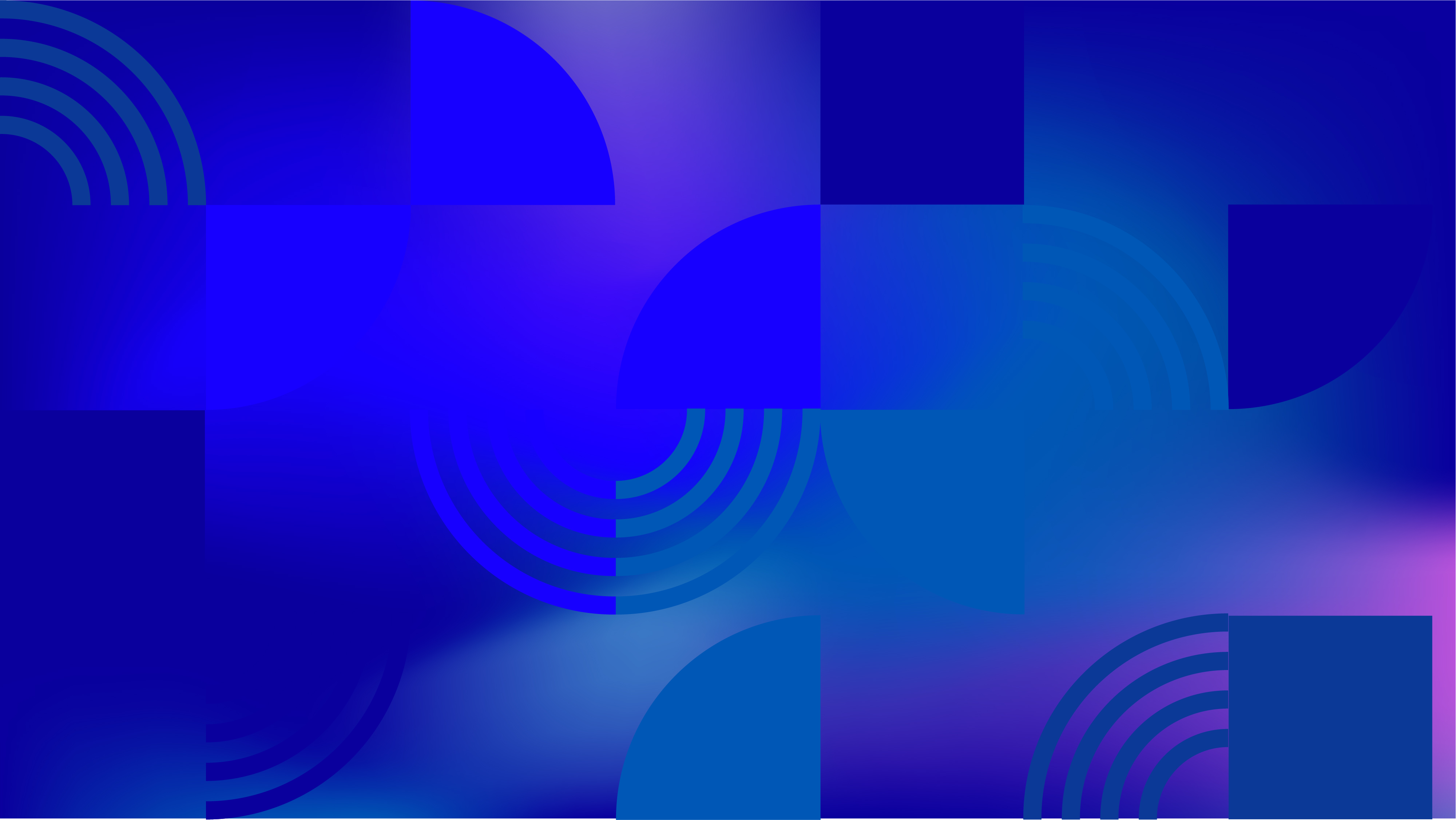 Press Release
Outright Publishes Pride Around the World Report
New York, New York - June 23, 2022 - Outright International, a human rights organization dedicated to improving the lives of lesbian, gay, bisexual, transgender, intersex and queer (LGBTIQ) people everywhere, today published its annual Pride Around the World report. The report tracks the proliferation of Pride marches and other events aimed at LGBTIQ visibility around the world, including a focus on countries where Pride was celebrated for the first time in 2021 or where heightened repression made it impossible. 
Through case studies on the Bahamas, Georgia, Hungary, Lithuania, Ghana, Malawi, and Rwanda, the report sheds light on legal and political environments that enabled or complicated Pride events in 2021. It also analyzes survey responses from 67 activists in 45 countries, drawing out the multiple purposes of Pride, including awareness, advocacy, community building and resistance. In addition, it highlights research showing that, despite COVID-19 restrictions, Pride festivities were marked in at least 107 countries in 2021, spanning from urban enclaves to small town communities to virtual engagements. The report also provides data on countries in which Pride is celebrated outside capital cities, an important step for many movements. A multiplicity of Pride locations reinforces that LGBTIQ people are everywhere, and dispels the myth that queerness is restricted to cosmopolitan, urban elites.
You can read the full report, which was supported by Google.org, here. 
 
Quote from Maria Sjödin
"Pride is important for visibility, especially where people somehow have the idea that LGBTIQ people don't exist. It is also important for LGBTIQ people themselves - to be in community and get a boost for all the activism that happens all other days of the year."
Quote from Neela Ghoshal
"For LGBTIQ movements around the world, Pride is a time for celebration, for advocacy, and for resistance. While public displays, such as Pride, are not the ultimate goal or even a key priority for every movement, they can serve as a useful barometer of LGBTIQ movements' capability to organize and voice their demands in various parts of the world. It is a testament to the resilience of queer movements that even in the context of COVID-19 restrictions, more countries held public Pride and visibility events in 2021 than ever before."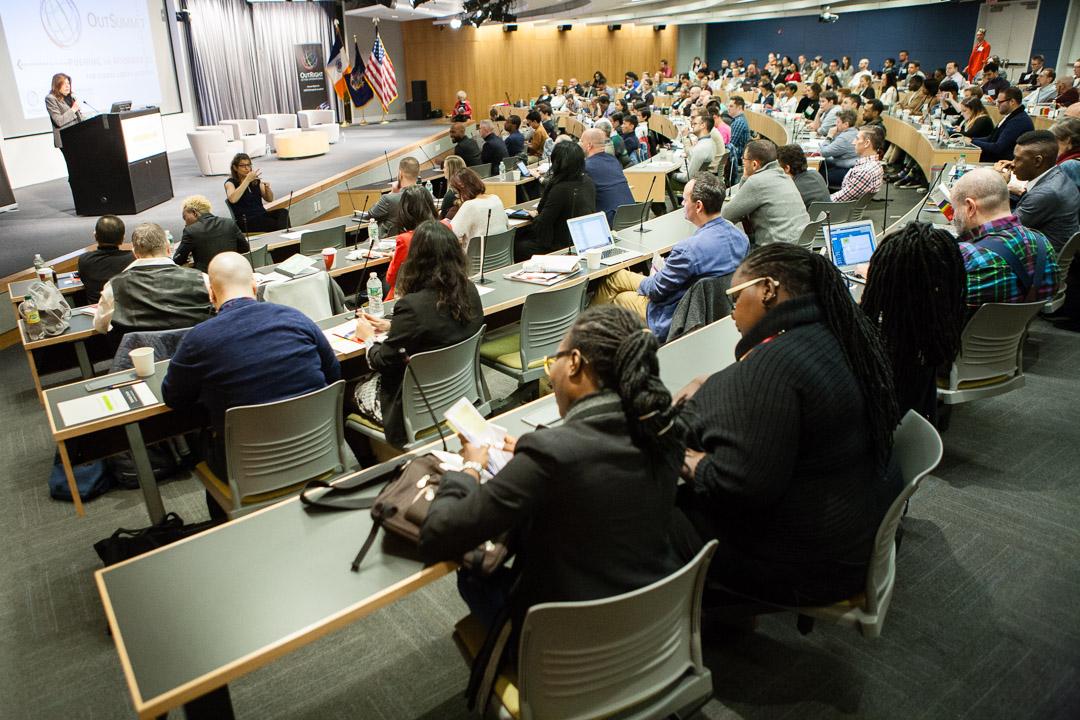 Read Our Publications
Since 1990, we have partnered with activists from all over the world to produce hundreds of groundbreaking reports.
Learn More