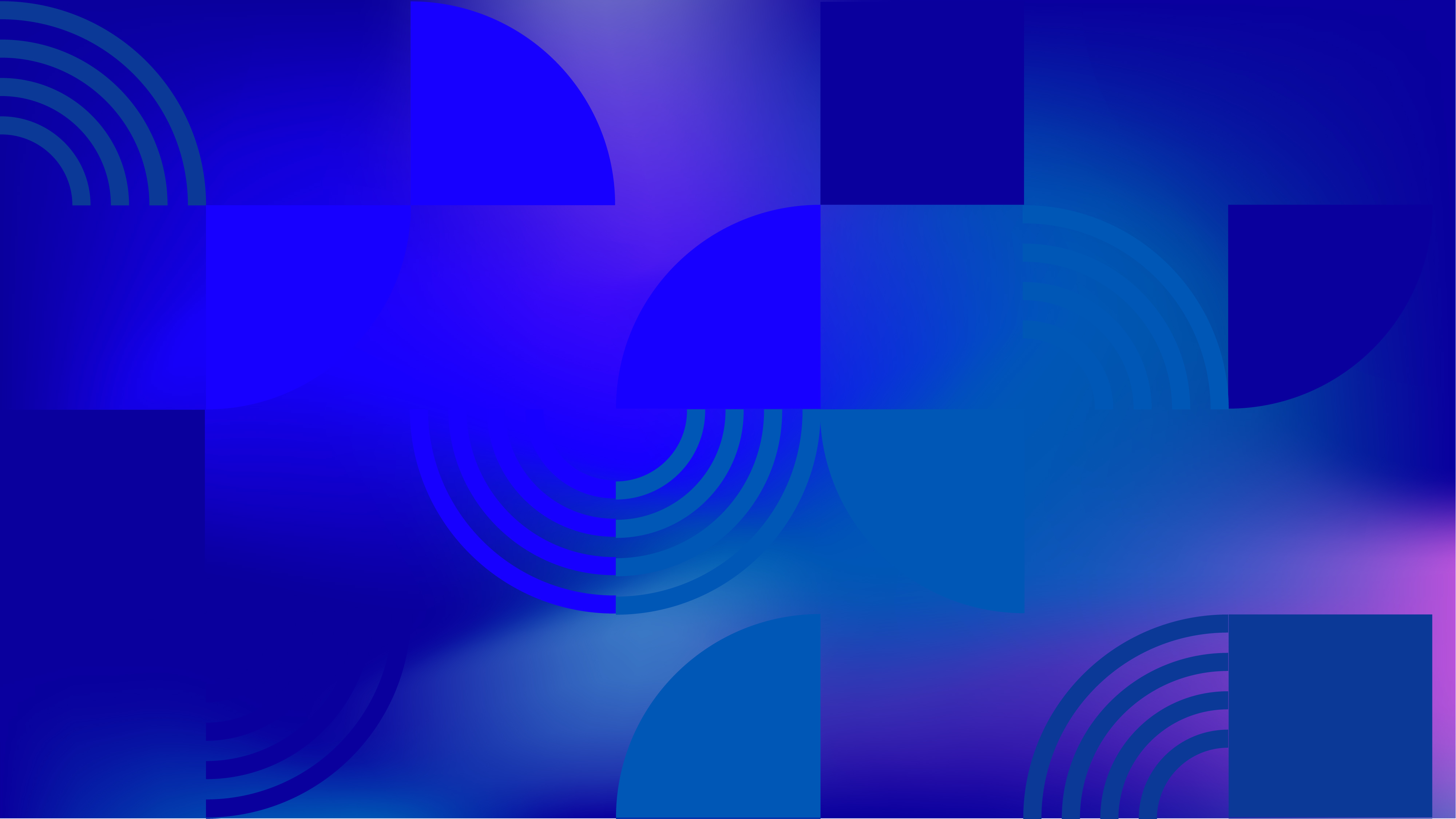 Report
Locating LGBTIQ People in Domestic Violence Laws in Asia
Publish Date
September 28, 2022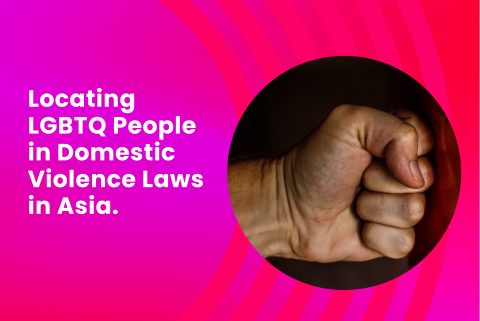 Read the Full Publication
Asia is marked by diverse cultural, political, economic, and legal systems. Lesbian, gay, bisexual, transgender, and queer (LGBTQ) people in the region experience diverse forms of violence in the contexts of family and intimate partner relations.
As with cisgender heterosexual women, much of the domestic violence committed against LGBTQ people masquerades as customs and traditions. In countries where there are laws addressing domestic violence, redress and services do not adequately encompass LGBTQ survivors. As a result, they are often unable to seek justice and access institutional support.
This report examines the domestic violence national legislation of ten countries in Asia – China, India, Japan, Malaysia, Nepal, Philippines, Singapore, Sri Lanka, Timor-Leste and Thailand – in order to locate LGBTQ survivors in these laws.
The report analyzes the provisions in each country's domestic violence law in order to determine their responsiveness to the contexts and needs of LGBTQ survivors of domestic violence. To achieve this, the report plots the relevant components of the laws vis-à-vis the potential tensions and opportunities therein for LGBTQ-inclusive interpretation and implementation.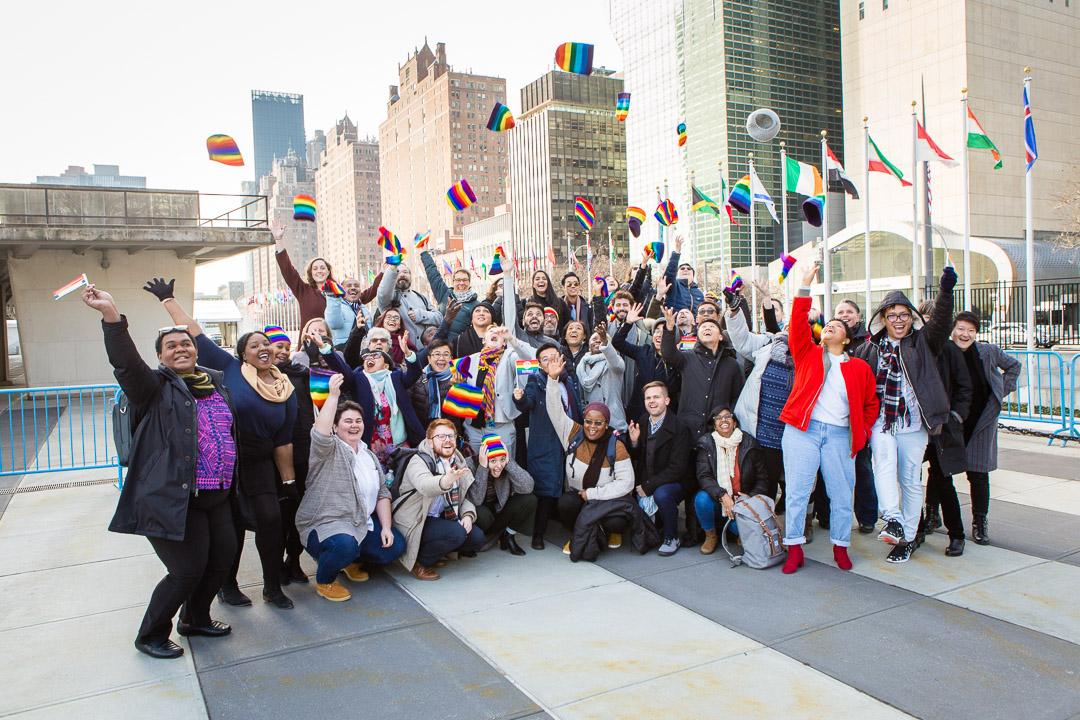 Explore News and Commentaries
We share news, cultural media and advocacy of partners, activists and experts through the lens of LGBTIQ people working on international human rights.
Read Our Insights