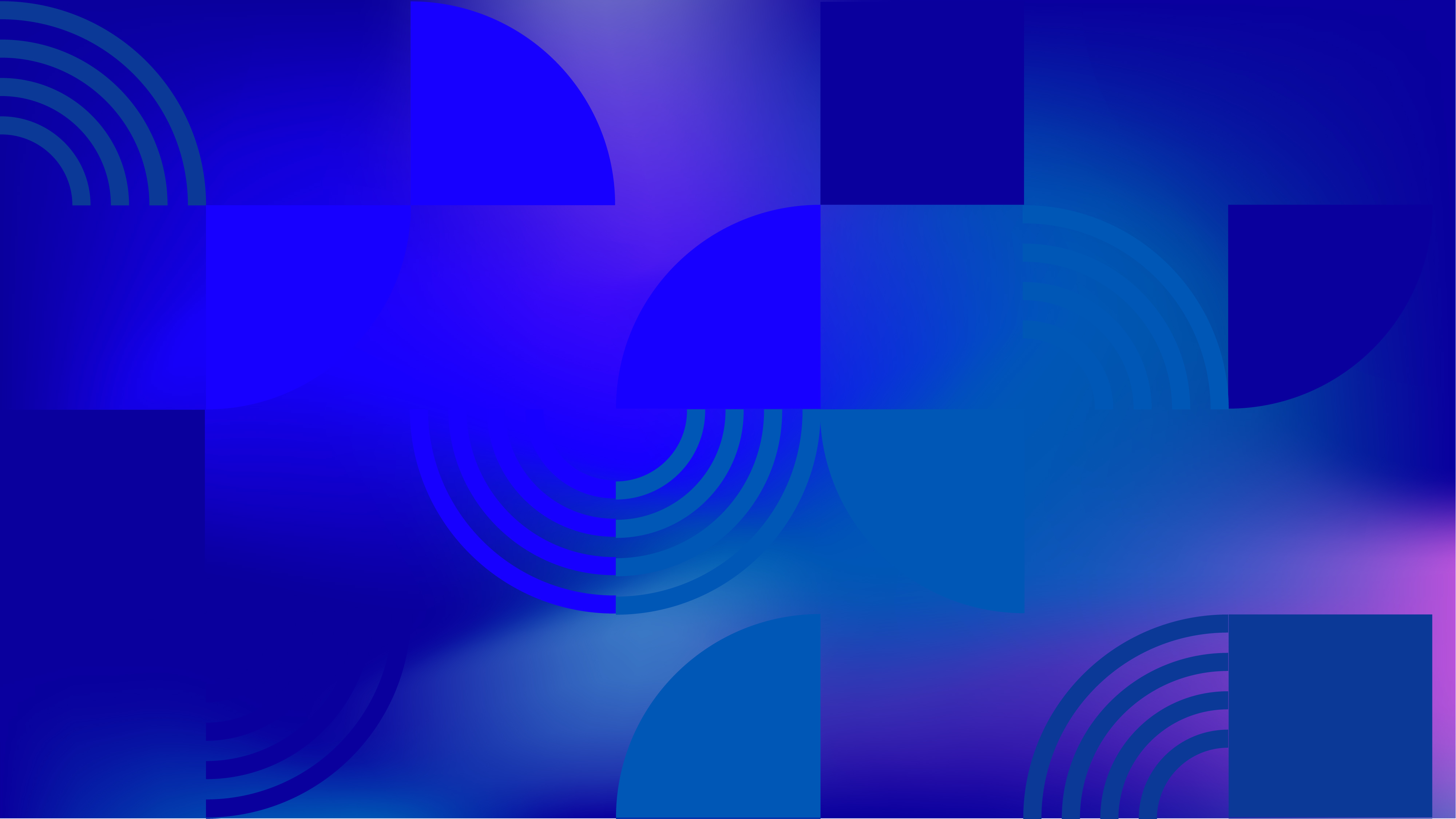 Topic
Trans, Intersex, Non-Binary Rights
Until very recently, international human rights treaties and documents contained no protections specifically for gender-nonconforming people.
With the March 2007 release of the Yogyakarta Principles on the Application of International Human Rights Law in Relation to Sexual Orientation, and the June 2008 adoption of a Resolution on Human Rights, Sexual Orientation and Gender Identity by the Organization of American States, this situation is slowly beginning to change. Recognizing that social norms requiring conformity to gender roles underlie many discriminatory practices, we work with our local partners to push for laws and policies that protect gender identity and expression, and hold governments accountable for their enforcement.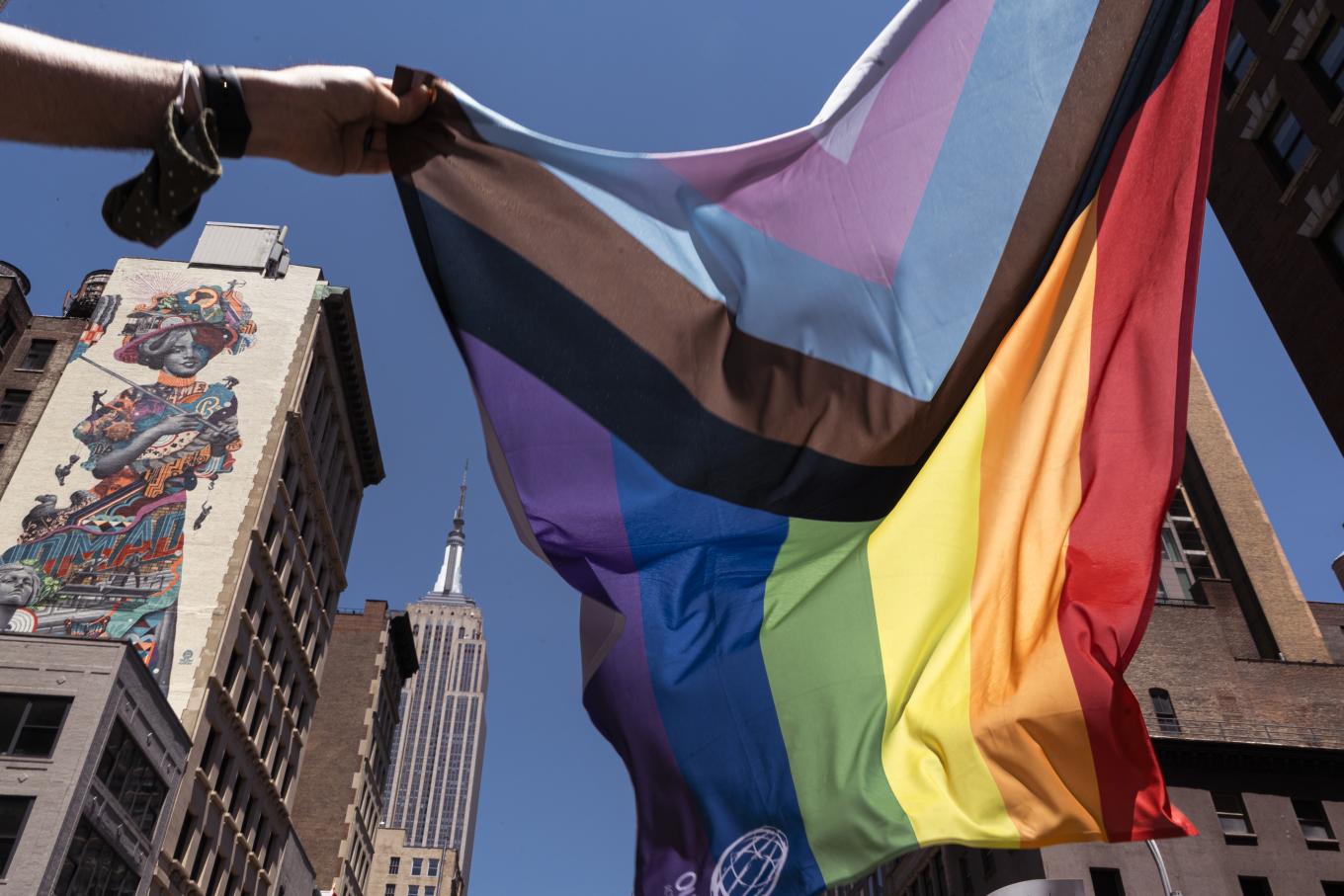 Human Rights Research
Since 1990, we have partnered with activists from all over the world to produce hundreds of groundbreaking reports.
Read Our Reports