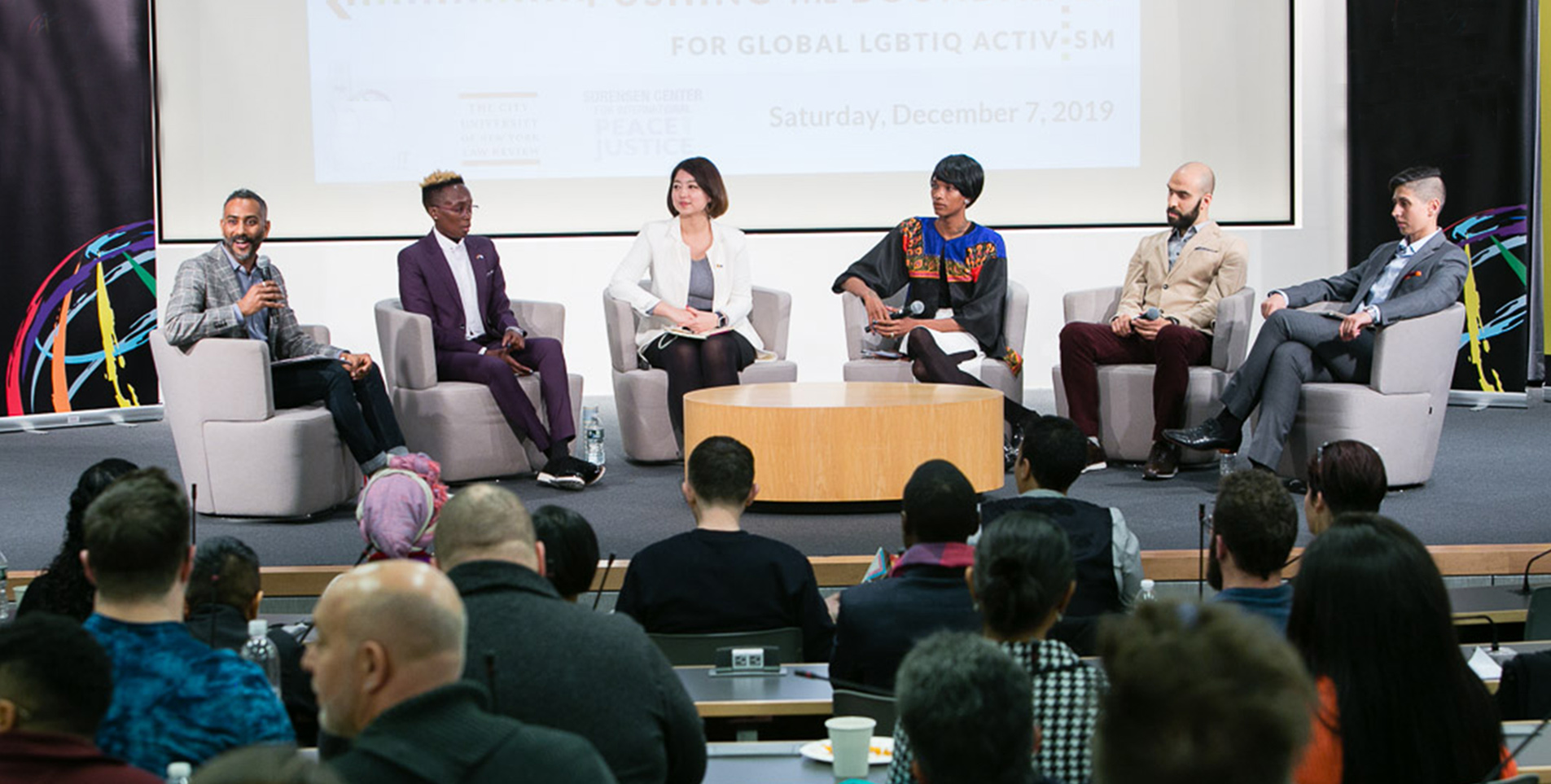 At the core of our mission
At Outright International, our mission is to ensure human rights for LGBTIQ everywhere through advocacy, support and research.
Documentation
We conduct rigorous qualitative and quantitative research to produce evidence of human rights violations, collect data on LGBTIQ lives, and identify best practices.
Accountability
We believe evidence-based human rights research is the most effective way to hold governments accountable for failing to meet human rights obligations and standards.
Collaboration
Over our 30-year history, we have partnered with activists from all over the world to produce hundreds of groundbreaking reports.
Impact
Our research feeds into strategic advocacy around legal and policy change in order to advance the human rights of LGBTIQ people.
Support Our Research
When you support our research, you support a growing global movement and celebrate LGBTIQ lives everywhere.
Learn About Ways to Give